Help selling your home in Clarksville TN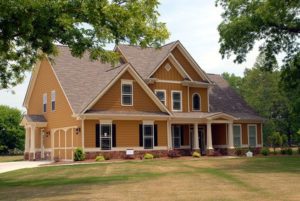 Simply put, I will get your Clarksville TN home sold and I will get it sold for the best price possible.  I am your realtor. Selling Property of any kind is what I excel at. Single Family Homes, multi-family Homes, commercial real estate, farm land, building lots, it's all within my scope of skills.
---
Help selling your home in Clarksville TN
Selling a home takes a well thought out game plan. We have just that ready to list your home.
You want an agent with a proven track record of selling homes. This is especially true for homes like yours.
Ron Dayley is a Top Ranked Realtor for Clarksville TN and one of only 3 Clarksville Realtors named to ThreeBest Rated website.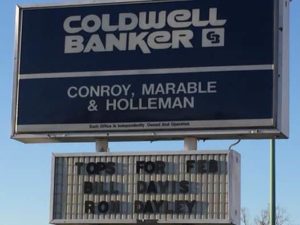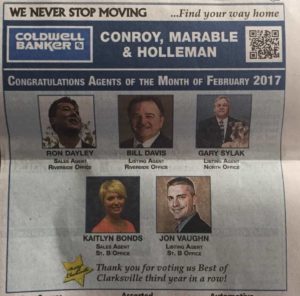 Not sure if this is a good time to sell? Wonder how much you could get for your Property? Let us create a comparative market analysis(CMA) for your home to answer those questions and more.

Escrow and Closing Costs
What is escrow? Are there any closing costs that sellers should be aware of? What is the process of selling a house?
Help selling your home in Clarksville TN
With the right marketing and price, your house will sell quickly, you don't have to be the cheapest.  Let me show you how to sell your house faster and for more money than your neighbor.