Adams TN Homes for Sale – Are you looking for a place to call home that is quiet and peaceful? Well, have I got a place for you, Adams TN is just a little way outside of Clarksville TN off of Exit 11. The homes for sale in the area are nice, the setting is beautiful and the home prices are reasonable compared to other nearby areas.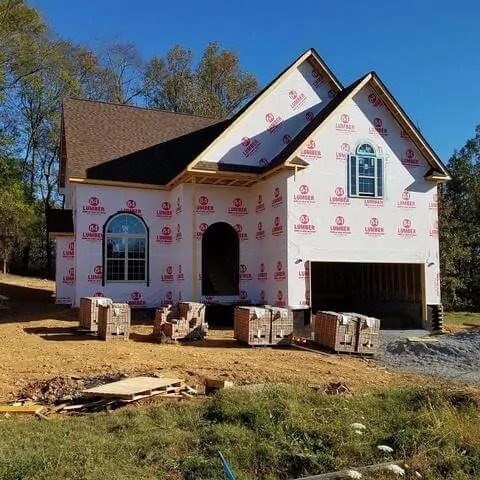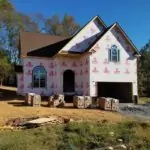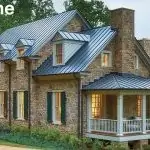 Port Royal TN has some nice farmland and horse farms with some beautiful high-end homes and neighborhoods.
Adams TN
Adams TN is best known for the Bell witch who supposedly haunted the Bell family. The Bell family's grave in itself is a tourist site to check out. The Bell family's wealth can be seen and felt in their monument. The entire township of Adams TN has embraced their witch and has a yearly festival around her. The Bell Witch Cave is a tourist site/trap if you will and can be seen from the Red River.
Adams TN homes for sale with land 
Adams TN and Port Royal TN are great places to buy a home if you want privacy and land. Property is cheaper here than in places like Clarksville but there isn't a lot of creature comforts in Adams TN so you will have to go to Clarksville to get any real shopping done. But if you want some land and a big house, Adams TN is a great choice for you.
Whether you are looking for farmland or just a large estate to call home, Port Royal TN and Adams TN may be just what you are looking for.  Easy access to the highway, close to Clarksville and peaceful living at it's best. If you are in the market for an Adams TN home with land, give me a call.
Homes for sale in Adams TN
Ron Dayley
Coldwell Banker CM&H
111 S. Riverside Dr,
Clarksville TN 37040
931-552-1700 office
931-249-6598 cell
Clarksville Home Sales (HomePage)