Relocating to Clarksville TN and Adams TN
Are you Relocating to Clarksville TN, Adams TN and it's surrounding areas?
How about Adams TN or it's surrounding areas? Our
Clarksville TN Relocation Guide
is a great way to learn about our city and county. Get a free Relocation Guide sent to you via email.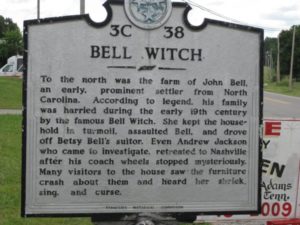 Learn about things that only lifelong residents would know.  Fill out the form and I will send you the Relocating to Clarksville TN Guide or better yet, stop by and have a cup of coffee and pick up Relocation packet in person.
Did you know that Port Royal TN is one of the wealthiest areas in the United State? That's right, your read that correctly.   Estate homes, farm land, horse farms are the norm.  People are friendly, down to earth and easy going in the Adams, Port Royal TN area.
Adams TN, Port Royal, Relocating to Clarksville TN | Hankook Tires | LG Appliances 

The Relocation Guide will be handy for all the new Google, Hankook Tire and LG Appliance employee's moving into our area. Clarksville is also growing as a bedroom community for Nashville, the low cost of living and affordable housing is bring home buyers and investors to our city.
This plugin is not included in the theme, but is included in our
TurnKey websites
.
Ron Dayley
Coldwell Banker CM&H
111 S. Riverside Dr.
Clarksville TN 37040
931-552-1700 office
931-249-6598 cell
rdayley@realtracs.com
www.clarksvillehomesales.us
each Coldwell Banker office is independently owned and operated
Relocating to Clarksville TN and Adams TN
Relocation Realtors in 37040
Relocation Realtors in 37041
Relocation Realtors in 37043