If you are looking for Dover TN Waterfront homes for sale, this is your page. Dover TN is just a short drive from Clarksville.  If you are into the outdoors be it hunting, fishing, water skiing, hiking or anything water-related, this is the place for you.  Your average home in this area is cheaper than in Clarksville but you can get more land for the money.  Dover sits on the border of LBL (Land Between the Lakes).
Dover TN Waterfront homes for sale
Use our Home Search Tool to find homes on the water, with acreage, any price range you want.  Dover is the lakefront waterway for Clarksville Home Buyers.  If you are looking to buy a house or a summer cabin on the lake, Dover TN is a great place to look.
To See currently available Waterfront homes KY Lake Homes for Sale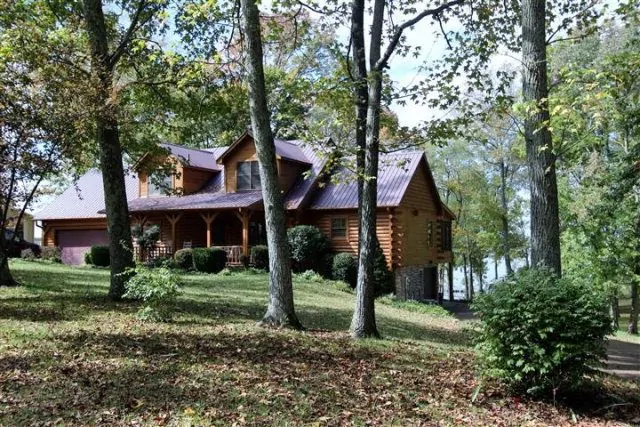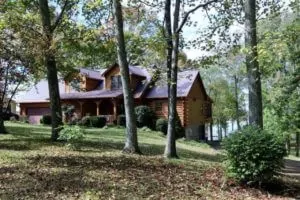 Dover TN Waterfront homes for sale – Lakefront homes for sale
The Town of Dover is full of historical treasures and fun recreational opportunities. It is a small town with hometown charm, community values, and a relaxing atmosphere. The town is located in northern middle Tennessee and is the gateway to Land Between the Lakes National Recreational Area as well as the home of historic Fort Donelson National Park. The town is home to a community of 1,451 and is surrounded by the natural beauty of the Cumberland River.
Dover TN Lakefront homes for sale – KY Lake property for sale
Dover is the county seat of Stewart County, Tennessee, 67 miles (108 km) west-northwest of Nashville on the Cumberland River.
Tourism
Fort Donelson was the site of a major Union victory in the Civil War, is located west of downtown Dover and located inside Fort Donelson National Battlefield Park.
Cross Creeks National Wildlife Refuge, an 8,862 acres (35.86 km2) habitat for waterfowl and aquatic plant life, is located on the Cumberland River east of Dover.
Land Between the Lakes National Recreation Area is located 6 miles (9.7 km) from downtown.
Dover TN Waterfront homes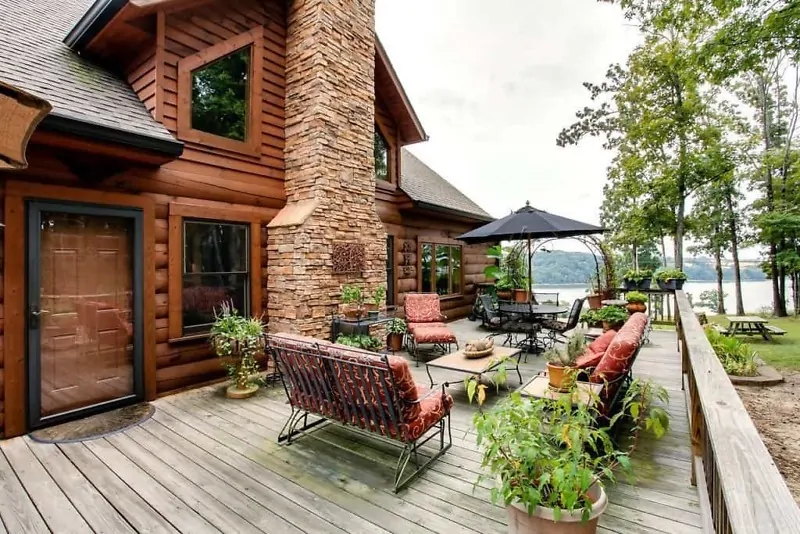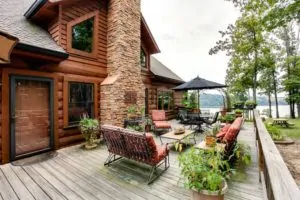 Lakefront home – DOVER TN