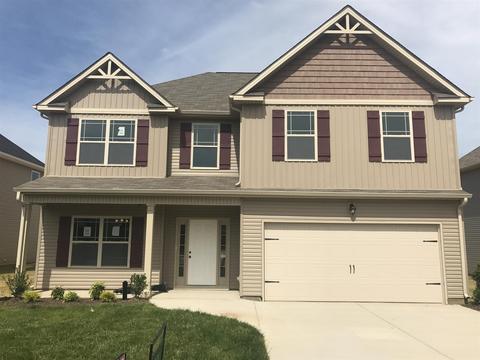 37041 Homes for sale – Clarksville Homes for sale.  Are you Selling or Buying a home in Clarksville TN? When you work with Ron Dayley, you only deal with Ron, not a team.  You always get him on the phone and he will show you properties, not some assistant/team member.   You always have the same point of contact unlike agents who work in "teams". Personalized service that can't be beaten, Ron Dayley is the areas only award-winning Concierge REALTOR.
Please fill out this contact form and I will get right with you.  Let's get you MOVIN'.
37041 Homes for sale
Clarksville homes for sale
New construction homes for sales.
Existing homes for sale.
Land for sale.
Condos for sale.
Townhouses for sale.
Farms for sale.
Commercial properties for sale.
Residential properties for sale.
Investment properties for sale.
Other nearby Clarksville Zip Codes 37040, 37041, 37042, 37043 all these areas are selling fast and each zip code has something that sets it apart from the others.
[gravityform id="8″ title="true" description="true"]
Homes for sale Clarksville TN are selling fast and as Nashville gets more expensive, more home buyers and investors are moving into Clarksville.  If you see something you like, call me right away and lets set up a showing.  931-552-1700 is my office number and 931-249-6598 is my cell.