One of the most desired search terms in the area is Homes for Sale near Rossview High School Clarksville TN. The Rossview and the Clarksville High School districts are very popular search terms for home buyers with kids.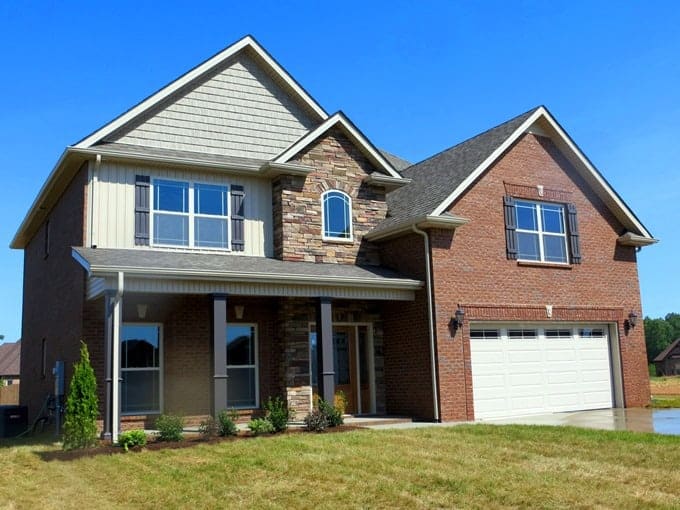 Rossview Elementary and High School: Search homes, houses, and land by Rossview Elementary School in Clarksville TN. You can view homes and houses by distance, price, bedroom, bathrooms, and square footage. Use our Advanced Search feature to find real estate for sale near a location in Clarksville TN including schools, restaurants, local attractions, and more!
Rossview is part of the Clarksville-Montgomery County School System. The current building was completed in 2001 at a cost of $28 million. 1,350 students were enrolled as of the 2005-2006 school year.
The school far exceeds state achievement score averages for each grade for Reading/Language Arts as well as for Math.
Homes for Sale near Rossview High School Clarksville TN
Rossview High is the only school in the CMCSS to have a Hockey Team.
Contact me for any Homes for sale in Clarksville TN.  The Clarksville Housing Market is my specialty and I can help you find the perfect home.
Remember that school districts can and do change.
To view all the homes for sale in the Rossview district.

Search for all other Clarksville TN School Districts
111 South Riverside Drive
Clarksville, TN 37040
931-249-6598 cell
931-552-1700 office
Clarksville Home Sales (Homepage)