Homes for sale near Fort Campbell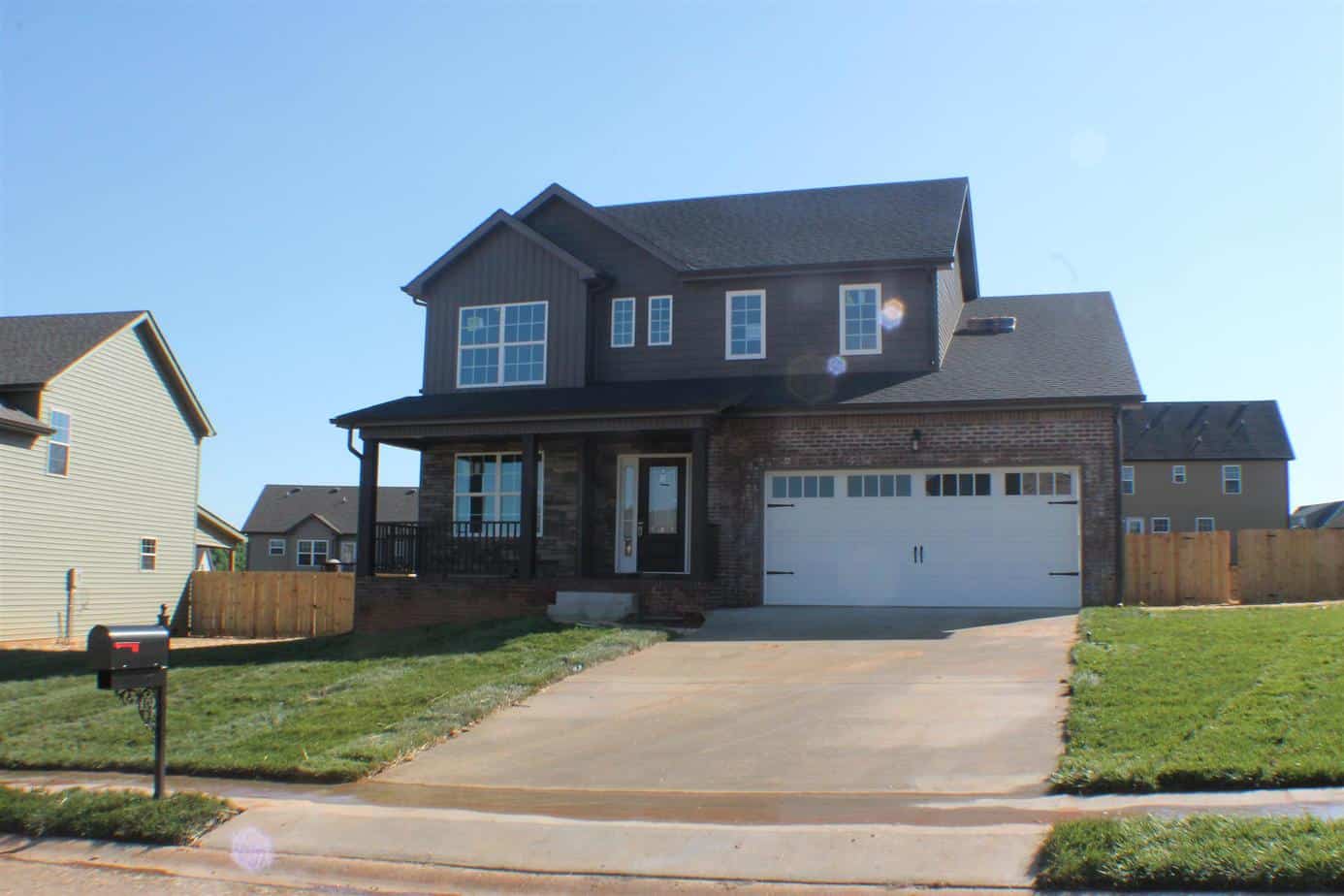 Homes for sale near Fort Campbell KY.
Fort Campbell is actually in two states. The North part of the base is in Kentucky while the South part is in Tennessee. Soldiers and families attached to Ft. Campbell can find off-post housing in the city of Clarksville, TN. On the Kentucky side, homes for sale and for rent can also be found in the communities of Oak Grove, Hopkinsville, Lafayette, and Herndon.
Fort Campbell is home to the 101st Airborne Division (Air Assault) as well as Special Operations Command units, the 5th Special Forces Group (Airborne) and the 160th Special Operations Aviation Regiment (Airborne). Fort Campbell is the nation's premier power projection platform. Strategically located on the TN/KY state line, the 106,700-acre installation possesses a unique capability to deploy mission-ready contingency forces by air, rail, highway, and inland waterway.
Homes for sale near Fort Campbell | Homes for sale in Clarksville TN 
The homes for sale near Ft. Campbell are a good mix of styles, both classic and modern. An average home in this market is around 1,900 square feet, has three bedrooms, and sells for below the national average home price. In general, soldiers, military personnel and military families can find rental homes near Ft. Campbell, too.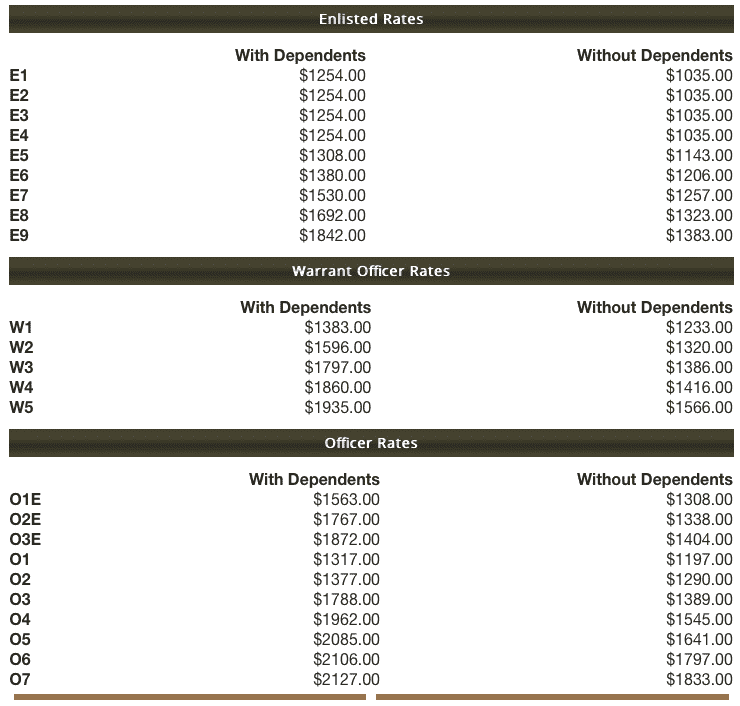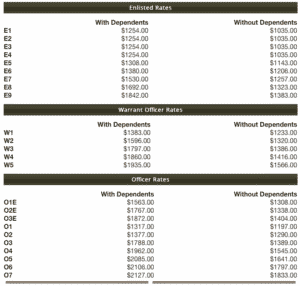 For more info on PCS'ing to Fort Campbell and Clarksville TN area CLICK HERE.
Home Buyers Info
Looking to buy a home in the Clarksville TN area? Fill out this short form and I will get right with you. Let's get you movin' today.
Ron Dayley
Coldwell Banker – Conroy, Marable, and Holleman
www.clarksvillehomesales.us
Homes for sale near Fort Campbell | Homes for sale in Clarksville TN