Residential lots for sale Clarksville TN and Farmland – Whether you are looking for acreage or a building lot in a subdivision, picking out the best piece of land for your project can be challenging. Let me walk you through picking out the best plot for your building project.
When searching for land you may save a few thousand dollars on the initial purchase of one plot over another.  But if that plot needs a lot of prep work, it could cost you more than what another slightly more expensive lot would have cost you, to begin with.  There are lots of things to consider when buying land to build on. You need an expert Realtor on your side.
Zoning may prevent you from building the home you want.  Sinkholes, floodplains…  Give me a call and let's skip a lot of future headaches and delays for you.
Residential lots in Clarksville TN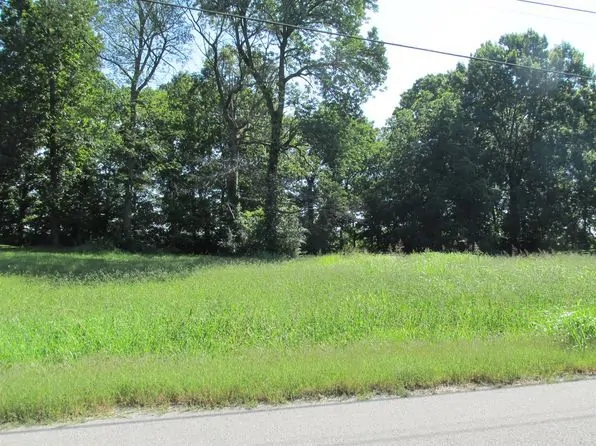 Contact
Please fill out this form and we will be in contact.
Residential lots for sale Clarksville TN