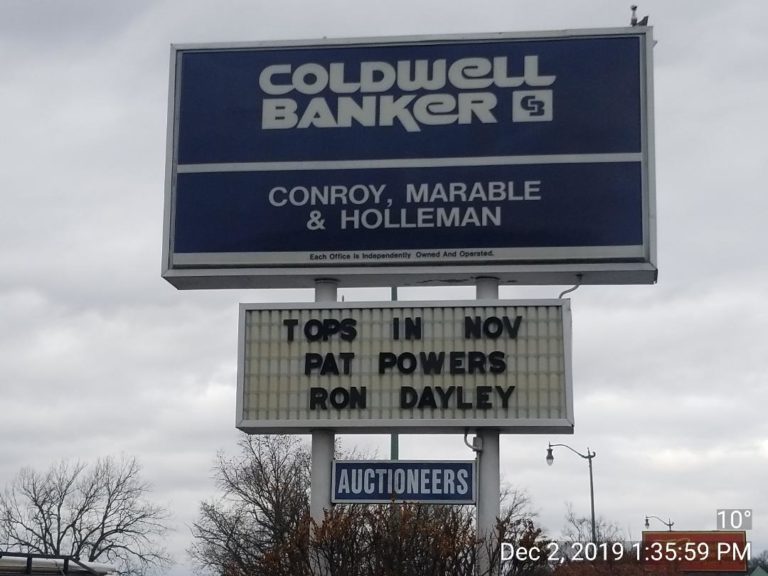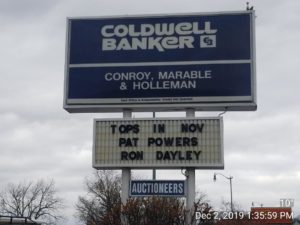 [gravityform id="7″ title="true" description="true"]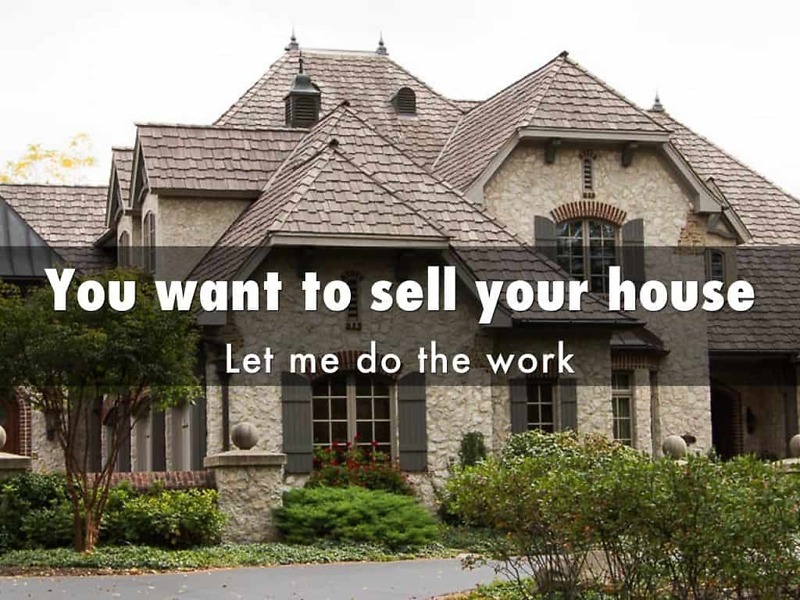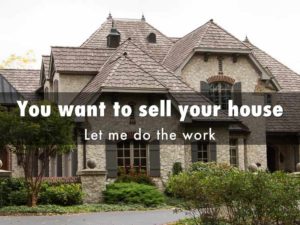 Looking to sell your home in the Clarksville TN area?
Welcome to our website for selling homes in Clarksville, TN! Our mission is to provide our clients with a seamless and stress-free home-selling experience. With years of experience in the real estate industry, we have the knowledge and expertise to help you sell your home quickly and efficiently.
Clarksville, TN is a vibrant city that offers a blend of history, culture, and natural beauty. The city is known for its rich history, including its location along the Cumberland River and its close proximity to Fort Campbell, the largest military installation in the world. With a growing population and a thriving economy, Clarksville is the perfect place to call home.
When you list your home with us, we will take the time to understand your unique needs and requirements. Our team of experienced real estate agents will work closely with you to develop a marketing plan that will showcase your home in the best possible light. We use advanced technology and marketing techniques to reach a wider audience, including online listings, virtual tours, and professional photography.
Our goal is to make the home-selling process as simple and straightforward as possible. We will handle all the paperwork and negotiations, taking the stress and hassle out of the equation. We are committed to providing our clients with the highest level of customer service and will be there every step of the way, from listing to closing.
If you're ready to sell your home in Clarksville, TN, we invite you to contact us today. Our team is eager to help you achieve your real estate goals!
Call me and I will get it SOLD fast and for the most money possible. Moreover, I am one of the Top Real Estate sales agents in Clarksville TN.  In addition to being an award-winning Listing Agent, I am available to work for you.
Not all Realtors are the same
I am part of the largest Referral Service in the USA! Therefore I can help you no matter where you are moving to or from.
Upgrading to a larger home, Down Sizing, or Moving out of the area, I can help with that. PCS'ing, Shortsale, Foreclosure, Divorce… I can help you no matter the reason.
Real Estate sales agent in Clarksville TN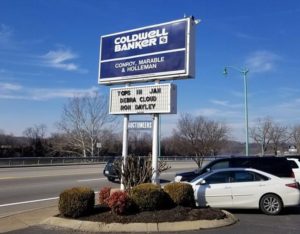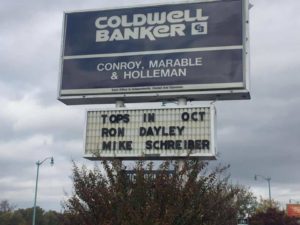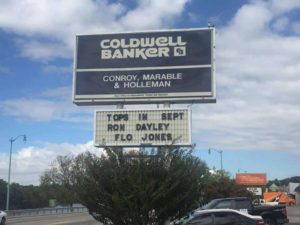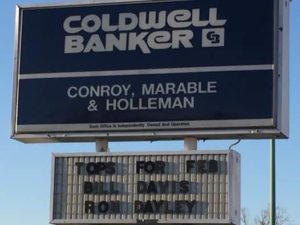 In conclusion, if you are buying or selling a home in Clarksville TN, I can help.
www.Clarksvillehomesales.us