8 Steps to Buying a Home in Clarksville TN / How to buy a house.

1. MEET WITH A REALTOR® Steps to buying a Home in Clarksville TN
8 Steps to buying a home in Clarksville TN, eight simple steps that we can lead you through to buy your home in Clarksville.
Discuss your needs and wants with your Realtor.
Determine the geographic area you want to focus on.
Your Realtor will set up a custom search and personalized website to find the properties you are interested in the moment they hit the market!
How to Buy a Home
2. GET PRE-AP
PROVED FOR A LOAN
Decide which loan is best for you; VA Loan, Conventional, FHA, USDA…
Have your loan officer show you what your total estimated mortgage payment would be with mortgage insurance, taxes, and insurance.
Ask them to show you what you can afford with various scenarios

Different down payments
Different amortizations
Paying additional money towards the principal

Decide on what your home-buying budget will be
Have the loan officer present you and your Realtor with a Pre-Approval Letter
8 Steps to Buying a Home in Clarksville TN
3. HOUSE HUNT!
Schedule with your Realtor to visit homes you're interested in.
Use your Buyers Checklist to narrow down to your top favorite homes.
Go back and visit your top choices and have your Realtor run comparable sales on them to see what range of homes are selling for. This gives you valuable information for putting together an offer!
4. YOU HAVE FOUND "THE ONE"- GETTING A HOUSE UNDER CONTRACT
Meet with your Realtor to prepare a Contract for your chosen home. Your Realtor will need to have the following to complete this:

Your Legal names and best contact information to receive legal documents
What price do you want to offer on the home including how much you will put for a down payment and how much you will take a loan out for.
Checks for your earnest money and option fee
Sign the Sellers Disclosure
A copy of your Pre-Approval Letter

Negotiate the Offer
Come to an Agreement- Hooray!!!

Buyer and Seller agree to all terms of the Contract, everyone signs it, and the checks and signed contract are delivered to the Title Company and Sellers Agent
5. OPTION PERIOD
Have a Home Inspection performed and negotiate any necessary repairs.
Title Insurance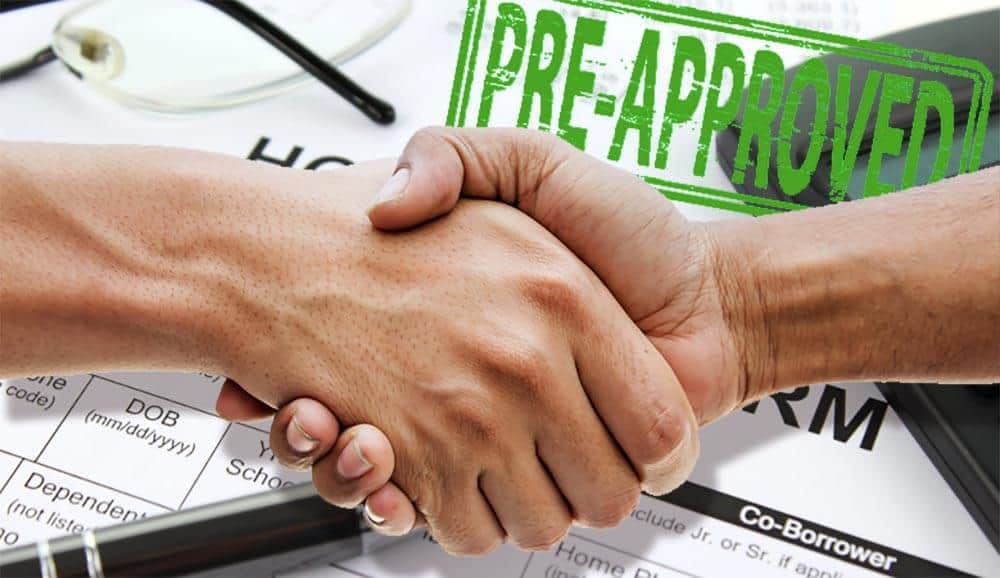 Buying a home in Clarksville TN
6. PRIOR TO CLOSING DAY
The lender will order an appraisal of the home.
The loan was sent for Approval
Upon Loan Approval, The title Company sends out a HUD1 that details all the fees associated with the closing. It will include:

How much your total loan amount is.
What funds you will need to bring by certified check to closing?
Commissions and fees associated with the sale.

Secure Property Insurance for the home.
Set up for the utilities to be turned over.
Do a final walk-through to make sure the home is in agreed-upon condition.
7. CLOSING DAY
Buyers, Realtor, Title Agent, and Loan Officer meet at Title Company to:

Sign all Title and Loan Documents
Pay down payment with a certified check or wire transfer
The lender funds the loan
8. THE HOUSE IS YOURS! WHAT NOW?
You get the keys, garage door opener, and related items upon closing and loan funding
You will receive Title Information in the mail to your new address
Complete the change of address form through the USPS
Move in and enjoy your new home!
File for a tax exemption
By following our 8 steps to buying a home in Clarksville TN, you will have a smooth and easy process in purchasing your new home.
Ron Dayley Realtor – Real Broker LLC