Homes for Sale in Sango, TN – 37043
Welcome to our comprehensive listings of homes for sale in the picturesque Sango neighborhood of Clarksville, TN. Whether you're a first-time buyer, a growing family, or seeking your forever home, our Sango listings offer a diverse range of options to suit your needs.
Your Sango Real Estate Experts
As local Sango real estate experts, we're dedicated to helping you find the perfect home. Our team has a deep understanding of the Sango market, ensuring you receive personalized guidance and insights throughout your home buying journey.
Discover Life in Sango
Sango is renowned for its serene suburban atmosphere, excellent schools, and convenient access to city amenities. Enjoy a peaceful lifestyle while being just a short drive away from shopping, dining, and entertainment options. Whether you're drawn to the spacious properties, friendly community, or top-notch schools, Sango has something for everyone.
Your Dream Home Awaits
Explore our up-to-date listings below to start your search for homes for sale in Sango, TN. Each listing provides detailed information, high-quality images, and key features to help you envision life in your new home. When you're ready, contact our team to schedule a viewing or inquire about any property.
37043 Homes for Sale
The 37043 zip code area, an exciting and sought-after location in Clarksville, Tennessee including the Homes for Sale off Exit 11 in the  Sango area. If you're searching for homes for sale in the 37043 zip code, you've come to the right place. This area offers a diverse selection of properties, ranging from cozy family homes to spacious estates, ensuring there's something for everyone.
Located in Montgomery County, the 37043 zip code encompasses a thriving community with a rich history and a vibrant atmosphere. Whether you're a first-time homebuyer or looking to upgrade, this area has plenty to offer. With its convenient proximity to downtown Clarksville, you'll have access to a wide range of amenities, including shopping centers, restaurants, entertainment venues, and recreational facilities.
The homes for sale in the 37043 zip code reflect the area's charm and offer a variety of architectural styles. From traditional Southern designs with welcoming front porches to modern contemporary homes with sleek lines and spacious interiors, there is a home to suit every taste and preference. Many properties in this area feature well-maintained yards, providing opportunities for outdoor activities and relaxation.
Inside these homes, you'll find comfortable living spaces designed for modern living. Open-concept floor plans create a sense of spaciousness, allowing for a seamless flow between the kitchen, dining, and living areas. Features like gourmet kitchens with top-of-the-line appliances, luxurious master suites, and well-appointed bathrooms enhance the overall living experience.
The 37043 zip code area also offers a strong sense of community. Residents can take advantage of local parks, trails, and recreational facilities for outdoor activities and exercise. Additionally, there are community events and festivals held throughout the year that bring neighbors together, fostering a tight-knit and friendly atmosphere.
When searching for a home in the 37043 zip code, it's recommended to work with a knowledgeable local real estate agent. They can provide valuable insights into the market, help you navigate the buying process, and ensure you find the perfect home that meets your needs and preferences.
Don't miss the opportunity to live in the vibrant and desirable 37043 zip code area of Clarksville. Explore the homes for sale in this area and discover your dream home in this thriving community. Whether you're looking for a peaceful suburban retreat or a home close to city amenities, the 37043 zip code has something for everyone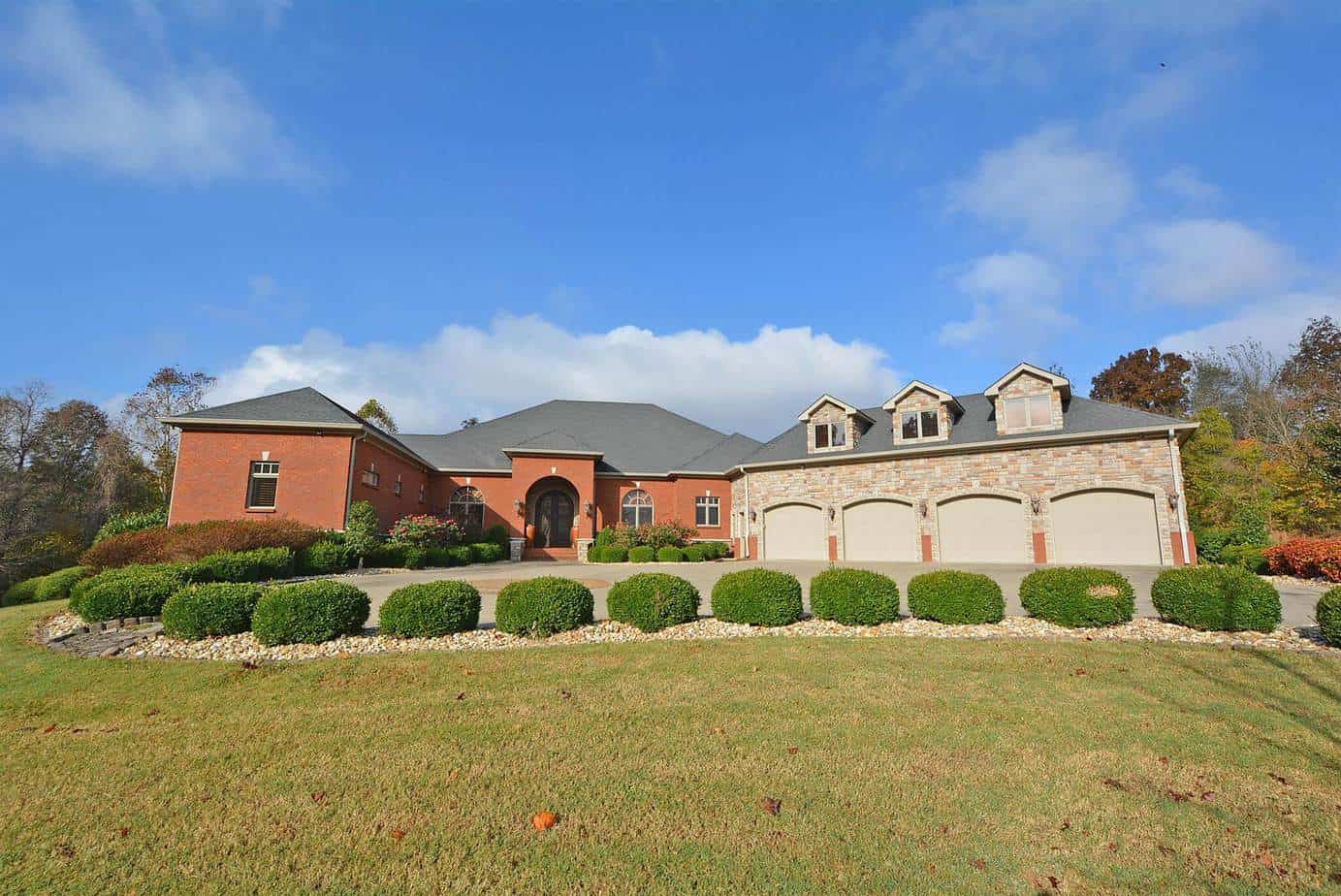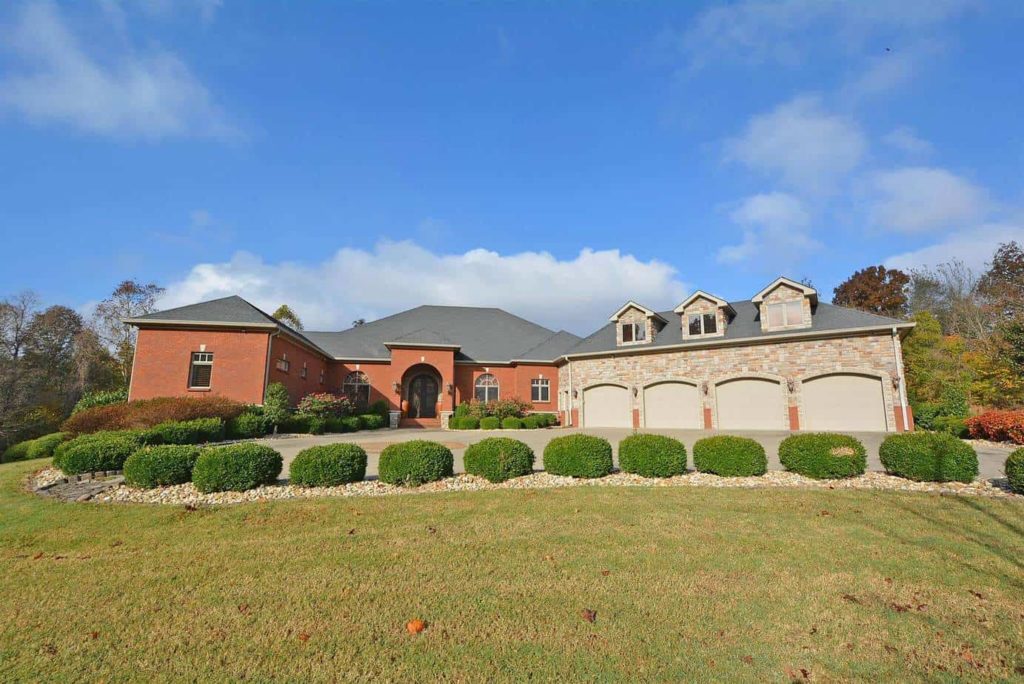 Homes currently for sale in 37043
Sango Homes for Sale 
If you are looking for homes for sale in the 37043 area of Clarksville ( Sango, Exit 11 ) then you will want a Realtor that knows this area. Give Ron Dayley a call, he works and lives here and he knows the area well.
Homes for sale 37043
Homes for sale in 37043 largely make up the Sango area of Clarksville TN.
Click here to see all homes currently for sale in Clarksville TN
Contact us at 931-249-6598 for more information about homes for sale in Sango, TN.
Real Broker LLC Clarksville TN – Ron Dayley, REALTOR
844-591-7325 Office
931-249-6598 Cell
www.clarksvillehomesales.us