Sango Seller's Agent 




If you're selling a property in Sango TN, finding the right real estate agent can make all the difference in the world. And if you want to ensure a smooth and successful selling experience, look no further than Ron Dayley.
As a top-performing seller's agent in Clarksville TN, Ron Dayley brings a wealth of expertise, market knowledge, and dedication to every transaction. Here are just a few reasons why you should choose Ron Dayley as your seller's agent:
Local Expertise
Ron has lived in Sango for over 17 years, Ron Dayley knows the ins and outs of the local real estate market like few others. He has an intimate understanding of the area's neighborhoods, schools, and amenities, as well as the current trends and dynamics affecting home values.
Marketing Savvy
Selling a home requires a smart and targeted marketing strategy, and Ron Dayley is a master at creating effective campaigns that get results. From professional photography and videography to online advertising and social media (Ron owns over 200 Facebook Groups with over 1 million members), Ron has the tools and expertise to showcase your home in the best possible light and attract the right buyers. No other Realtor in Sango or Clarksville has this kind of reach.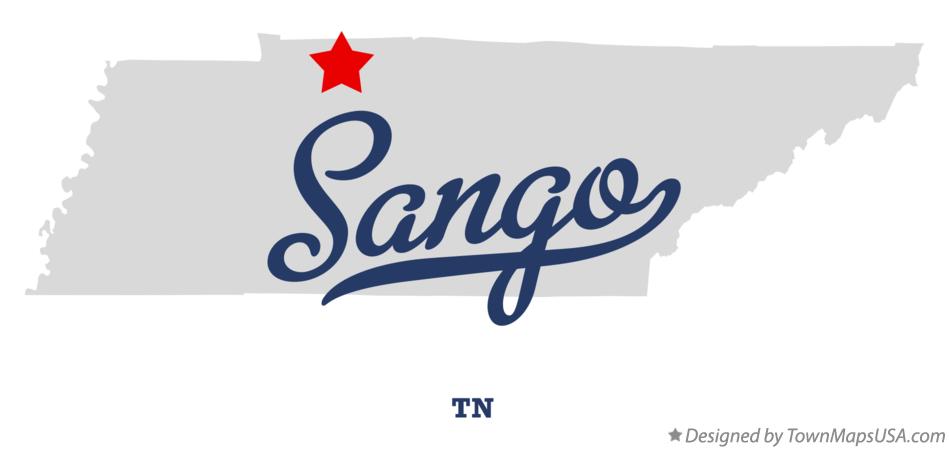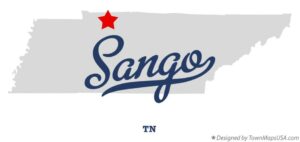 Proven Track Record
With over 17 years of experience in as a Clarksville TN real estate investor and over 7 years of experience as a Realtor, Ron Dayley has earned a reputation as a top-performing seller's agent. He has helped countless clients sell their homes quickly and for top dollar, thanks to his expert negotiation skills, attention to detail, and commitment to exceptional customer service.
Personalized Service
Ron Dayley understands that selling a home can be a stressful and emotional process, which is why he works closely with each client to understand their unique needs and goals. He provides personalized guidance and support at every step of the way, from preparing your home for sale to negotiating offers and closing the deal.
Competitive Pricing
One of the most important factors in selling your home is pricing it correctly from the start. Ron Dayley has a deep understanding of the local Sango market and can help you determine the optimal listing price for your property. He will also provide guidance on how to stage and prepare your home to maximize its value and appeal to potential buyers.
Sango Realtor Ron Dayley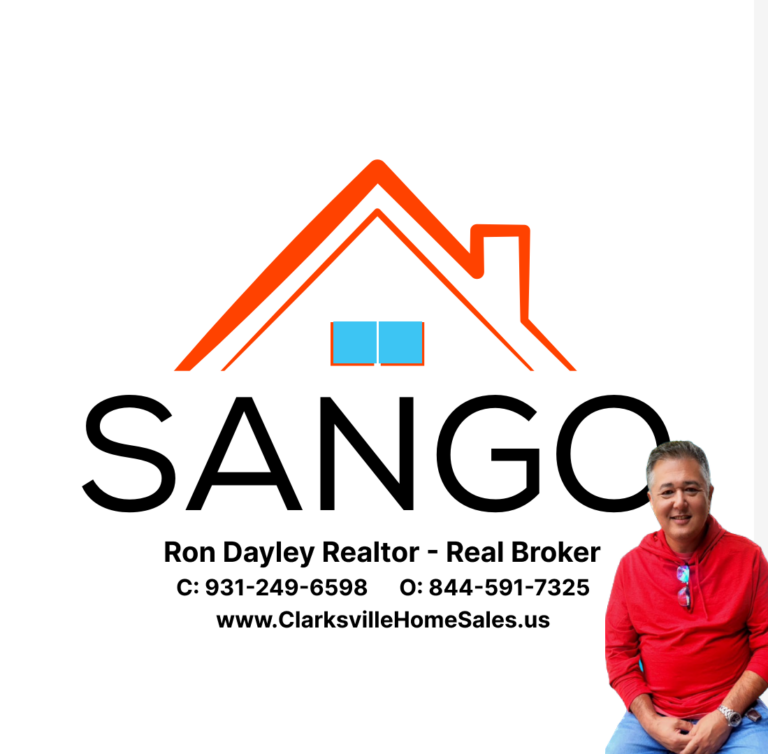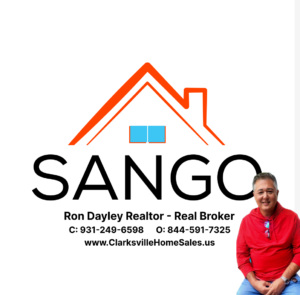 In conclusion, if you're looking for a top-performing, experienced, and dedicated seller's agent in Sango TN, Ron Dayley is the right choice. With his local expertise, marketing savvy, proven track record, personalized service, and competitive pricing, he has everything you need to achieve a successful sale. Contact Ron Dayley today to learn more about his services and how he can help you sell your home quickly and for top dollar.