Welcome to The Boulders Subdivision, Clarksville, TN!
The Boulders Subdivision is a residential community located in Clarksville, TN. It offers a perfect blend of natural beauty and modern conveniences, making it the ideal place for families and individuals looking for a peaceful, suburban lifestyle.
The Boulders is conveniently located near the city center, offering easy access to shopping, dining, and entertainment options. We offer a wide range of residential properties, including single-family homes, townhomes, and condos. Each home is built with the highest standards of quality and craftsmanship, ensuring you a comfortable and luxurious living experience.
New Home Sales in The Boulders Subdivision
At The Boulders Subdivision, we take pride in providing clients/residents with the best possible home-buying experience. Our new home sales team is dedicated to helping you find the perfect home that fits your lifestyle and budget.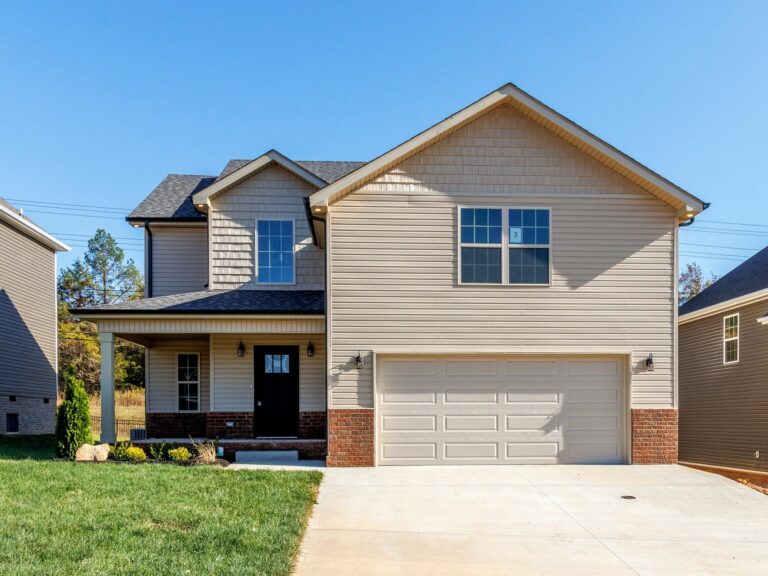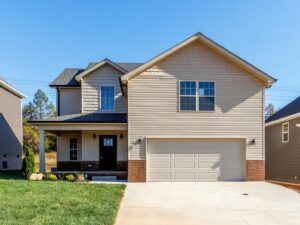 The new homes are built with state-of-the-art features and modern amenities that ensure you get the most out of your living experience. The team of expert builders and designers work together to create homes that are both functional and stylish.
We understand that buying a new home is a big investment, and we strive to make the process as seamless as possible.
The community is also located near some of the best schools in the area, making it an ideal place for families with children.
Contact us today to schedule a tour of new homes and experience the best of what The Boulders Subdivision has to offer. We look forward to welcoming you to our community!
 All the homes currently for sale in The Boulders subdivision, Clarksville TN