Boyer Farms Clarksville TN and its sister neighborhood Harley Hills subdivision provide residents with access to larger-sized homes on beautifully landscaped and green lots. This community is located in the Kirkwood and St. Bethlehem area of Montgomery County. Located outside of the city, therefore homebuyers can avoid paying property taxes to the city by purchasing a home here. Boyer Farms and Hartley Hills are more upscale communities and the homes have a lot of curb appeal.
Welcome to Boyer Farms / Hartley Hills in Clarksville TN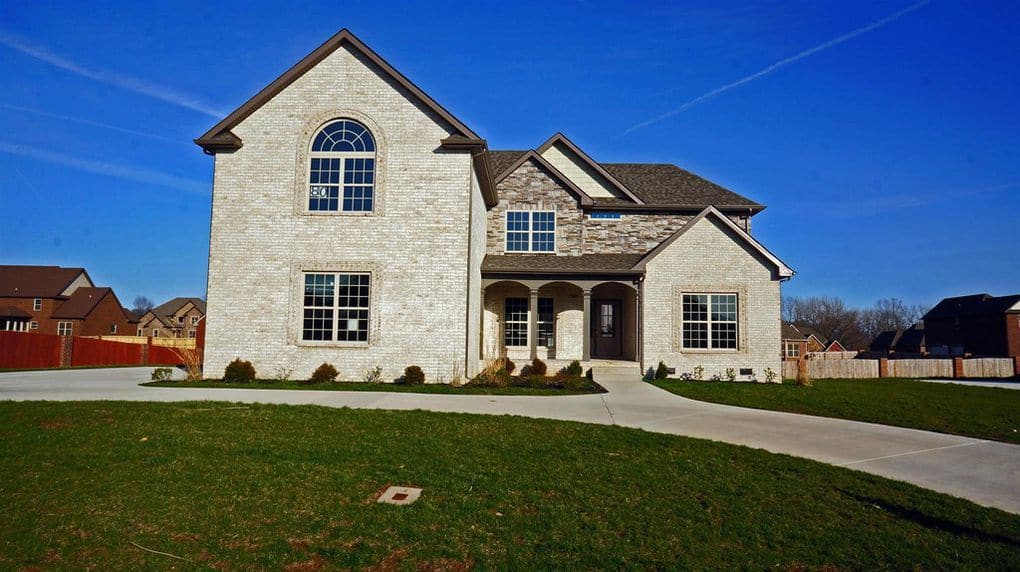 Come check out these beautiful and large homes off Exit 8 in Montgomery County TN, just outside of the city limits. Quality construction, great floorplans, and features make this a truly desirable neighborhood.
Hartley Hills Subdivision
Boyer Farms Subdivision

Learn more about Clarksville Real Estate
As you can see, Boyer Farms Clarksville TN and Hartley Hills have some great houses for you to pick from. There are some good home builders working in both neighborhoods and they all bring something a little different than the other. Call me today and let's go check out your new house.