Wellington Fields subdivision in Clarksville TN may be just what you are looking for. Located in the heart of Clarksville, it is less than four miles from Exit 8.  Homes ranging from mid 300 to over 500k with large Lots give you optimum room for a spacious home and yard. Amenities include underground electricity, decorative street lights, sidewalks, a playground, uniform ornate mailboxes, sodded yards, and city water and sewer.
The Wellington Fields neighborhood is located just outside of the city limits so you only pay county taxes.  Homes range from 2000-3500 sq. ft.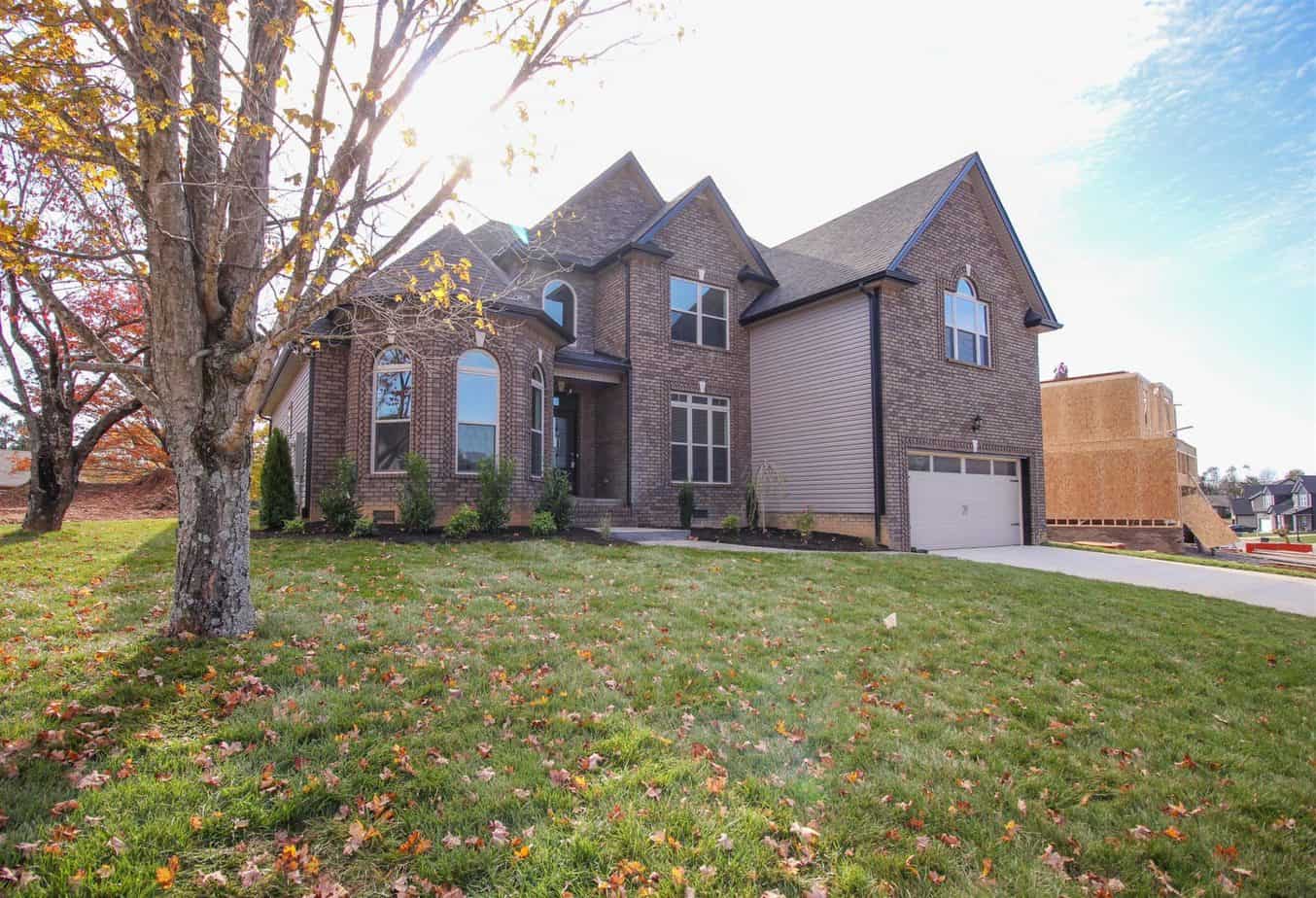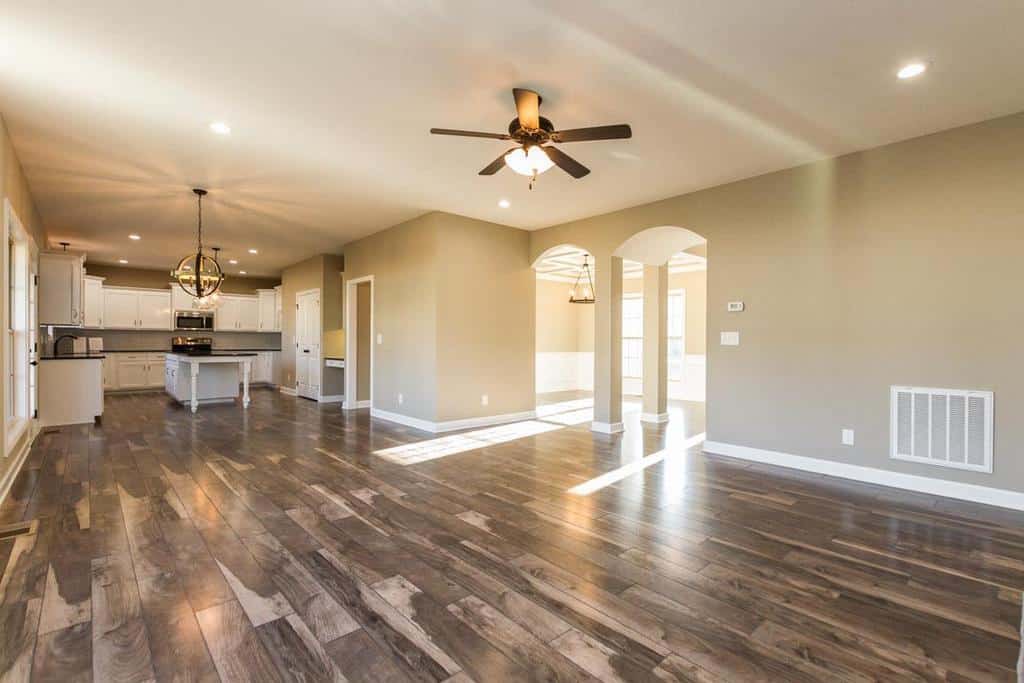 Homes currently for Sale in Wellington Fields Clarksville TN
The Wellington subdivision in Clarksville, TN is a desirable community for those looking for a peaceful, family-friendly neighborhood. This picturesque neighborhood boasts spacious homes on tree-lined streets and beautiful lawns that are carefully maintained by residents. The community offers a variety of amenities for residents to enjoy.
Wellington is located in the heart of Clarksville, making it convenient for residents to access all that the city has to offer. Residents can take advantage of nearby shopping, dining, and entertainment options. The community is also located near excellent schools, making it a great option for families with children.
At Wellington, residents enjoy a strong sense of community, as neighbors gather for block parties, holiday events, and other social activities. The community has a homeowners association that ensures that the community remains well-maintained and provides residents with information about community events and updates.
Whether you're a growing family, or an individual seeking a quiet and peaceful community, Wellington is the perfect place for you. Come and see why so many people are proud to call this community home.
Click Here for Wellington Fields subdivision Clarksville TN HOA info