Autumnwood Farms subdivision is located off Tiny Town Rd in Clarksville TN. Modern and upscale neighborhood near Fort Campbell Army Post.
Welcome to Autumnwood Subdivision, a lovely residential community located in Clarksville, Tennessee. This beautiful neighborhood is an excellent place to call home, with its peaceful atmosphere, natural surroundings, and convenient location. In this webpage, we will take a closer look at what makes Autumnwood such a great place to live.
Location Autumnwood is situated in the eastern part of Clarksville, just a short drive from Fort Campbell and Nashville. The community is located off Tiny Town Road, providing easy access to Interstate 24 and Highway 76. This makes it an ideal location for those who commute to work, school, or other activities.
Homes Autumnwood features a variety of single-family homes. The homes in this subdivision are designed to accommodate a range of lifestyles and budgets, from first-time homebuyers to retirees. The houses are built in various styles and sizes, with well-maintained landscaping and charming exteriors. Each home has a unique look and feel, adding to the character of the community.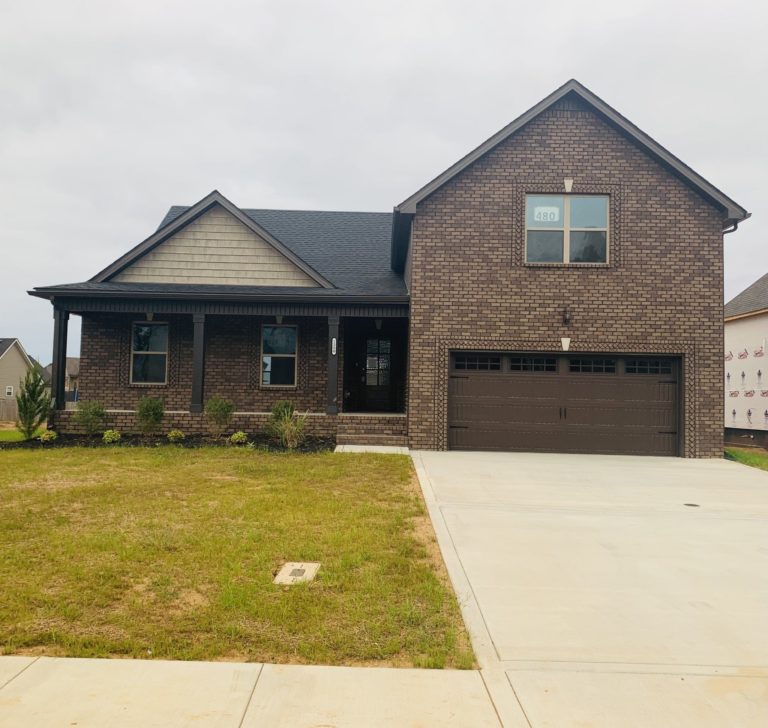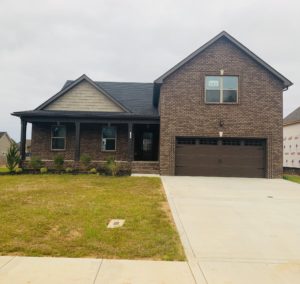 Nearby Attractions In addition to its amenities, Autumnwood is surrounded by many nearby attractions. The community is just a short drive away from Dunbar Cave State Park, where visitors can explore the cave, hike the trails, and enjoy the natural beauty of the park. Other nearby attractions include the Cumberland Riverwalk, Fort Defiance Civil War Park and Interpretive Center, and Beachaven Vineyards and Winery.
Schools Autumnwood is located in the Clarksville-Montgomery County School System, which is known for its quality education and excellent schools. Students who live in Autumnwood attend Northeast Elementary School, Northeast Middle School, and Northeast High School.
Conclusion Autumnwood Subdivision is a fantastic place to live in Clarksville, TN. The community offers a peaceful, natural setting, a range of homes and amenities, and a convenient location. Whether you're a first-time homebuyer, a growing family, or a retiree, Autumnwood has something for everyone. Come and see for yourself what makes Autumnwood such a great place to call home.
 Homes currently available in Autumnwood Farms

Ron Dayley Realtor – Real Broker LLC, Clarksville TN