Homes for sale in Dover TN
Homes for sale in Dover TN – Residential & Waterfront Properties, Farmland, and Large & Small Tracts of Vacant Land, in Stewart County. Dover is a small town with a population of just over 1400 people yet is less than 45 minutes to Clarksville TN, and even closer to Paris TN, and Murray KY.
Dover, Tennessee is a charming town situated in Stewart County, along the Cumberland River. The town is surrounded by natural beauty and has a small-town feel that many homebuyers are looking for. Homes for sale in Dover TN range from cozy, single-family homes to sprawling estates, making it an attractive destination for buyers looking for a new home.
One of the most appealing aspects of Dover is the variety of homes available for purchase. Prospective buyers can find everything from traditional ranch-style homes to newer constructions with modern amenities. Homes in Dover typically have large lots, providing residents with ample outdoor space to enjoy the area's natural beauty. Properties with riverfront access are particularly popular, offering homeowners the opportunity to fish, boat, and enjoy other water-based activities.
Another benefit of living in Dover is the town's affordability. The cost of living in Dover is below the national average, and the cost of homes for sale in Dover TN is very reasonable, particularly compared to more expensive cities in the United States. This makes it an attractive destination for buyers who want to enjoy all the benefits of owning a home without breaking the bank.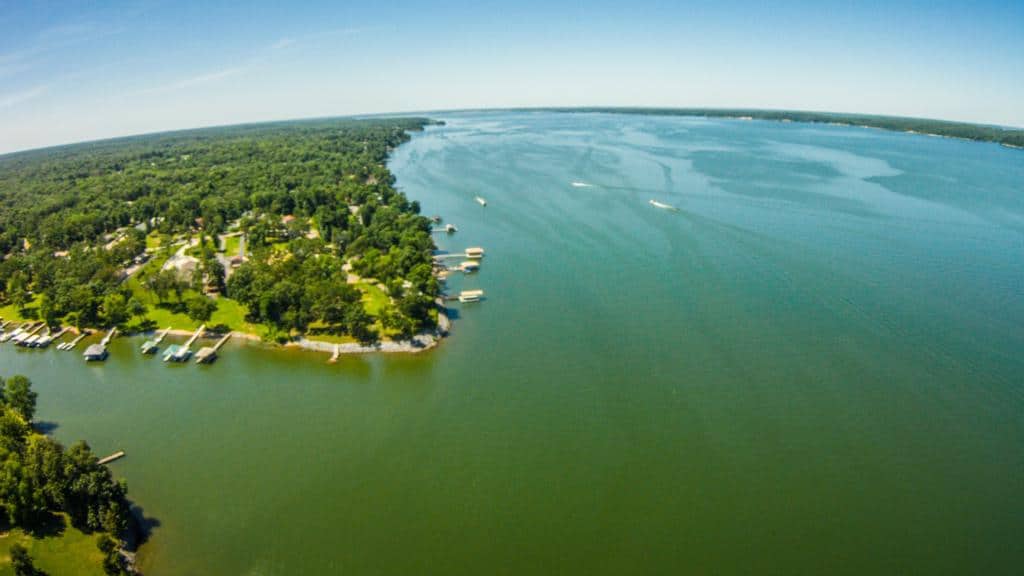 Dover is also a great place for outdoor enthusiasts. The town is surrounded by stunning natural landscapes, including the Land Between the Lakes National Recreation Area, which is only a short drive away. The recreation area boasts an array of outdoor activities, such as hiking, fishing, and camping, making it a popular destination for residents and visitors alike.
One of the most attractive features of Dover is its small-town charm. The town has a friendly community, where neighbors often know each other, and people take pride in their community. This makes it a great place to raise a family, as there is a strong sense of community and belonging. Residents also enjoy a slower pace of life, allowing them to enjoy a more relaxed lifestyle.
In conclusion, homes for sale in Dover TN offer a fantastic opportunity for those looking for a peaceful and scenic place to call home. The town's affordable real estate market, stunning natural beauty, and friendly community make it an attractive destination for buyers. Whether you're looking for a cozy starter home or a grand estate, Dover has something to offer. If you're interested in purchasing a home in Dover, there are many experienced local real estate agents who can help you find your dream home.
Dover TN properties can be found in all price ranges and styles.
Realtor Ron Dayley specializes in Luxury and Custom homes and what better place to build a custom home than on the lake.  Ron has land, and new and existing homes avail.
Lakefront, riverfront, lake view, and river view homes and land for sale. There are plenty of wooded plots available to hunt or to build on in Dover.

Houses for sale in Dover TN