Hi, my name is Ron Dayley and I am a licensed Realtor with Real Broker LLC in Clarksville TN.  I specialize in Custom Built Homes and Luxury Home Sales. When it comes to Custom Home Builders Clarksville TN / New Home Builders Clarksville TN, we are your agency.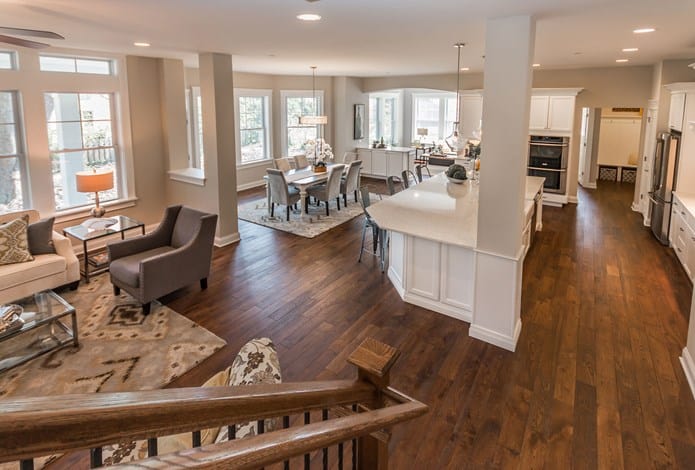 Over 90% of homebuyers say that they use the internet to search for a house, I am an expert on marketing on the web. I won't waste your time and money on out-of-date low return methods of marketing. We aren't selling homes to our grandparent generation, the modern home buyer is computer savvy and wants to look on their tablets and smartphones to find information on properties before going to physically look at them.  If your house isn't found or seen on the web, it's not going to sell.
With my sales, marketing, and computer knowledge along with Real Broker LLC's experience and broad reach, we will get your house sold quickly and for top dollar. We will negotiate the best deal on a new home for you.
New Home Marketing
When a Home Seller in Clarksville TN is ready to take the next step toward selling their home, I'm here to help. Our comprehensive marketing plan will get your home seen by thousands of motivated buyers. Custom and Luxury homes need to be marketed differently than track homes.  Condos and Townhomes need to be marketed differently than Executive homes.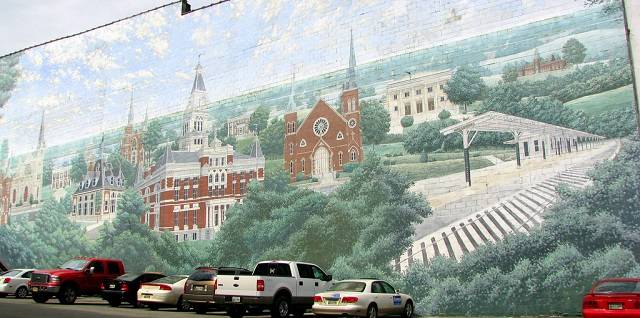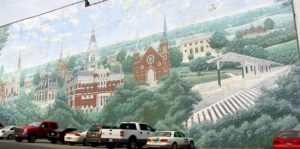 We'll quickly put together a custom marketing plan with an effective price. A well-priced home often generates competing offers and drives up the final sale value. Our market analysis takes into account the most actively searched prices and home values throughout your area, including expired listings and properties still on the market.
The Right Exposure
Clarksville TN Custom Built Home Sales are competitive. In marketing your home, I will develop a listing that emphasizes your home's most unique and sellable aspects. I then put your home in front of buyers, establishing it on the local MLS ( Clarksville TN ) as well as broader ones, new listings sheets, and real estate publications. Our nationwide network of professional real estate contacts and buyers will also have the opportunity to check out your listing. Simply put, I am the listing agent that you are looking for. 
Effective Internet Marketing 
I'll use the Internet and our company's (Coldwell Banker CM&H) innovative website to make your listing highly visible. This along with our other services are part of your marketing strategy that you can't afford to miss.
The process of selling and negotiating prices is an emotionally charged process. As your professional aid, I will also oversee all paperwork related to the sale.
For most of us, our home is our biggest investment. When it's time to sell, get the value you deserve with the help of a professional real estate agent. If you'd like to discuss your next home sale today, please contact me anytime.
I offer a free Clarksville Relocation guide that will be handy for all the new employees moving into the area with Google Data Center, Hankook Tires, and LG.  Clarksville TN Relocation Guide.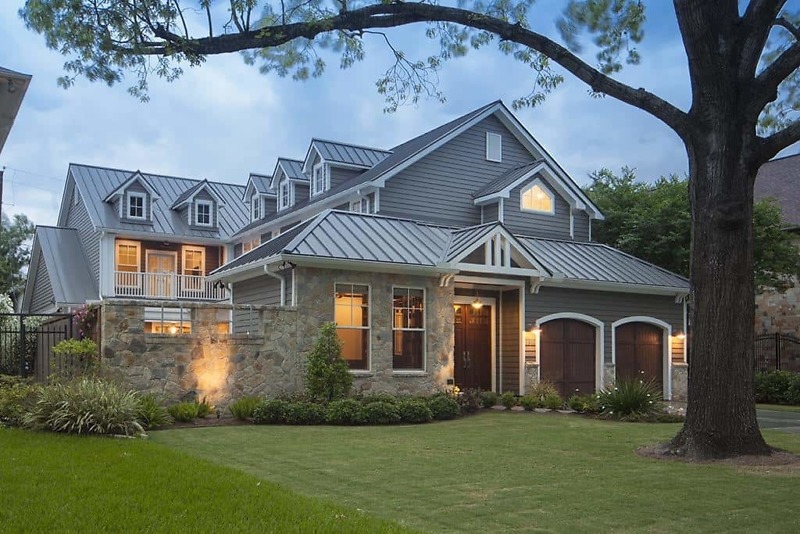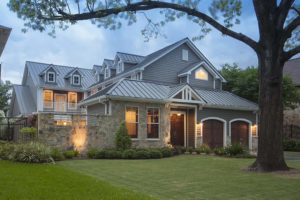 So, if you are looking for a custom home builder in Clarksville TN that is committed to building homes of superior architectural design, unequaled quality of construction and craftsmanship, with comprehensive interior design packages, I can put you in contact with Custom Homebuilders that are devoted to remaining innovative with continual revision of design and construction techniques, creating change in industry standards to which all others aspire. I invite you to explore and learn more about the builders that we work with and the process of designing and building your unique custom home. I am confident you will enjoy viewing our gallery of home photos and hearing the insight that we bring to your home-buying experience.
Clarksville Home Builders
 Custom home builders Clarksville