How Buyers Can Prepare For Today's Hot Real Estate Market
The Clarksville TN real estate market is a victim of its own success. It's so hot that an unwary buyer can get burned. Before you start checking out the listings and getting your heart set on that one house, there are some things to know. Here are some tips to keep in mind as you search for the house of your dreams.
Don't Lowball
The real estate market in Clarksville is smoking HOT. It can't be said enough right now. If you're looking to buy a home, this is not the market where you're likely to score a bargain. If you like a house and you want to have a shot at seeing closing day, don't give the seller a lowball offer.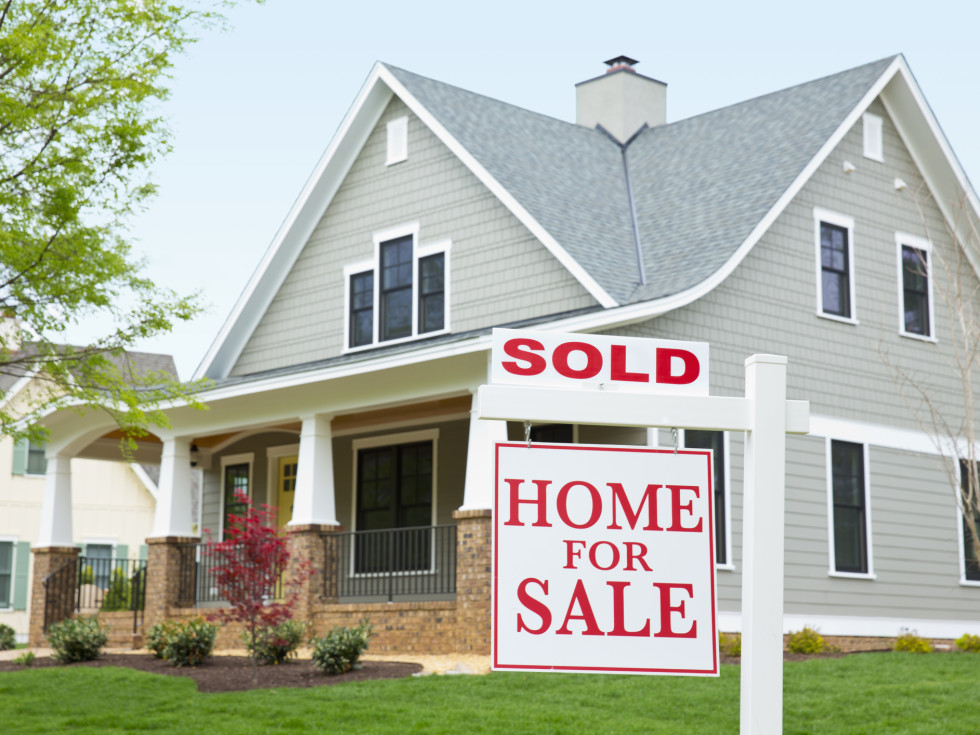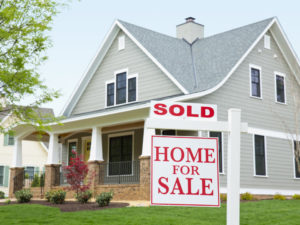 If you think you might not have the top-dollar offer, you can still beat out other offers if you're willing to bend on other things. "Be flexible on the closing date," said Laurence Yun, the chief economist at the National Association of Realtors. "Some sellers want that flexibility about when to close the home. So a person who is not able to give the top price, by giving flexibility on the closing date, maybe that's a more attractive offer,"
Be Willing to Compromise
Now is not the time to bargain for small fixes. Yes, the latch on the front door may need repairing, or the lawn may need some work. Make a note of the hardware you'll need to buy or the plants you'll need to get to get the place up to snuff. Instead of haggling with the seller, you may be better off making the minor fixes yourself. You may actually enjoy planting a new low-maintenance garden and choosing your own favorite native plants.
Money Talks
A number of homebuyers are now offering cash. If you're not one of them, your best bet is to go to your lender of choice and get pre-approved. Do some research into what kind of home loan is right for you. There are different kinds of loans for first-time buyers, buyers of fixer-uppers, and folks looking for that grand dream home. You can lose an offer if you don't have the bank or mortgage lender already backing you up.
Speaking of money, prepare for a bidding war. You are more likely to get into a bidding war with another buyer in a hot market. It's nothing personal — they're just looking for a place to call home too. It helps if you've got a maximum number in mind. That way, you know when you're about to get in over your head financially. Sometimes it's better to walk away. Be prepared to bid on several homes before the process ends.
Keep Your Options Open
Losing out on an offer can be disappointing for buyers, especially if you've got your heart set on a particular house. You'll make the process a lot easier if you keep your options open, and instead of looking for the perfect one, keep a top-five list going. This is not something to do on your own — a realtor can help narrow down your choices, showing you homes that meet a list of criteria. Buying a home in this market can still be a rollercoaster, but a realtor and a plan can help take the loop de loop out of the process.
It isn't a big surprise that the Clarksville Real Estate market took off — its proximity to Nashville, its natural beauty, its location on the Cumberland River, charm, and relative affordability all play a part in Clarksville's desirability. But if you want to live here too, take the buying process seriously, and come prepared.
James Winston is a home stager and freelance writer. He enjoys upgrading homes with all the latest gadgets and improving landscapes
How to effectively show your home for sale
Tips to make your home more attractive to young buyers