If you're looking for a place to move to with your family in Tennessee, you can't go wrong with Clarksville. It's in a great location – family-friendly, affordable, and beautiful. However, you might wonder: where exactly in Clarksville is the best place for you? To help you decide, we have put together a list of the best Clarksville neighborhoods for young families.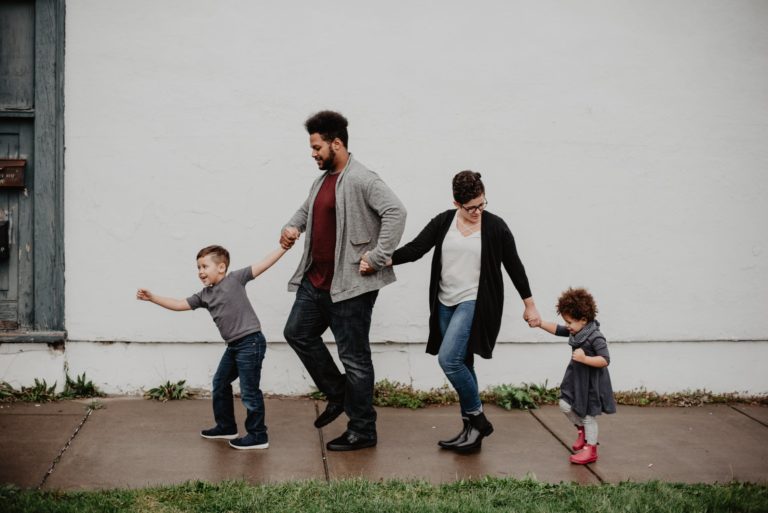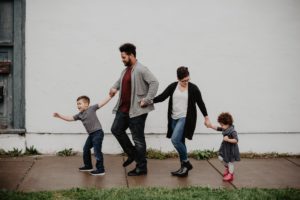 Kingswood Garden
If you're looking for an affordable place in Clarksville, Kingswood Garden should be on your list. With a median rent of $877, or a median home price of $137,999, the neighborhood is considered one of the most affordable places in Clarksville. Additionally, it is close to some high-ranking public schools for your children. It is also a very safe neighborhood. The area houses a couple of parks, so you can always take your kids there to let off some steam. Kingswood Garden is a wonderful combination of everything that makes Clarksville an excellent place to live.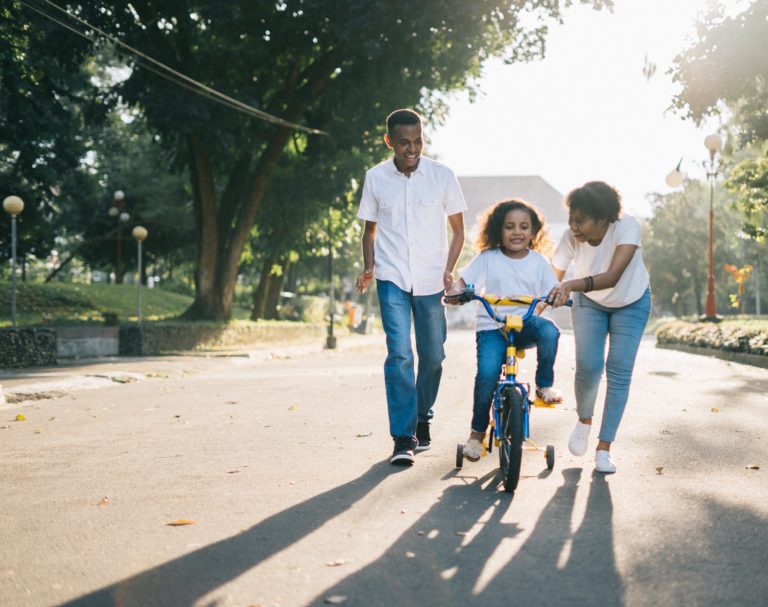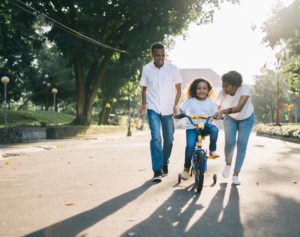 Governor's Crossing
Next on our list of the best Clarksville neighborhoods for young families is Governor's Crossing, a lovely neighborhood in the St. Bethlehem area. Median home prices are around $185,165, while the average rent is $1,000. This neighborhood offers many excellent amenities, with something for everyone. It is also home to many great recreation facilities, such as an outdoor pool and an athletic club. Unfortunately, transportation isn't the best here, so most errands will require a car.
Centerstone Village
The main selling point of Centerstone Village is, as the name suggests, its central location in Clarksville. Median home prices are around $199,387, and rent is $1,297.
If you move to this neighborhood, you will be close to everything you could ever need. Centerstone Village is home to public schools, which are rated above average. If you're someone who doesn't like spending time in a car, this neighborhood is the ideal option for you. Living here offers all of the benefits of living in Clarksville without the hassle usually associated with living in a city. Centerstone Village is already home to many young families, only proving further that it is one of the best places to be.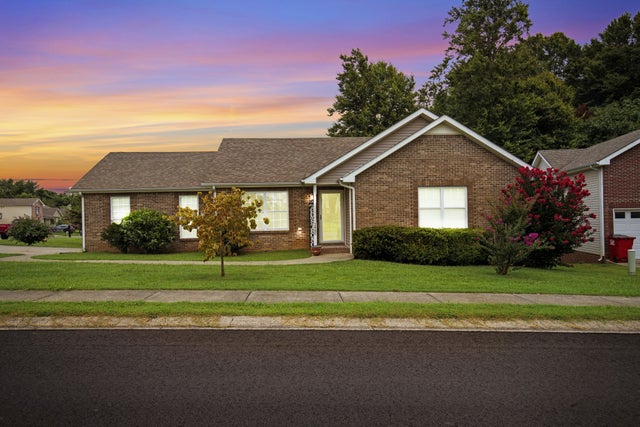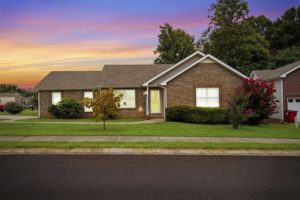 Avalon
Avalon is one of the quieter neighborhoods on this list. It is considered one of the safest neighborhoods in Clarksville, and its location makes it convenient because of its proximity to various stores. The median price of homes here is $238,710, while the median rent price is $1,518. Unfortunately, while Avalon is a quiet and safe neighborhood, it isn't close to many schools. Those that are there, however, are rated highly. Avalon's population is mostly young families, which speaks for itself.
Canterbury
If you are looking specifically for good schools, then Canterbury has you covered – it is home to many outstanding schools. The median price of homes here is $180,052, while the median rent is $779, making it the most affordable neighborhood for renters on this list. However, most people in Canterbury own their homes. Realistically, if you plan to live in Canterbury, you will have to have a car. However, it makes up for this by being a very safe and quiet neighborhood.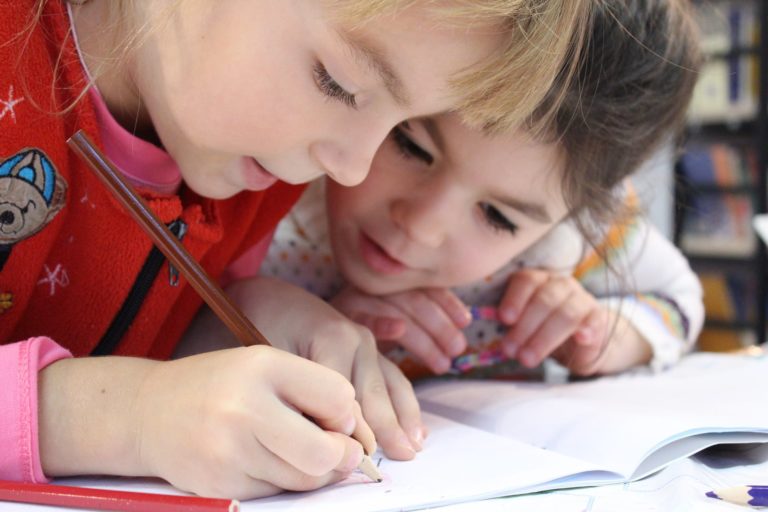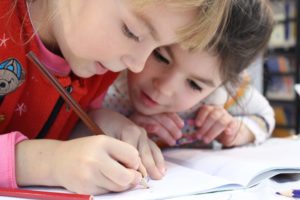 Kingswood Court
Up next is a relatively small neighborhood. Kingswood Court is a calm neighborhood and is usually considered one of the most beautiful places in Clarksville. It is also close to anything you will need as a family. If you like going on long walks, you'll be happy to hear that Rotary Park is nearby. In addition, there is a variety of stores and fast-food places to choose from when you get hungry.
On top of that, the neighborhood is close to highly-rated schools and is considered safe. However, if you plan to live here, you should prepare for a hot real estate market. While the housing prices aren't too high ($154,973 and $877), it could be hard to find a home here, so start your search early.
Moving to Clarksville, TN
If you are set on moving to one of these neighborhoods or one of the many other great neighborhoods in Clarksville, you should be prepared for the moving process. Moving can be especially difficult for young families, so knowing what you have to do is very important, even more so if you need to move long-distance. If you are moving from the other side of Tennessee, we recommend finding a good checklist and guide to follow. Also, be sure to find reliable and experienced movers to ensure an easy and stress-free transfer to Clarksville. Remember, start your search early and do thorough research before deciding on a moving company.
Final thoughts on the best Clarksville neighborhoods for young families
Clarksville, TN, has many neighborhoods which are suitable for young families. The best choice is, of course, up to you to decide. There are many factors to consider, and only you can determine what is best for you and your family. We hope you found this list of the best Clarksville neighborhoods for young families helpful, and we wish you luck with your relocation.