Benefits of living in Clarksville, Tennessee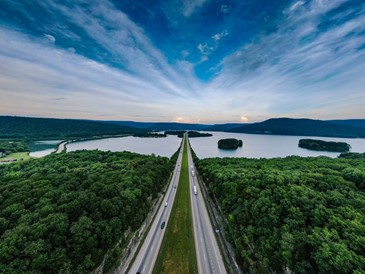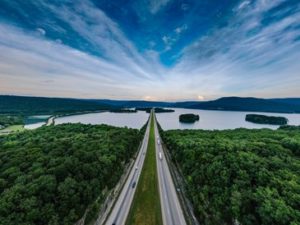 Tennessee is a great place to be, no matter how you look at it. The city of Clarksville, especially, has a lot to offer to potential residents looking to settle down in Tennessee. Not convinced? Why not read this list of benefits of living in Clarksville, Tennessee?
Affordability
The cost of living is a pretty significant factor in choosing where to move to. And Clarksville currently holds one of the lowest costs of living in the state of Tennessee – 14.4% lower than the national average. As such, Clarksville is a great place to be for anyone looking to save some money. And to top it all off, the housing market in Clarksville has been especially hot lately, with the median home price being $244,962. However, buyers should be prepared before stepping into the market because it is so active. Houses in Clarksville tend to have several bids placed within the first 24 hours of being listed.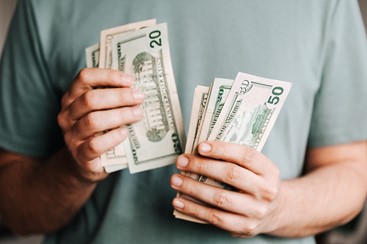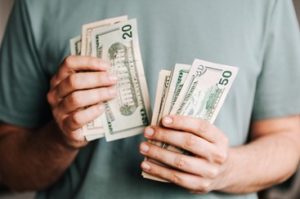 Diversity
Clarksville is rated the third most diverse city in Tennessee, which leads to an interesting mix of cultures. Because of this, residents can experience an ethnically-diverse community, learn about different cultures across the city, and discover some of their own heritage. The varied mix of people also helped form a multicultural community that is friendly to all newcomers. The locals in Clarksville are very hospitable to anyone who arrives, whether it is a temporary or permanent stay.
An excellent location
Next on the list of benefits of living in Clarksville is its prime location. Its proximity to Nashville is why many people settle down here. Nashville is a big city famous for its thriving entertainment and music scene. It is also home to many quirky shops, breweries, and coffee shops. However, busy city life isn't for everyone. Clarksville has a much simpler and quieter atmosphere while only 40 minutes away by car. So, by living in Clarksville, you can have both the peace and quiet and the convenience of a bustling city whenever you want. However, be sure to look up information on properties and homes for sale well ahead of time in order to come prepared.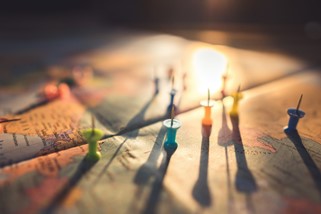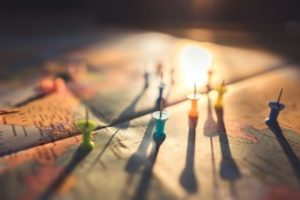 Benefits of living in Clarksville, TN
Job opportunities
A pretty big selling point for Clarksville is its thriving job market. Nearby Fort Campbell is always in need of contractors and Civilian Staff, which places it as the largest employer in the area. Within the city itself, Tennova healthcare, Clarksville-Montgomery County School, and Austin Peay University are major employers. Alternatively, for anyone interested in entrepreneurial opportunities, the recent boom in job growth has led to plentiful options in the dining and retail business. You can find restaurants, small businesses, and stores open at almost any time of day. And this growth isn't showing any signs of stopping any time soon.
Real Estate opportunities
Because the housing market in Clarksville is so hot, real estate here is highly sought after. This makes Clarksville the perfect place for anyone looking to invest in a property or two. Of course, to make the most out of your real estate investments, we recommend working with a realtor to make it easier. Remember, real estate agents are more informed about the current state of the market and can find suitable listings much more quickly. As such, collaborating with one can make good opportunities much easier to find, and they will make sure that you get the most out of every investment.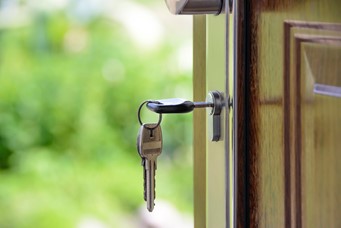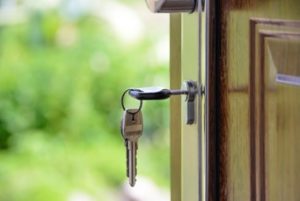 Social life
To put it simply, Clarksville has a unique mix of small-town values and urban convenience. The picturesque community within Clarksville has many festivals and attractions to offer every year. For example, the River and Spires Festival prides itself on its magnificent music, art, and food every April. Additionally, for fans of outdoor recreation, there are many walking and running trails to enjoy. Or, if you're more of a fan of the water, there are places that offer canoeing, kayaking, and boating.
It's family-friendly
Adding to the benefits of living in Clarksville, besides the festivals held there, the city also offers many family-friendly events. To name a few: Christmas on the Cumberland, Liberty Live, Movies in the Park, and Jammin' in the Alley. On top of that, the city is filled with parks and museums to visit with the kids. Also, Clarksville is home to some of the highest-ranking public schools in the state. All of this, combined with the low cost of living, makes it a perfect spot for any family. Even if you plan on moving with a baby – it doesn't have to be hard at all. All you need is a proper plan and a little bit of professional help.
The neighborhoods are beautiful
Clarksville might not be as big as some other cities, but its neighborhoods are charming. If you ever feel the need to go for a walk or catch some fresh air, almost anywhere in Clarksville is a good place to go. The small-town feel makes the streets cozy, and the city always keeps them in order.
Moving to Clarksville, Tennessee
While finding a home in the busy housing market might be a bit tricky due to the competition, Clarksville has many reliable local movers to help you settle in. Hiring local experts to help you execute a cross-country move is the best way to ensure an easy transfer to Tennessee from any state. Remember, local movers will know how to deal with your belongings because they have experience.
Afterword
Clarksville, Tennessee, is a great place to be. Cheap costs of living, a thriving job, and a thriving real estate market – what's not to like? We hope you found this list of benefits of living in Clarksville, Tennessee, helpful, and we wish you luck with your move.