Are you looking for the Most Expensive Homes in TN?  You've come to the right place.  Ron Dayley of REAL Broker specializes in catering to top-tier home buyers, he understands that time is money.  All homebuyers need someone to get the legwork done; narrowing down the search to find that one perfect house.  We hope you enjoy viewing the most exclusive homes in TN.
Most Expensive homes currently for sale in Tennessee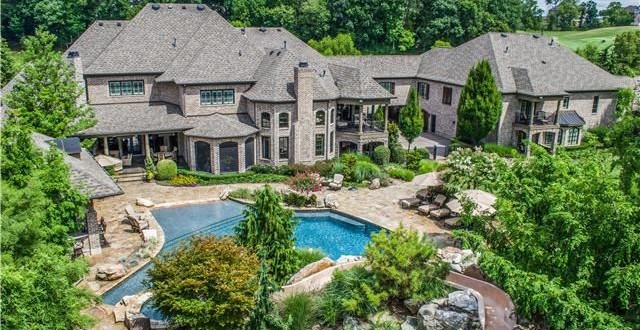 The Most Expensives Homes in TN
As you can see the most expensive homes in Tennessee are quite impressive. These homes can and do rival any home found in the United States. If you would like to see any of these homes in person, give me a call and we will arrange a private tour for you.