Homes for sale in Sevierville TN
Sevierville TN homes for sale, cabins, and Real Estate – If you're looking to buy a home in Sevierville TN, you've come to the right place. Our website is your one-stop shop for all your real estate needs in this beautiful and welcoming town.
Sevierville is a charming city nestled in the foothills of the Great Smoky Mountains, offering residents a serene environment, lush natural beauty, and a tight-knit community. Our website provides a comprehensive list of available homes for sale, with detailed descriptions, photos, and virtual tours. You can browse through different neighborhoods, price ranges, and property types, from cozy cabins to luxurious estates.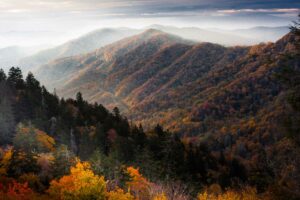 We also offer a range of tools and resources to help you in your home-buying journey. Our team of experienced real estate agents can guide you through the entire process, from finding your dream home to negotiating a fair price and closing the deal. We also provide valuable information on financing options, local schools, community events, and more.
Whether you're a first-time buyer or an experienced investor, our website is the perfect place to start your search for cabins, real estate, a condo, or a house in Sevierville TN. With our expert guidance and vast resources, you can find the perfect home that meets your needs and fits your budget. So, what are you waiting for? Start your search today and let us help you find your dream home in Sevierville.
Sevierville TN Homes for Sale and Real Estate Sales


Homes for sale in Roane County TN