KY Lake waterfront Property is some of the nicest land available for sale east of the Mississippi River.  We have deep waterfront property available for sale.
Kentucky Lake is one of the most popular destinations for boating and fishing enthusiasts in the United States. It covers a whopping 160,000 acres, spanning across the Tennessee-Kentucky border, and is the largest man-made lake in the eastern United States. For those who love waterfront living, Kentucky Lake has a plethora of options in the form of Kentucky Lake waterfront homes and lots for sale.
In conclusion, Kentucky Lake is a paradise for those who love waterfront living. With a wide variety of Kentucky Lake waterfront homes for sale, there is something for everyone. Whether you're looking for a cozy cottage or a luxurious estate, you're sure to find your dream home on the shores of Kentucky Lake.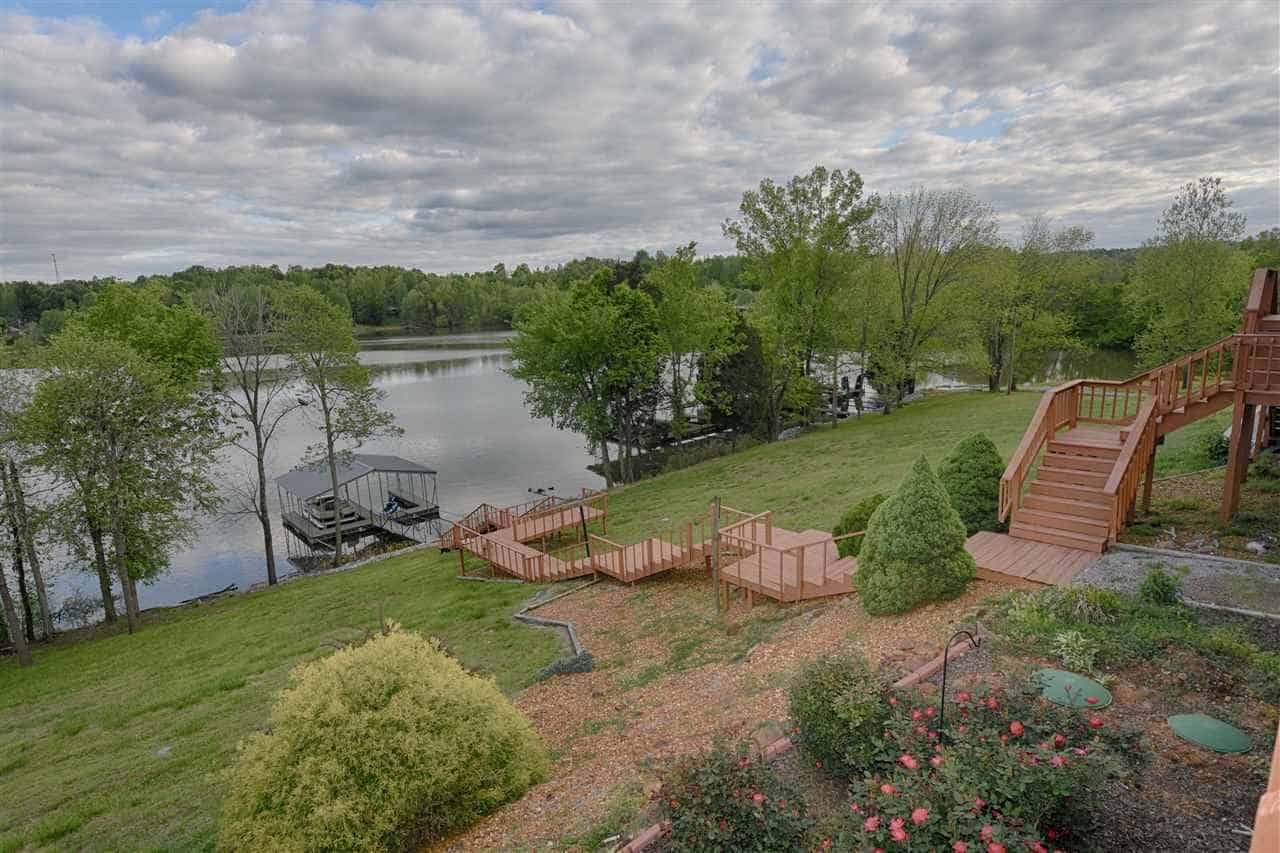 Some of our waterfront properties have deepwater frontage to dock even the largest of boats.
KY Lake Property like these is getting rarer and harder to find.
KY Lake Waterfront Property for Sale 
Waverly and Camden Waterfront homes and Lots for Sale
SOLD 131 ACRES with private deep water cove on Kentucky Lake.  Great fishing and hunting.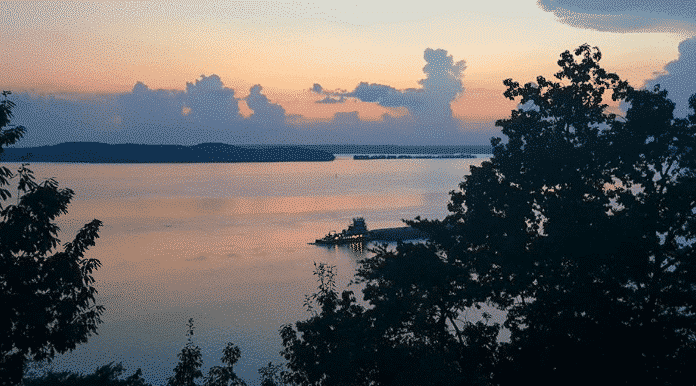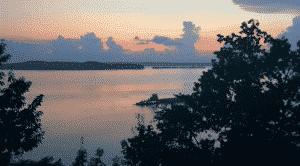 Stewart and Henry County Waterfront homes for sale
Try out our advanced search to find exactly what you are looking for.
Advanced Search
Dover and Buchanan TN Lake lots under $15k