KY Lake waterfront Property is some of the nicest land available for sale east of the Mississippi River.  We have deep waterfront property available for sale.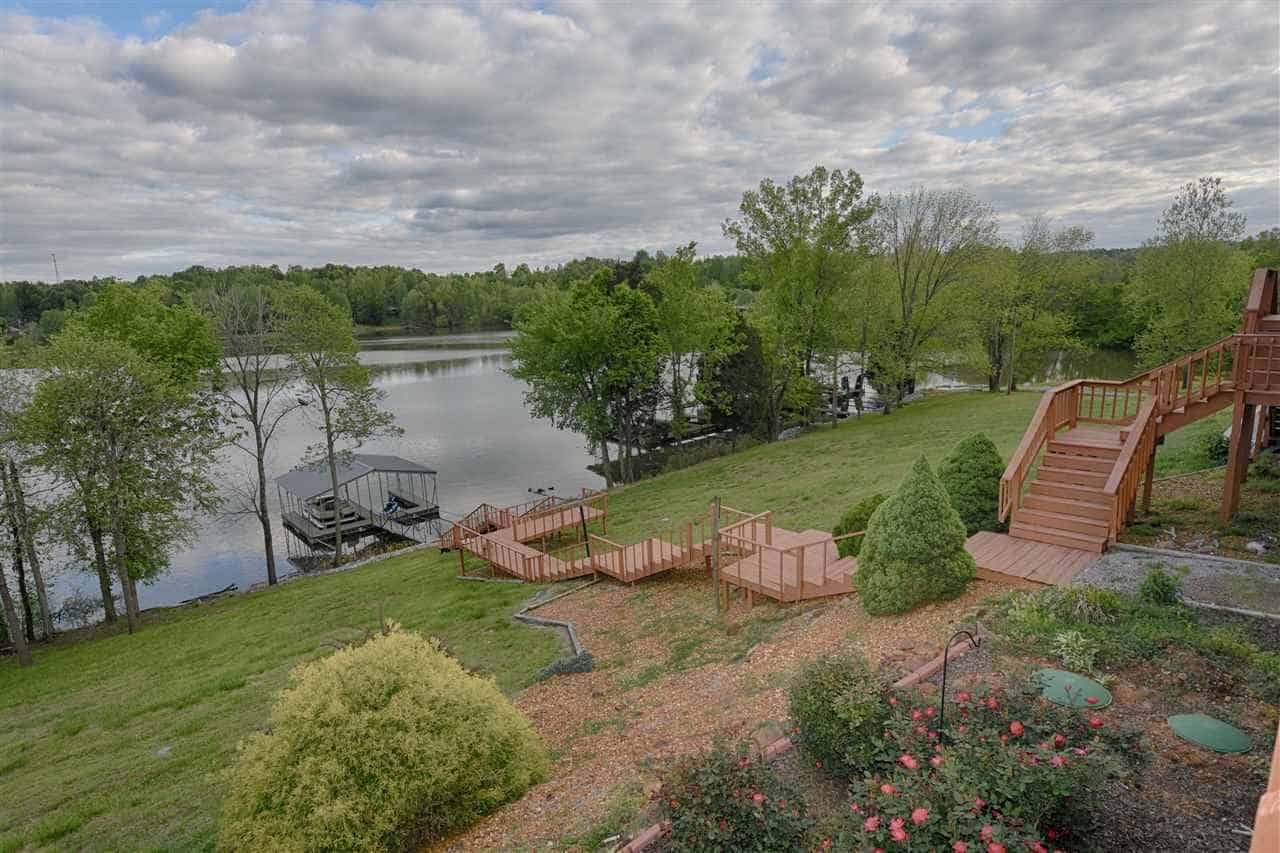 Lots range from .4 acre to over 131 acres.  Some of our waterfront properties have deepwater frontage to dock even the largest of boats.
KY Lake Property like these is getting rarer and harder to find.
KY Lake Waterfront Property for Sale 
131 ACRES with private deep water cove on Kentucky Lake.  Great fishing and hunting.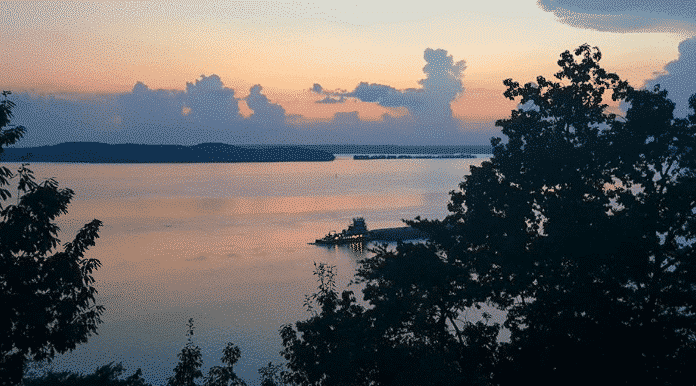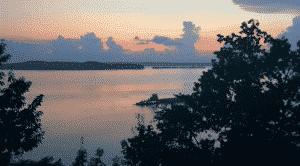 17.23 ACRES with 605 ft of waterfront on Kentucky Lake.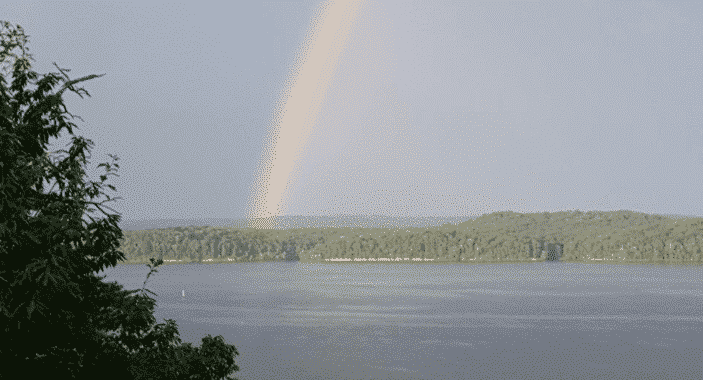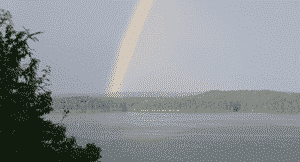 2.47 ACRES on KY Lake.  Great views and awesome fishing.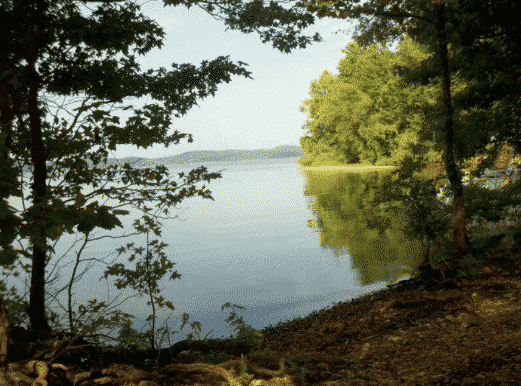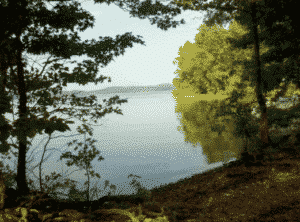 1.22 ACRES of Waterfront property on beautiful KY Lake.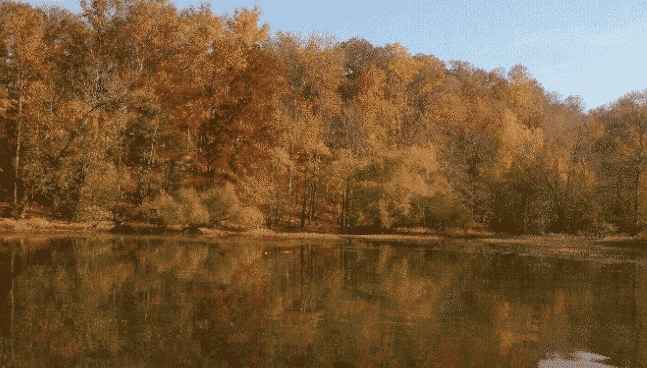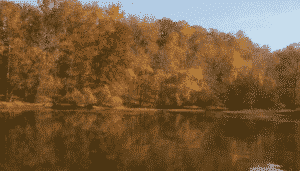 2.65 ACRES with seasonal water views of Kentucky Lake.  Lots of wildlife to enjoy throughout the year.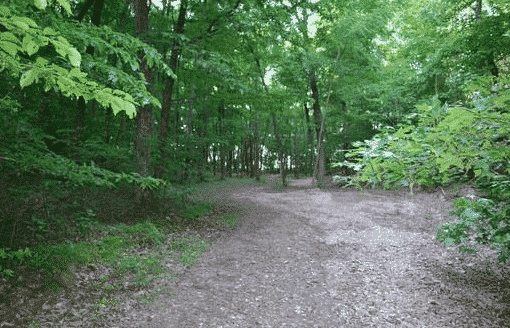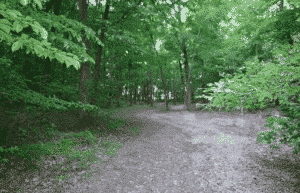 Lake water view lots
.7 acres overlooking KY Lake and Standing Rock Bay.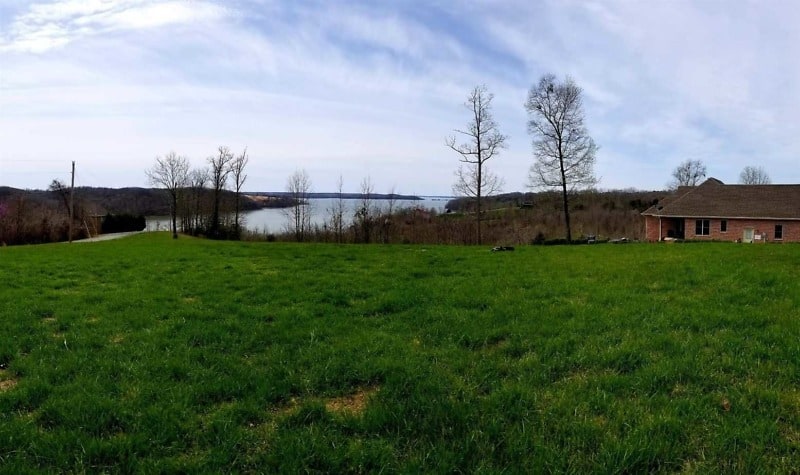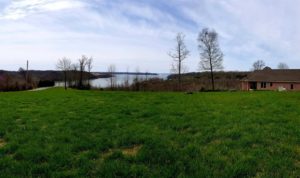 .4 acres, great views of Bay and KY Lake.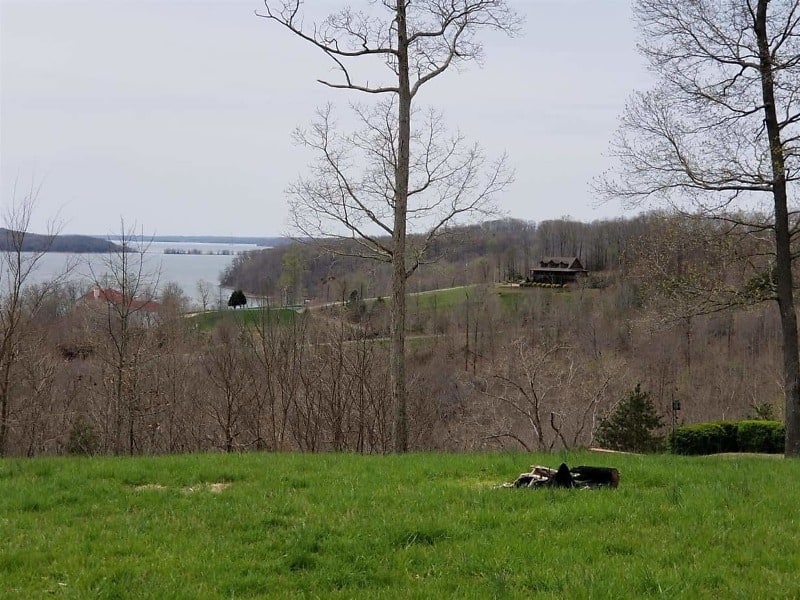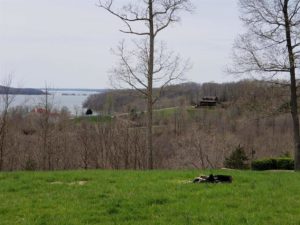 1-acre lot overlooking the bay and KY Lake.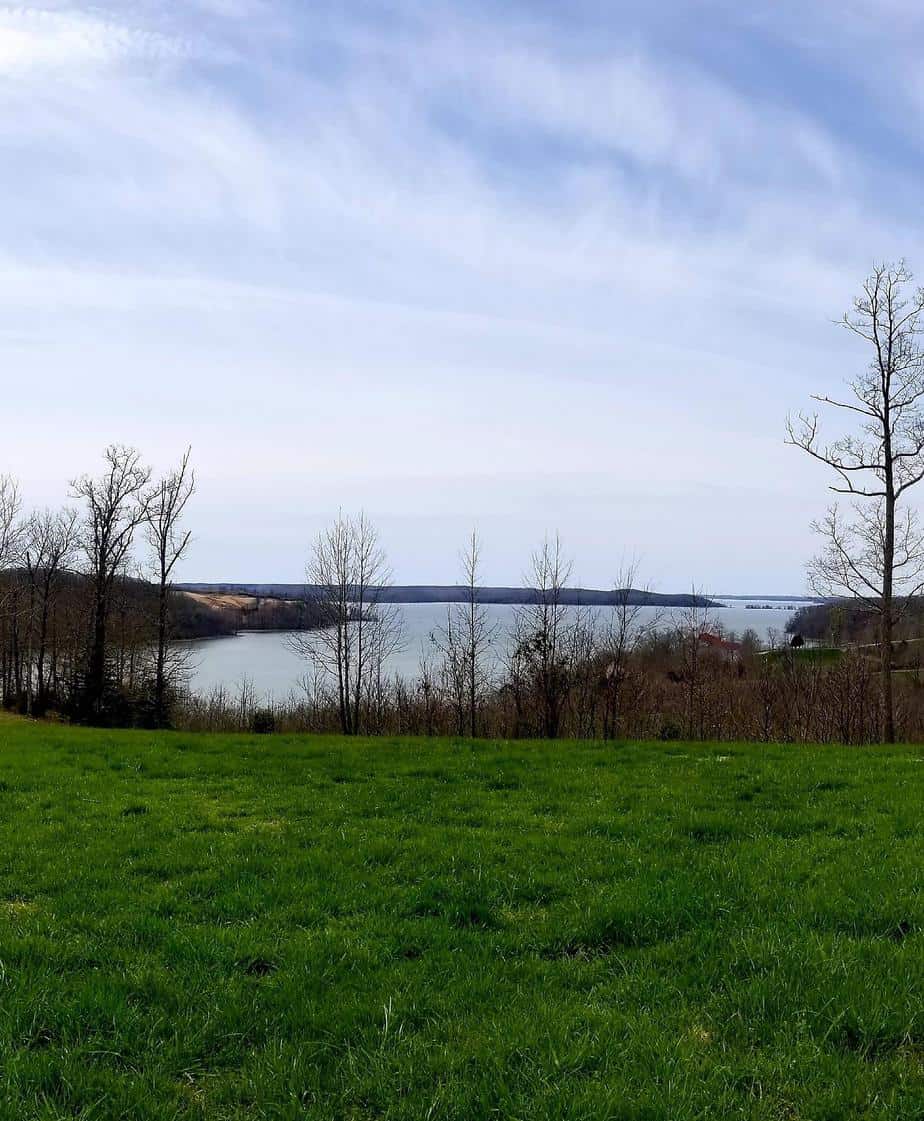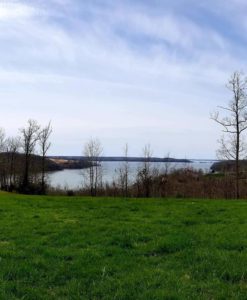 Stewart and Henry County Waterfront homes for sale

Try out our advanced search to find exactly what you are looking for.
Advanced Search
KY Lake Home Specialist
KY Lake Property Sale