Stones Manor subdivision Clarksville TN
The subdivision of Stones Manor provides its residents with attractive homes constructed by quality builders on more than 100 acres of rolling hills. 20 acres of the neighborhood are devoted to common areas for homeowners. The neighborhood has walking trails, ponds,  wide-open spaces, and large hardwood trees. In these areas, the community pool, clubhouse, and neighborhood parks provide neighbors a place to come together and relax while visiting with each other.

Homes in this area start in the $400,000+ range and go way up from there.  The neighborhood has an old-world kind of feel to it.
Current Stones Manor Homes for Sale in Clarksville TN
Prospective homebuyers who wish to build must adhere to residential design standards which include the following minimum square footage: 2,200 square feet for a one-story dwelling with an attached two-car garage; 2,400 square feet for a 1-1/2 story dwelling with an attached two-car garage with a minimum of 1,800 square feet on the first floor; and 2,600 square feet for two-story dwelling with an attached two-car garage.
 Stones Manor neighborhood Homes for sale Clarksville TN
Schools
Stones Manor is located off Exit 8 within the Rossview School district.  Rossview is one of the most desired school districts in Clarksville.  Rossview High is the only school in the area with an Ice Hockey team.
Location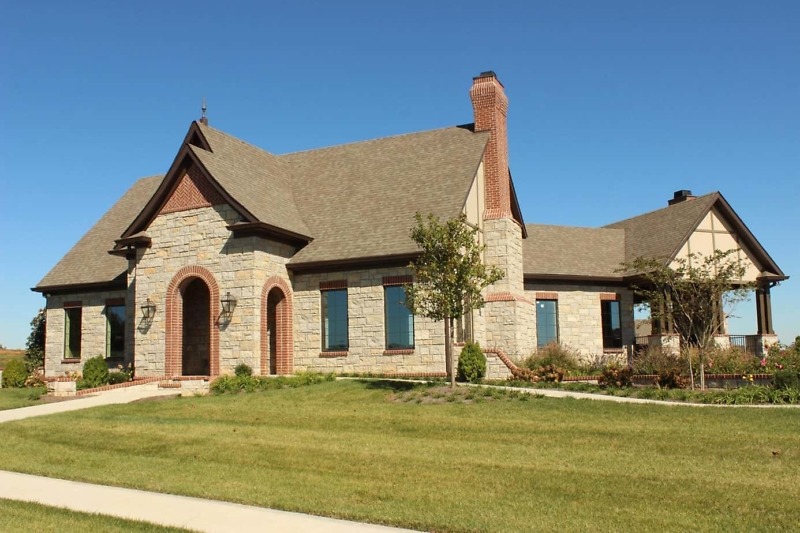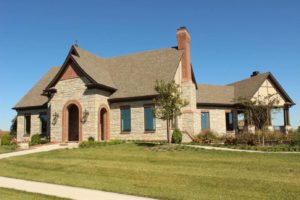 The Exit 8 area of Clarksville TN has been exploding since Rossview High School opened.  With the addition of the new Hankook Tire Factory, Google Fiber, LG Appliances, and other high-profile companies opening up in this area the growth will continue and the demand for high-end housing will continue to be the trend.
  Shopping
Just two miles from I-24. A few minute's drive Exit 4 and all the shops along Wilma Rudolph BLVD. but worlds away from the hustle.
Stones Manor is in close proximity to I-24, main highways, neighborhood schools, and amenities. It is far away enough from the city limits to give you a  country-living feeling, but close enough for homeowners to quickly access schools, great shopping, dining, and entertainment.
This area will continue to grow and property values should keep rising.  There are still large partials of land still available in this area but they are being bought up fast by developers and subdivisions are popping up all over the place.
Stones Manor Subdivision is a highly desirable location with beautiful homes.  There are lots of side roads and cut-throughs to relieve traffic.
Stones Manor Clarksville TN, located off Exit 8 past the Hankook factory. It's a fairly small neighborhood with custom-built luxury homes.  The strict guidelines require the homes to be built out of stone, and brick and to have minimum square footage which does run the price of the homes up but the quality shows.