FARMINGTON
Homes for sale in Farmington Clarksville TN – Welcome to Farmington Clarksville TN, as one of Clarksville's premier neighborhoods for new homes in the Rossview area, Located off Interstate 24 at Exit 8. The location makes it easy to commute to Nashville, Clarksville, or Ft. Campbell. If you are looking for a new home, then Farmington Subdivision in Clarksville TN may be worth your time.
Farmington Subdivision is one of the most popular neighborhoods in Clarksville, TN, with an excellent reputation for quality homes, beautiful scenery, and convenient location. This subdivision is located in Montgomery County and offers a great balance of urban and rural living. It is known for its well-built homes, spacious lots, and friendly community.
The Farmington Subdivision is located just minutes away from downtown Clarksville and Fort Campbell, which makes it an ideal location for those who want to have easy access to work, shopping, and entertainment. The subdivision is also surrounded by lush greenery, which gives it a peaceful and serene atmosphere.
The homes in Farmington Subdivision are known for their unique style, quality construction, and modern amenities. These houses come in various styles such as Craftsman, Traditional, and Ranch, with many different floor plans to choose from. The houses in Farmington Subdivision also come with a range of features that are designed to make life comfortable and convenient for residents. Some of these features include open floor plans, spacious bedrooms, modern appliances, and large outdoor spaces.
Farmington Subdivision is a family-friendly neighborhood that offers a wide range of activities for residents of all ages.
The Farmington Subdivision is conveniently located near several local schools, making it a great place for families with children. Some of the schools in the area include Northeast Elementary School, Northeast Middle School, and Northeast High School.
In conclusion, the Farmington Subdivision is an ideal neighborhood for anyone looking for a combination of rural and urban living. It offers a great location, well-built homes, modern amenities, and a friendly community. If you are looking for a new home in Clarksville, TN, be sure to consider the Farmington Subdivision.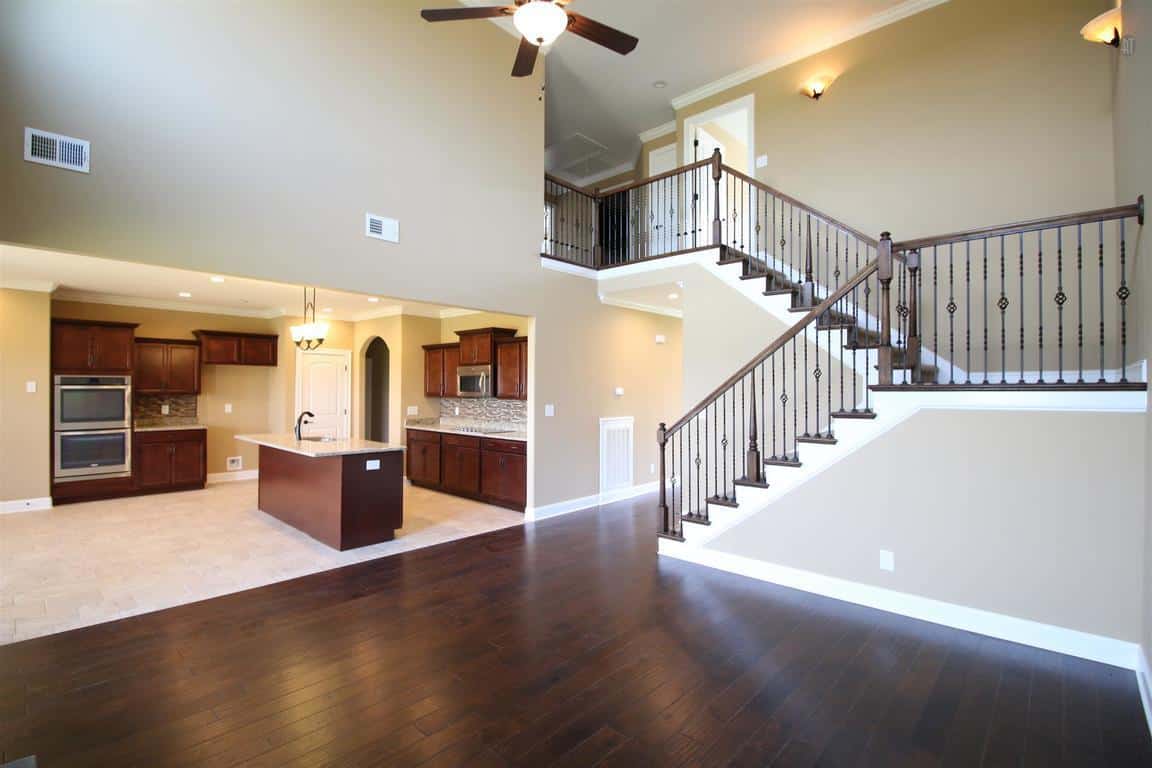 Shopping and restaurants are a short 6-minute drive to Governor Square Mall. Historic Downtown Clarksville is only 20 minutes away from where you can check out Edward's Steakhouse, Blackhorse Pub, and a new Cajun restaurant that is about to open for business.
Farmington offers a country setting, with quality and architectural accents that will make you never want to leave home yet, it is an easy drive to the mall.
There is a $34 HOA fee but that covers trash service and is offset by the fact that Farmington is in the country so you won't have to pay city property taxes.
Driving Directions – I-24 W to Exit 8; turn right onto Rossville Road; entrance is 3rd street to left.
Electric Company – Cumberland Electric Membership Corporation 931.645.2481
Number of Houses – approximately 300 planned
Welcome home to Farmington Subdivision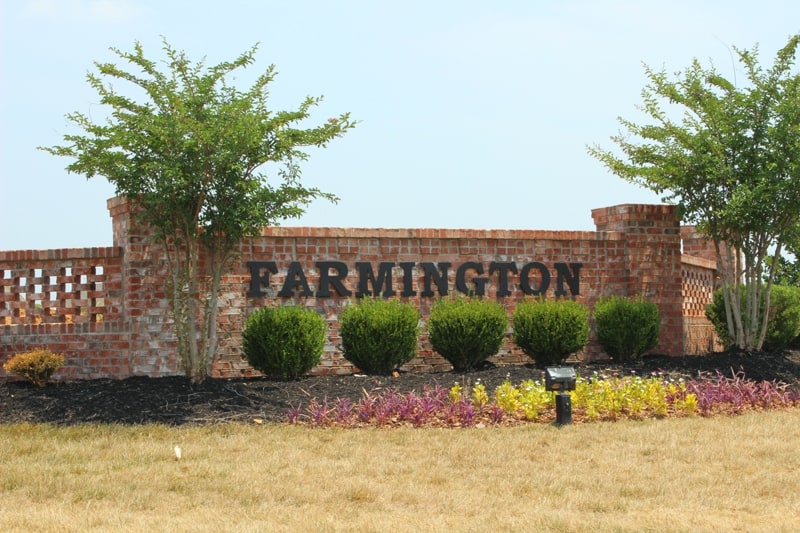 See all the currently available homes for sale in Farmington below
Homes for sale Farmington Clarksville TN

Directions to Farmington Subdivision
Similar subdivisions – Willowbrook
Homes for sale in Clarksville TN off Exit 8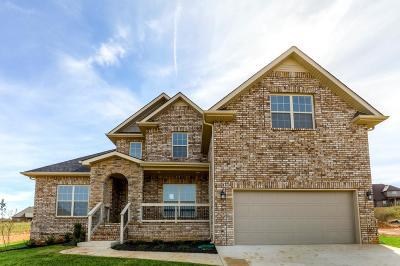 Exit 11 is another popular area of Clarksville TN for Homebuyers.
Ron Dayley Realtor – Real Broker LLC
Clarksville Home Sales (Homepage)