Large High-end executive-style homes are what Savannah Lakes Clarksville is all about. You will know you are in a well-kept and safe neighborhood as soon as you enter the development. Families walk around the neighborhood and talk with each other.
Developed by Richard Tucker as one of three Savannah subdivisions ( Savannah Lakes, Savannah Chase, and Savannah West), the Lakes, is the premier community and the diversity of the homes is unmatched in Clarksville and especially the Sango area off Exit 11. Prices range from $300,000 to $900K, and this established and beautiful neighborhood will impress.  The homes have various floor plans and the upgrades that these homes offer are limitless.  The neighborhood has walking trails, lakes, and ponds that the family will enjoy.  The three Savannah developments are in the sought-after Clarksville High School district.
Currently, avail homes in Savannah Subdivision Clarksville TN – Click on this link to see all homes that are currently for sale in the Savannah neighborhoods.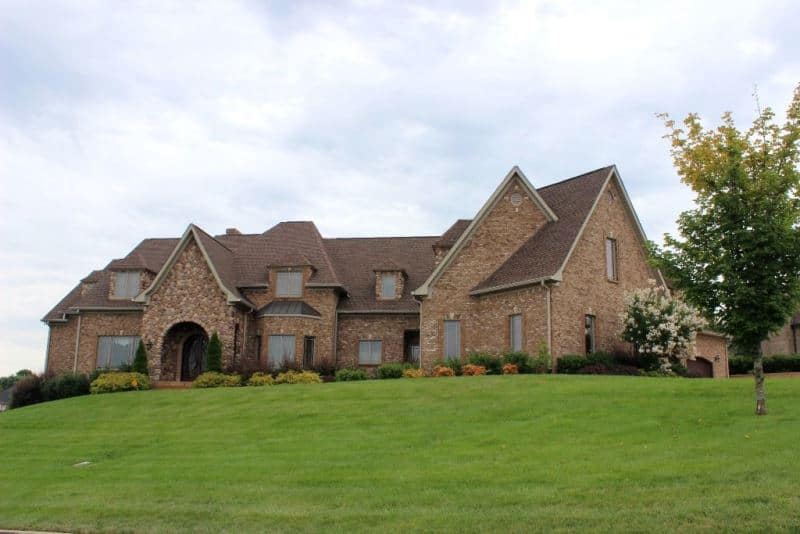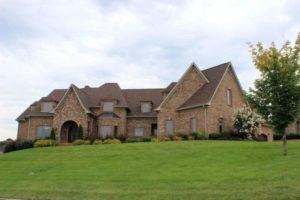 Search for homes by address, neighborhood, zip code, number of rooms, and price range.
Savannah Lakes homes Currently Available
Schools
The Savannah Lakes Clarksville homes are zoned for the Clarksville High School area.  CHS is known for its Football team and is famous for its state championship year-round wrestling program.
https://www.cmcss.net
Dining and Shopping near Savannah Lakes
Hananoki Japanese Steakhouse, Kori Japanese & Chinese Restaurant, Don Pancho Mexican Restaurant, The Choppin' Block, Sango Cafe, Woody's Pizza, and many other restaurants are nearby as are  Walmart, Foodlion, Starbucks, Publix.
Entertainment and Parks
Rotary Park with its creek, picnic areas, playgrounds, hiking, and mountain bike trails is a personal favorite.  Rainbow Roller Skating Rink is close by as is the City Forum.
Commute
Savannah Lakes Clarksville is within 2 miles of Exit 11 and an easy 45-minute ride to downtown Nashville.
Savannah Lakes subdivision is one of the few neighborhoods with walking trails in Clarksville TN.
Learn more about Clarksville Home Sales