Pleasant View TN Real Estate
Welcome to Pleasant View, TN Homes for Sale
Diverse Real Estate Options
One of the first things you'll notice about Pleasant View, TN, is its diverse range of real estate options. Whether you're a first-time homebuyer or looking for your dream forever home, Pleasant View has something for everyone. From charming historic homes with character to modern, spacious houses with all the amenities you desire, the real estate market here is vibrant and accommodating. The housing options are as diverse as the people who call this town home.
Affordable Housing
Pleasant View stands out for its affordability, especially when compared to nearby urban centers. Here, you can find homes that not only meet your needs but also fit comfortably within your budget. The cost of living is reasonable, making it an attractive destination for those seeking a high quality of life without breaking the bank.
Quality Schools
For families considering a move to Pleasant View, the quality of education is a top priority. Fortunately, this town is home to top-notch schools that prioritize academic excellence and student well-being. From well-respected public schools to private institutions, Pleasant View provides a strong educational foundation for children of all ages.
Exploring Pleasant View, Tennessee: Your Ideal Place to Call Home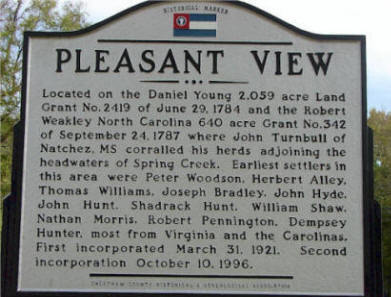 Pleasant View TN offers a Convenient Location for Commuters
One of the many advantages of living in Pleasant View is its strategic location. Situated just a short drive from major cities like Nashville, you'll have easy access to all the cultural, entertainment, and career opportunities that a metropolitan area offers. Yet, you can return home to the peace and tranquility of Pleasant View, leaving the hustle and bustle behind.
Friendly Community
Pleasant View lives up to its name with a warm and welcoming community. Neighbors know each other by name, and a strong sense of belonging prevails. Community events, festivals, and gatherings are common, providing ample opportunities to connect with your fellow residents and build lasting friendships.
Outdoor Activities
Nature enthusiasts will find plenty to love in Pleasant View. The town boasts beautiful parks, hiking trails, and recreational areas that cater to outdoor enthusiasts. Whether you enjoy picnicking with family, hiking through lush forests, or spending a day on the water, Pleasant View has it all.
Thriving Economy
A thriving local economy is another reason to consider Pleasant View as your new home. The town's business scene is robust, providing employment opportunities and supporting local businesses. This economic stability ensures a bright future for residents and contributes to the overall well-being of the community.
Conclusion
In conclusion, Pleasant View, Tennessee, offers the perfect blend of small-town charm and city accessibility. With diverse real estate options, affordable housing, top-quality schools, a convenient location, a friendly community, abundant outdoor activities, and a thriving economy, it's clear why Pleasant View is an ideal place to call home. As you consider your next move, don't overlook this hidden gem in the heart of Tennessee. Pleasant View is waiting to welcome you with open arms and a warm Southern hospitality that you won't find anywhere else.
Homes that are currently for sale in Pleasant View TN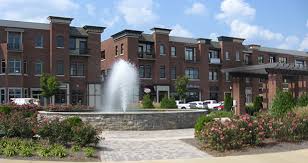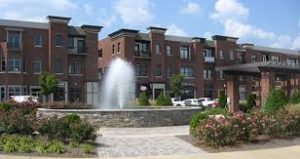 If you find yourself searching for Pleasant View TN homes for Sale, give me a call and I would be happy to lend a hand in finding your perfect property. The perfect community if you are looking for a peaceful area to live in that is close to everything.Pleasant View TN Realtor 

Nearby schools include Pleasant View Elementary School, Sycamore Middle School, and Sycamore High School.
Cumberland Furnace Homes for Sale