Pleasant View TN homes for sale are conveniently located halfway between Nashville and Clarksville on Interstate 24 off Exit 24. The PV area offers a small-town community feels, combined with all the conveniences of the nearby big city making Pleasant View TN a pleasant place to live, work, play and grow.
Pleasant View TN Real Estate
There were 1,005 households out of which 48.9% had children under the age of 18 living with them, 71.3% were married couples living together, 9.5% had a female householder with no husband present, and 16.1% were non-families. 13.7% of all households were made up of individuals and 4.6% had someone living alone who was 65 years of age or older. The average household size was 2.91 and the average family size was 3.19.
In the city, the population was spread out with 31.6% under the age of 18, 6.2% from 18 to 24, 36.4% from 25 to 44, 19.1% from 45 to 64, and 6.8% who were 65 years of age or older. The median age was 33 years. For every 100 females, there were 101.2 males. For every 100 females age 18 and over, there were 97.3 males.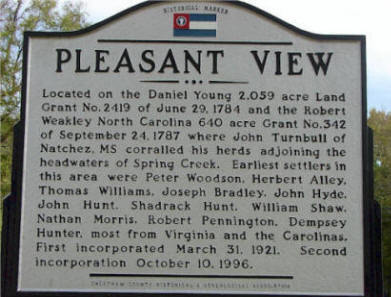 Pleasant View is a commuters dream
The median income for a household in the city was $54,236, and the median income for a family was $60,543. Males had a median income of $40,490 versus $27,672 for females. The per capita income for the city was $19,236. About 2.8% of families and 4.9% of the population were below the poverty line, including 3.0% of those under age 18 and 13.4% of those aged 65 or over.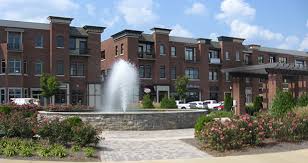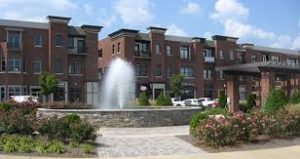 If you find yourself searching for Pleasant View TN homes for Sale, give me a call and I would be happy to lend a hand in finding your perfect property. The perfect community if you are looking for a peaceful area to live in that is close to everything.

Nearby schools include Pleasant View Elementary School, Sycamore Middle School, and Sycamore High School.