Pleasant View TN Real Estate
Welcome to Pleasant View, TN Homes for Sale
Pleasant View, TN is a charming and peaceful town that offers a perfect combination of small-town living and easy access to the big city. Whether you're looking for a starter home, a spacious family home, or a place to retire, Pleasant View has something for everyone.
The homes for sale in Pleasant View are diverse and offer a range of styles, sizes, and prices. From charming craftsman-style homes to spacious contemporary homes, there is something for everyone. Whether you're looking for a cozy one-story home or a spacious two-story home, you'll find the perfect home to suit your needs in Pleasant View.
Pleasant View is conveniently located near shopping, dining, and entertainment. You'll find everything you need just a short drive away, including grocery stores, retail shops, and local restaurants. With easy access to the big city, you can enjoy the best of both worlds in Pleasant View.
Don't miss your opportunity to make Pleasant View, TN your new home! Contact us today to schedule a tour of any of these homes. Our friendly and knowledgeable agents are here to help you find the perfect home in this charming town.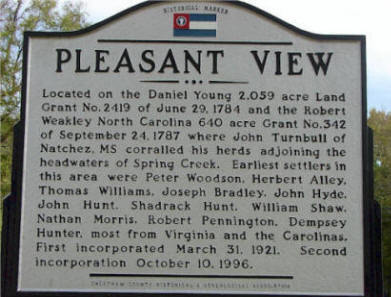 Homes that are currently for sale in Pleasant View TN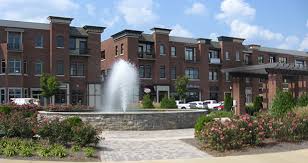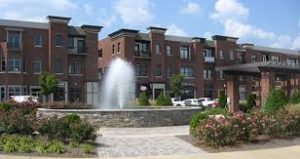 If you're considering buying a house in this charming community of Pleasant View TN, here are just a few of the many reasons why you won't regret making this investment.
Affordable Housing Options
One of the biggest draws of Pleasant View TN is the affordable housing options. This means that you can find a great home at a price that fits your budget, regardless of whether you're a first-time homebuyer or looking to downsize.
Quality Schools
Families with children will be pleased to know that Pleasant View TN is home to excellent schools. Whether your kids are starting kindergarten or getting ready for college, you'll find the education they need in this town.
Great Location
Pleasant View TN is conveniently located near major cities like Nashville and Clarksville, which means you'll have easy access to everything you need, from shopping and dining to entertainment and employment.
Friendly Community
Pleasant View TN is a close-knit community where residents are friendly and always willing to help. This makes it a great place to live if you're looking for a sense of belonging and a close connection to your neighbors.
Abundant Outdoor Activities
If you love being outdoors, you'll love Pleasant View TN. From hiking and camping in the nearby parks to fishing and boating on the lakes, there are endless opportunities to get outside and enjoy the beautiful natural surroundings.
Growing Economy
Pleasant View TN is growing, and its economy is thriving. This means that if you buy a house in this community, you can be confident that your investment will continue to appreciate in value over time.
In conclusion, if you're looking for a safe, affordable, and thriving community to call home, then look no further than Pleasant View TN. With its great schools, friendly residents, and abundant outdoor activities, you won't regret buying a house in this charming town. Contact us today to learn more about our available homes and make your move to Pleasant View TN!
If you find yourself searching for Pleasant View TN homes for Sale, give me a call and I would be happy to lend a hand in finding your perfect property. The perfect community if you are looking for a peaceful area to live in that is close to everything.Pleasant View TN Realtor 

Nearby schools include Pleasant View Elementary School, Sycamore Middle School, and Sycamore High School.