Pleasant View TN Listing Agent

Welcome to the webpage for Listing Agent Ron Dayley, serving the Pleasant View, TN area! Ron Dayley is a licensed real estate agent with years of experience in helping sellers list and sell their homes. Ron takes pride in his attention to detail, his knowledge of the local real estate market, and his dedication to providing his clients with the best possible service.
As a listing agent ( Seller's Agent ), Ron Dayley is committed to helping you sell your home quickly and for the best possible price. He knows that selling a home can be a complex process, and he's dedicated to making it as easy and stress-free as possible. Ron will work with you every step of the way, from preparing your home for sale to marketing it to potential buyers and negotiating the best deal.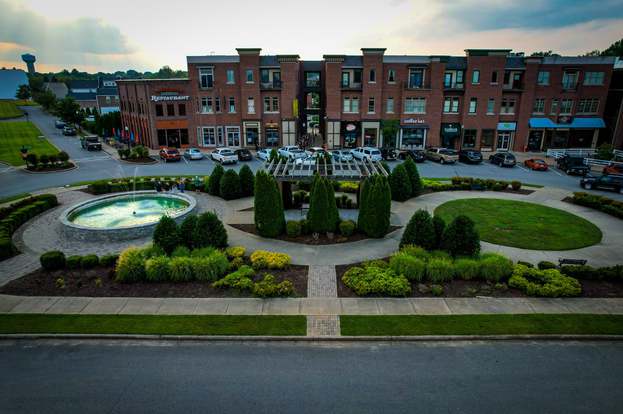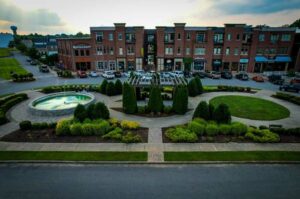 Here are just a few of the services that Ron Dayley provides:
Home Evaluation

: Ron will conduct a thorough evaluation of your home to determine its market value and suggest any improvements or repairs that may increase its value or appeal to potential buyers.

Marketing

: Ron will create a custom marketing plan for your Pleasant View home, including professional photography, listing on MLS, social media advertising, and targeted outreach to potential buyers and agents.


*Ron owns over 200 FaceBook groups with over 1,000,000 members total which he uses to market his Listings. No other Realtor in the Peasant View area has this much reach. 

Negotiation

: Ron is an experienced negotiator and will work tirelessly to ensure that you get the best possible deal on your home. He will help you understand the market, identify potential pitfalls, and navigate the negotiation process.

Closing

: Ron will be with you every step of the way through the closing process, from reviewing contracts and documents to ensuring that all parties meet their obligations. He will ensure that the closing process goes as smoothly as possible and that you are fully informed throughout the process.
Listing Agents in Pleasant View TN
Ron Dayley is committed to providing his clients with the highest level of service possible. He understands that selling a home can be stressful and overwhelming, and he's dedicated to making the process as easy and enjoyable as possible. Whether you're selling your first home or your tenth, Ron Dayley has the experience and expertise you need to succeed.
If you're looking for a dedicated, experienced listing agent in Pleasant View, TN, contact Ron Dayley today
Pleasant View Homes for Sale