Welcome to Luxury home builders Clarksville TN – Clarksville TN luxury homes for sale.  Here you will learn all about the areas luxury housing market. Houses for sale (new construction, existing homes, condos, multi-family, single-family, townhomes) and commercial property for sale.  If you need help with finding a loan, I can point you in the right direction be it First Time Home Buyer, VA Loan, FHA, Conventional, Jumbo Loans, or Private Lenders.  I am an Investor friendly realtor so call me and ask any questions you may have about the local Real Estate market. You can get more info about our local Real Estate market at www.clarksvillehomesales.us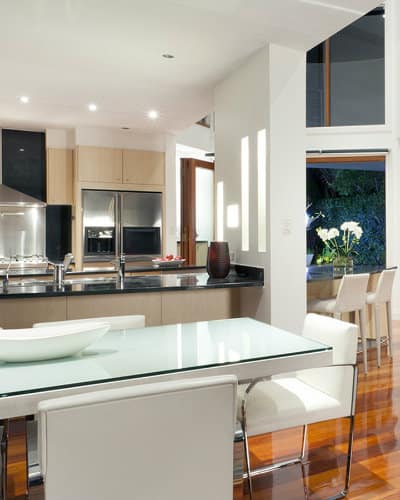 Luxury home builders
I am here to help answer any and all questions so that you can make the best decision for you and your family.
Luxury Home Builders Clarksville TN 

Clarksville TN Luxury homes for sale
View all the Montgomery County TN real estate information to learn about the weather, local school districts, demographic data, and general information about Middle Tennessee's fastest-growing city. Get in touch with real estate agent Ron Dayley who can help you find the house of your dreams. Use our mortgage calculator to see how much it would be to finance your dream home. If you are ready to buy or sell a home in Clarksville TN, you should give us a call.