New homes for sale at The Quarry. Located centrally off Old Russellville Pike in Clarksville TN.
The Quarry subdivision is a large new home development with homes starting in the low $300k range. Located off Old Russellville Pike near Dunbar Road and Wilma Rudolph, this neighborhood is centrally located in Clarksville TN, just a few miles from Downton Clarksville and the Mall area.  Streets include Limestone Way and Heritage Dr.
The Quarry subdivision, located in Clarksville, TN, is a beautiful residential community that offers residents an ideal living experience. The Quarry offers residents a serene and welcoming environment that is perfect for families, retirees, and anyone in search of a peaceful living space.
The subdivision is situated in a prime location, providing easy access to major highways, shopping centers, recreational facilities, and top-rated schools.
The Quarry subdivision features a variety of home designs that cater to different preferences and lifestyles. There are single-family homes, and patio homes, all of which are constructed with high-quality materials and built to last. Each home is designed to offer residents ample living space, plenty of natural light, and modern finishes that provide both beauty and functionality.
One of the most notable aspects of The Quarry subdivision is its natural surroundings. The subdivision is surrounded by beautiful natural features, including the Red River and limestone bluffs that offer stunning views. Residents can enjoy the scenic beauty of the area while taking a leisurely walk or engaging in outdoor activities.
Overall, The Quarry subdivision is an exceptional living community that offers residents a unique blend of natural beauty and modern living. Whether you are looking for a family home, a retirement space, or a peaceful living environment, The Quarry subdivision is an excellent choice that promises to exceed your expectations.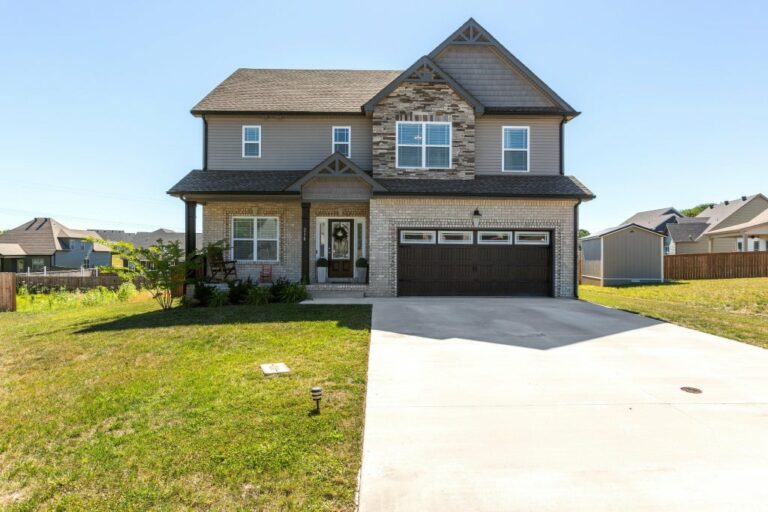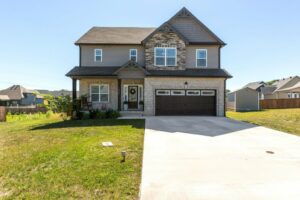 Homes that are currently available at The Quarry.


Other neighborhoods in this price range include Easthaven, Sterlin Acre