Bentley Meadows Subdivision Homes For Sale Clarksville TN – Located near Rotary Park, The subdivision is a single-family home development in Clarksville TN. There are several builders in the development so finishing touches very as do price and floorplans. Most homes in Bentley Meadows tend to be in the $250,000 to $300,000 price range.
Bently Meadows near Rotary Park in Clarksville TN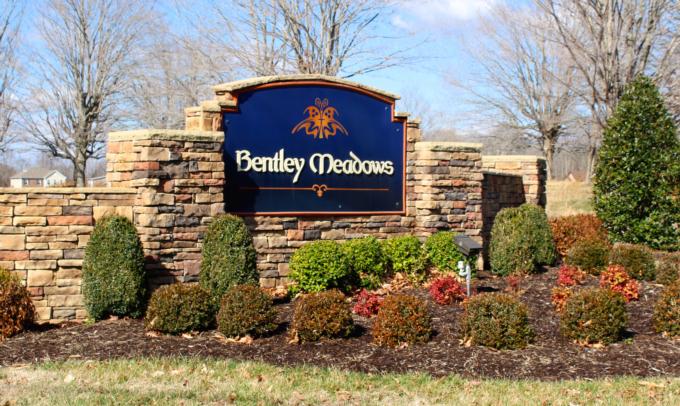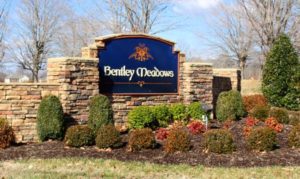 New home construction and existing homes for sale.  Single story and 2 story homes. Bentley Meadows and Abeline Drive are two of the main streets in the neighborhood.  So if you are looking for a home in the $200-300k range, give us a call and check out Bentley Meadows Clarksville TN today.
Single Family homes for sale in the Sango area are in high demand and tend to sell fast and at or near the full asking price. So if you see something that you like, the odds are someone else is seeing it and likes it too. Don't hesitate to call and schedule your private home showing today.
Bentley Meadows