Homes for sale in Hendersonville TN
Homes for Sale in Hendersonville TN – Hendersonville, Tennessee is a beautiful suburban city located about 18 miles northeast of downtown Nashville. It is a popular destination for many people looking for a quiet, family-friendly community that is close enough to bustling city life yet still peaceful. If you are considering buying a home, Hendersonville TN should be at the top of your list. Here are some reasons why you should consider making Hendersonville your new home.
Affordability
One of the most attractive aspects of Hendersonville is its affordability. Compared to the nearby city of Nashville, the cost of living in Hendersonville is lower. The median home price is also lower than the national average, making it an ideal location for first-time homebuyers or anyone on a budget. You can find a range of home styles and sizes, from cozy single-family homes to spacious estates.
Excellent Schools
Hendersonville is served by Sumner County Schools, which is known for its excellent education system. There are several public schools in the city, including Hendersonville High School, which is consistently ranked as one of the top high schools in the state. Additionally, there are several private schools in the area, including Merrol Hyde Magnet School, which is ranked as one of the top public schools in the country.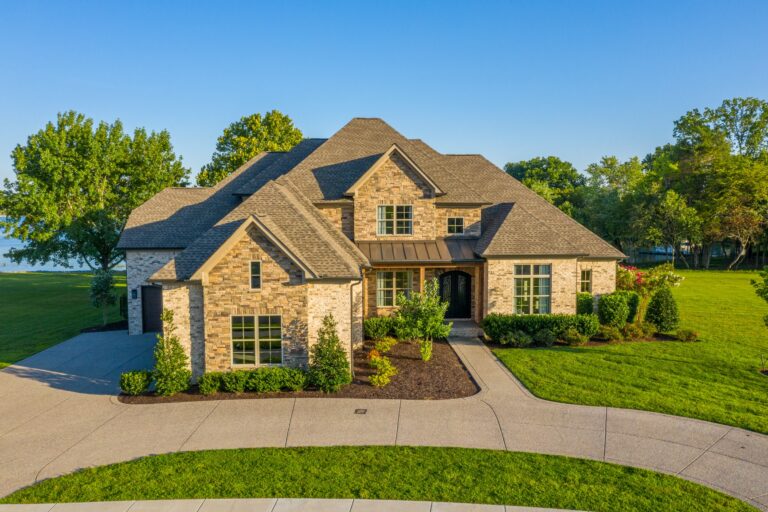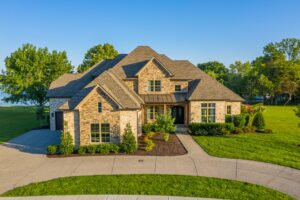 Recreation and Entertainment
Hendersonville has plenty of recreational activities to offer its residents. The city is situated on Old Hickory Lake, which offers a variety of water activities, including fishing, boating, and swimming. There are also several parks in the city, including Drakes Creek Park, which offers walking trails, picnic areas, and playgrounds. Hendersonville also has several shopping centers, restaurants, and entertainment venues, so there's never a shortage of things to do.
Great Location
Hendersonville is located near the heart of Nashville, making it a great location for anyone who wants to enjoy the city's amenities without living in the city. You can easily commute to downtown Nashville for work, concerts, or sporting events. Hendersonville is also close to other popular destinations, such as the beautiful parks of Tennessee, and the Great Smoky Mountains.
Conclusion
Hendersonville TN homes for sale are an excellent investment for anyone who wants to enjoy a comfortable, family-friendly community with a lower cost of living than nearby cities. The city offers a range of housing options, great schools, recreational activities, and easy access to Nashville's amenities. If you're looking for a great place to call home, Hendersonville should be at the top of your list.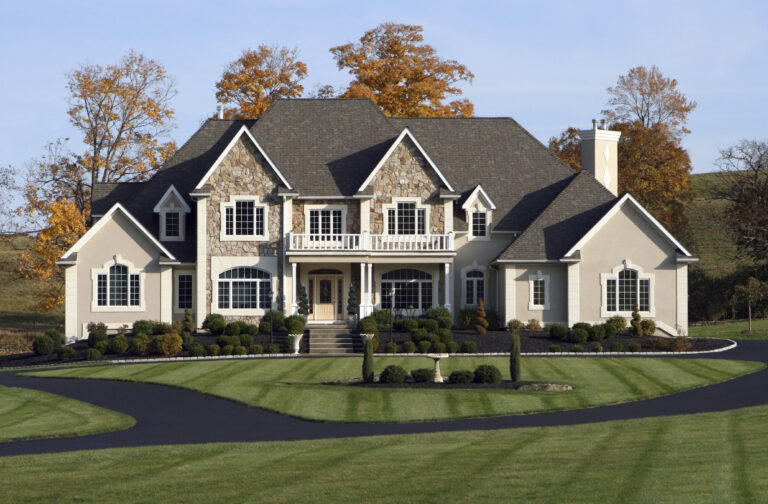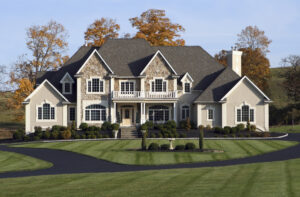 Hendersonville, TN is a great location for home buyers who want a quiet, suburban community while still being close to the city. There are plenty of homes for sale in Hendersonville that is perfect for families, first-time home buyers, and retirees.
There are a variety of different housing options available in Hendersonville, including single-family homes, townhouses, and condominiums. You can find homes at a range of prices, from modest starter homes to luxury homes.
The area is known for its beautiful parks and outdoor recreation opportunities, making it a great choice for people who enjoy spending time outside. Additionally, there are a number of great schools in the area, so it's a great choice for families.
Homes currently for sale in Hendersonville TN. New and Existing homes.

Contact Ron Dayley at 931-249-6598 with any questions or to go view any of the homes you are interested in.