Liberty Park neighborhood in Clarksville TN
Welcome to our webpage about homes for sale in Liberty Park, in Clarksville TN! Liberty Park is a beautiful neighborhood located in Clarksville, Tennessee, with plenty of homes available for purchase. Whether you're a first-time buyer or an experienced real estate investor, Liberty Park has something for everyone.
The homes in Liberty Park are diverse in size and style, with options ranging from cozy bungalows to sprawling estates. The homes are built with high-quality materials and feature modern finishes and appliances, making them both functional and stylish. Many of the homes in Liberty Park also offer spacious yards and outdoor living spaces, perfect for enjoying the beautiful Tennessee weather.
One of the benefits of living in Liberty Park is its convenient location. The neighborhood is just a short drive away from downtown Clarksville and Fort Campbell, where you can enjoy shopping, dining, and entertainment. It's also close to several schools, making it an ideal location for families with children. Liberty Park community is known for its family-friendly atmosphere, with many amenities that make it an ideal place to call home. There is even a playground for the little ones in the neighborhood.
If you're interested in purchasing a home in Liberty Park, give us a call. Our Real Estate agents are knowledgeable about the neighborhood and can help you find the perfect home for your needs. Our website offers up-to-date info about homes that are currently available for sale in Liberty Park.
Overall, Liberty Park is an excellent place to call home. With its beautiful homes, family-friendly amenities, and convenient location, it's no wonder that so many people are choosing to make this neighborhood their own. We hope that our webpage has been helpful in providing you with more information about homes for sale in Liberty Park, Clarksville TN. If you have any further questions, please don't hesitate to reach out and speak to our local real estate agents.
Liberty Park Subdivision in Clarksville TN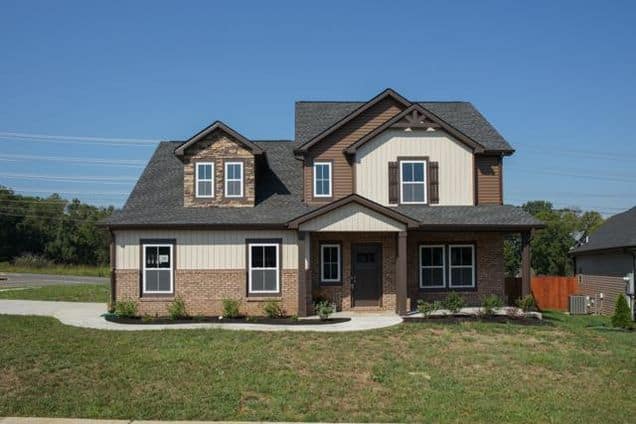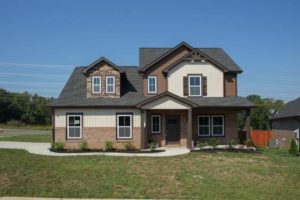 Ron Dayley
Liberty Park Clarksville TN
Montgomery County Home Evaluation
2706 Runnymeade Dr
WPMS 
Privacy Policy 
Email Listings
Contact Us