Clarksville Sango area Homes for Sale
Clarksville Sango area Homes for Sale – Sango is a suburban neighborhood (based on population density) located in Clarksville, Tennessee.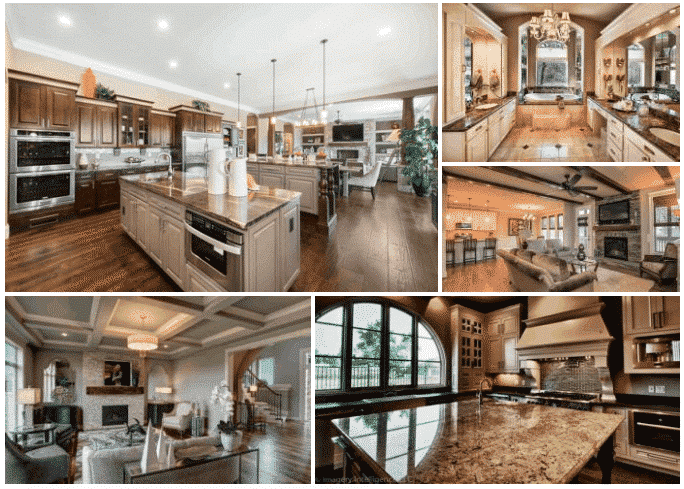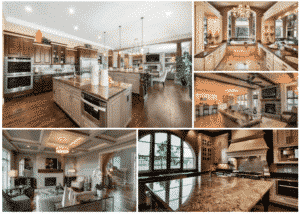 Sango real estate is primarily made up of medium-sized (three or four bedrooms) homes. Most of the residential real estate is owner-occupied. Many of the residences in the Sango neighborhood are newer, built-in 2000 or more recently.
Unique Neighborhood Characteristics
Many things matter about a neighborhood, but the first thing most people notice is the way a neighborhood looks and its particular character. For example, one might notice whether the buildings all date from a certain time period (the 50s, 70s) or whether shop signs are in multiple languages. This particular neighborhood in Clarksville, the Sango neighborhood, has some outstanding things about the way it looks and it's way of life that are worth highlighting.
Most of the neighborhoods are new and built on former farmland. Some neighborhoods are on wooded rolling hills with mature hardwoods while others are on flat land without any mature trees.
Occupations


With 5.1% of employed workers living in the Sango neighborhood active in the military, this neighborhood has a higher proportion of people in the military than 99.0% of American neighborhoods. This is a major shaper of the neighborhood's culture and character.
Real Estate


If you like the look and ambiance of new homes and newly built neighborhoods, you will love the Sango neighborhood. A whopping 49.4% of the homes and other residential real estates here were built after 1999, which is a higher proportion of new homes than you will find in 95.5% of the U.S. Everything here just feels new.

How wealthy a neighborhood is, from very wealthy, to middle income, to low income is very formative with regard to the personality and character of a neighborhood. Equally important is the rate of people, particularly children, who live below the federal poverty line. In some wealthy gated communities, the areas immediately surrounding can have high rates of childhood poverty, which indicates other social issues. NeighborhoodScout's analysis reveals both aspects of income and poverty for this neighborhood.
Clarksville Sango Homes for Sale
The Sango neighborhood in Clarksville is upper-middle income, making it an above-average income neighborhood. The Sango neighborhood has a higher income than 77.8% of the neighborhoods in America. With 24.5% of the children here below the federal poverty line, this neighborhood has a higher rate of childhood poverty than 64.4% of U.S. neighborhoods.
Sango Listing Agent Ron Dayley
Clarksville Real Estate Agent