Sango Listing Agents
Sango is a beautiful and thriving community located just outside of Clarksville, Tennessee. It is home to a variety of businesses, schools, and parks, and it is a great place to raise a family. If you are looking to sell a home in Sango, I would be honored to be your Listing Agent.
I have been a real estate agent for around 8 years, and I have a proven track record of success. I am familiar with the Sango market, and I know how to get the best possible price for your home. I will work tirelessly to market your home to the right buyers, and I will negotiate on your behalf to get you the best possible deal.
I am also a member of the National Association of Realtors, and I am committed to providing my clients with the highest level of service. I am available 24/7 to answer your questions and to help you through the home buying or selling process.
If you are looking for a Listing Agent in Sango, please contact me today. I would be happy to answer any of your questions and schedule a time to meet with you.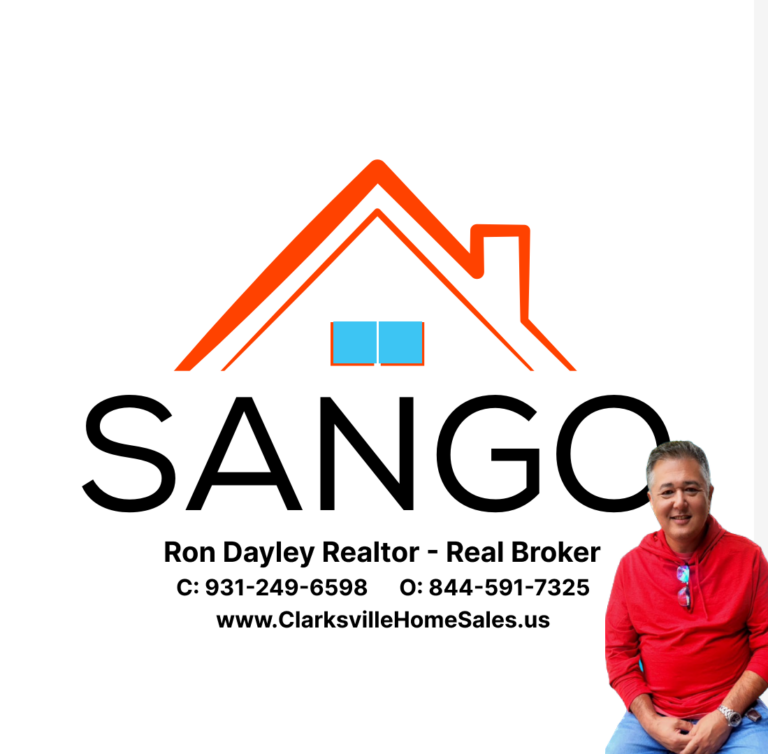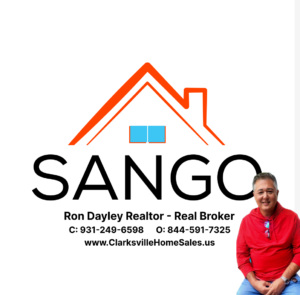 Current Homes for Sale in Sango TN
Contact Information
Name: Ron Dayley
Phone Number: 931-249-6598
Email Address: ronald.dayley@yahoo.com
Website: www.clarksvillehomesales.us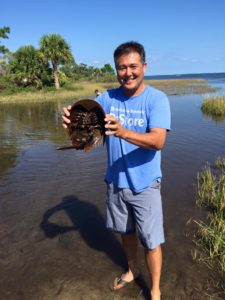 Sango area Listing Agent 
Testimonials
"I am so grateful to Ron Dayley for helping me sell my home in Sango. He was always available to answer my questions, and he did an amazing job of marketing my home. If you need a Sango Listing Agent, I would highly recommend Ron to anyone looking to sell a home in Sango." – Chris J.
"Ron Dayley was a great Listing Agent for us. He was very knowledgeable about the Sango market, and he helped us get the best possible price for our home. We would definitely recommend him to anyone looking to buy or sell a home in Sango." – Kristy A.