Things to Look for When Buying a House in Clarksville TN
Plumbing: Are the pipes newer and in good shape or is it the old cast iron pipes and quest piping?
Roof: Are the shingles in good shape? How many layers are there?
Smell: Does the basement smell musty? Do you smell pet urine in the carpets?
Foundation: Do you see any major cracks that are shifting? Do you see moisture on the walls?
HVAC: Does the system seem to be working? Do you hear any strange sounds?
Electrical: Does it have an FPE panel? If so, you will want an electrician to check it out.
These are just some of the questions you should ask yourself and your Realtor as you tour a house. You are going to want to have an inspection done but these items can tell you if you want to go through the process of making an offer and having an inspection done in the first place.
Buying a House in Clarksville TN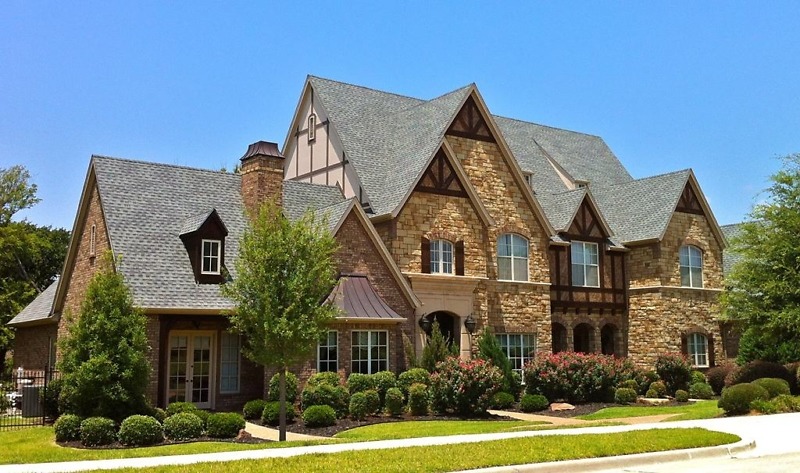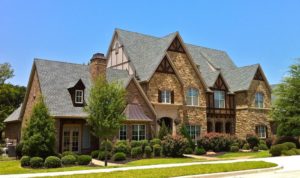 Buying Property in Clarksville TN. There are a lot of Real Estate Agents and Realtors in the Clarksville area but we are not all the same. Today's high-tech world has left a lot of realtors and entire real estate agencies behind in the Technological Revolution.  My computer background and marketing experience will put you and your home search front and center of the competition.  You will know ahead of time what is available, you will have automated tools to help you find the home you want and I personally will be searching and holding your hand through the process.  Buying Property has never been easier.  You will always have an "expert" by your side 24×7.
Buying Commercial and Residential Property in Clarksville TN
---
Homes For Sale in Clarksville TN | Buying Properties in Clarksville TN
Here are some common price points and breakdowns that you will be interested in.
Pre-Approval
What is the importance of getting pre-approved for a mortgage? How do you go about getting pre-approved?  Let me explain the advantages of being pre-approved.
Escrow and Closing Costs
What is escrow? Are there any closing costs that buyers should be aware of? What is the process of purchasing a home? I will work these numbers up for you and fill you in on each step of the process.  Clarksville TN has several great local banks and mortgage companies to work with that know the ins and outs of our area and its special needs.
Home Warranty
What is a home warranty? Is it worth purchasing?  I will walk you through which companies and policies are the best fit for your needs.
Relocation To Clarksville TN
Are you relocating to Clarksville TN? Looking for more information to help you find the right city and neighborhood for your family?  I have packets on hand for you even if you aren't looking to buy a house but are just new to the area.  Stop by and see me, have a cup of coffee, and pick up some useful gifts.
Our relocation guide includes the most up-to-date and vital information for people looking to move to our area. Email or call for a copy of the Relocation guide.
First-Time Home Buyers | Buying Property in Clarksville TN
Do you know about special programs to make home-buying easier for a first-time buyer?  Luckily for you, I do. I attend classes and meet with different lending companies and banks to stay up to date on what is available and who would be the best fit for you.  Clarksville TN Home Buyers have some great resources available to them if they know where to look.

Clarksville's Investment Realtor