Do homes sell in the winter?
The simple answer is YES. Winter tends to have fewer homes on the market and fewer buyers but the ones looking to buy are serious homes buyers. So winter home sales do slow down but if you marker your home correctly and to the right buyers, it's a great time to sell your home.
Is January a good time to sell a house?
January is better than December and November since the major holidays are over and people that are looking to buy a home can start to focus on their house hunt instead of Thanksgiving and Christmas.
Benefits of selling your home in the winter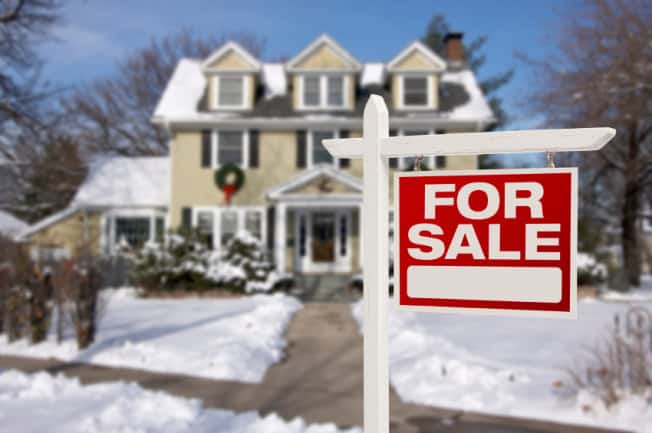 Why Sell a Home In The Winter?
What are the Benefits of selling your home in the wintertime? Most sellers will wait until early Spring to market their home. The lack of inventory (during the colder months) for sale benefits a seller as buyers have far fewer choices. Additionally, while winter is usually much slower for home sales, the buyers looking are almost always more serious especially in areas where the weather is inclement. Unless they are really serious about buying a home, it is doubtful a buyer will make a practice of going out and looking at homes in the snow and frigid temperatures.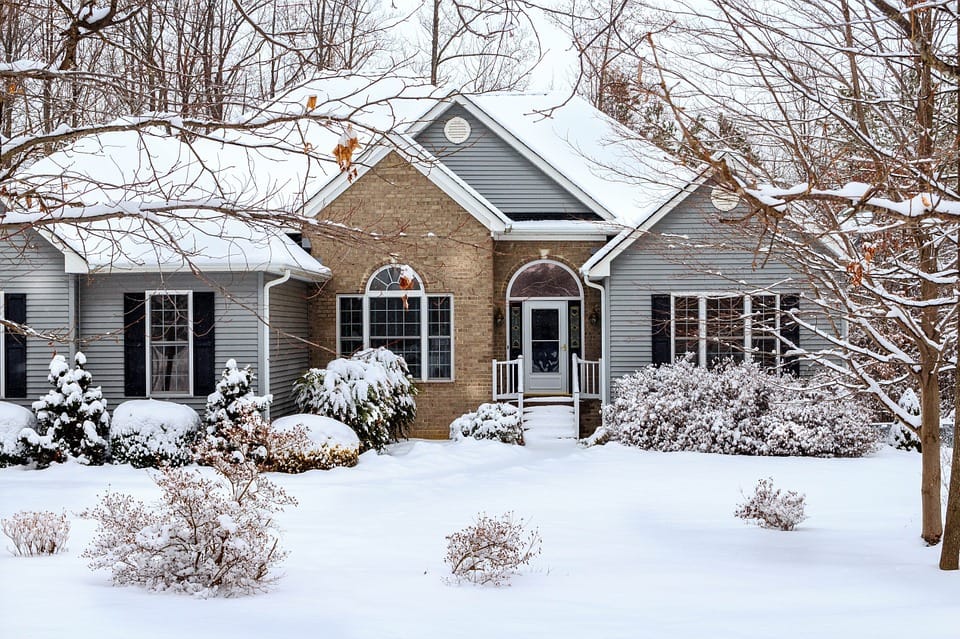 Embrace the Season – Seasons Greetings, the holiday season is one of the greatest advantages you have while selling in winter. While there are certainly challenges presented by holidays and vacationing buyers, there is also a range of things you can do to tap into the energy that already exists due to the season. Sellers in wintertime often decide to decorate their homes for the holiday to draw buyers in. Decorations, lights, scents and even presents under the tree can all do great things for your sale. Many buyers will have families or be planning on having a family. Let them see how great your home is for throwing holiday parties and enjoying time with family and friends. It may be just the thing to attract an offer. Just make sure you don't go overboard. While being festive and having holiday decor can set your home apart from others it can also become a major distraction when you cross the limits.
No shoes – It is easy to be too accommodating to potential buyers, sometimes to your detriment. One boundary that buyers may appreciate is the "no shoes" rule. Considering all of the slush and dirt that can be pulled in from outside, it only makes sense to have visitors remove their footwear before walking around in your home. You have already had the carpet cleaned in anticipation of your showings. The last thing you want is mud and dirt brought in from foot traffic. You can place a sign at the door letting visitors know that shoes should be removed before entering. Some people offer disposable slippers to wear while in the house, although this is not necessary. What this does is show that you take pride in your home. Buyers appreciate this especially when they have the same mindset you do.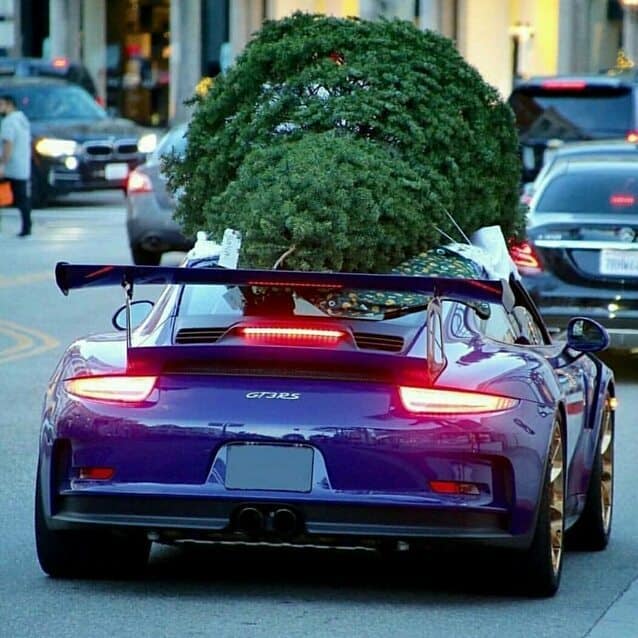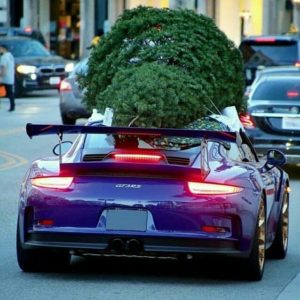 Driveways -Keep the driveway and sidewalks shoveled, it makes a big difference in how your home shows.  Knockdown show build-ups on the roof, you don't want the home buyers to think about all the work they will have to do when they see your home.
Emphasize comfort

– Beyond keeping the house warm and the fire lit, you can do a lot of little things to make your home seem more comfortable and inviting. Buyers may be coming in out of the cold and feeling stressed from the house-hunting experience. They may be wondering if they can find a house they like that will be good for both them and their loved ones. Let them know that your house fits this ideal by focusing on the little things. You could put a nice fluffy blanket on the couch, turn back the comforter on the bed and make sure the interior lighting is warm and cozy. Some sellers like to bake cookies or pie during a showing to keep the house smelling like home I like to have a fresh pot of coffee on hand). Others like to put on some relaxing music and light candles. What you do will depend on your personality and space you are working with. Putting in a little effort to make the home comfortable in an otherwise miserable season can work wonders for your sale.

Showcase the fireplace – If you have a fireplace you should show it off to buyers. How you do this will depend on several things. If you have a gas fireplace, it is easy enough to start it up before a showing and add some ambiance to your family room area. However, a wood-burning fireplace is not something you can just leave burning around the clock. You can set up the wood for a fire – at least demonstrating the potential for what the house can do.
Homes for sale in Clarksville TN very from season to season but winter has historically seen fewer homes on the market and more serious buyers.  Don't let the cold stop you from selling your home.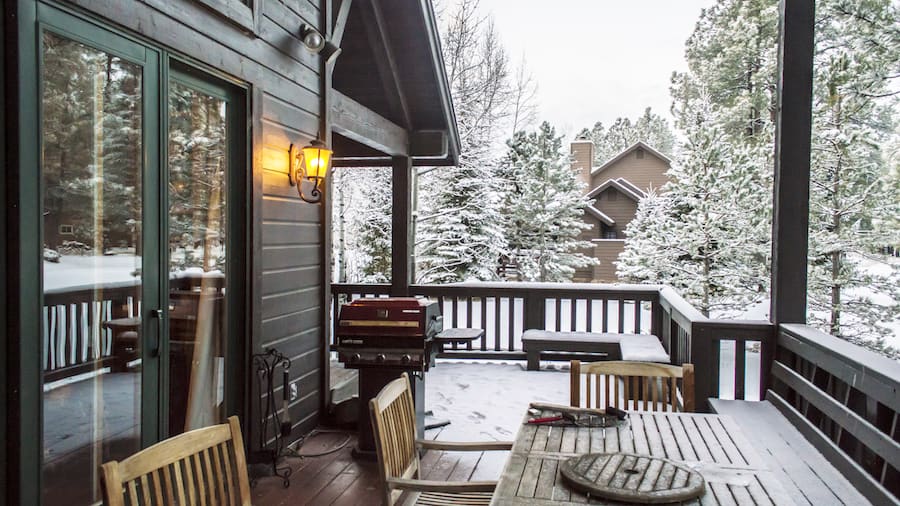 Now that you know how to sell a home in the winter, you may be wondering if it is a good idea. Much like selling a home in the fall some advantages come with selling in the winter. The biggest competitive advantage a seller has in the wintertime is less competition. Typically there are far fewer homes for sale in the winter than at other times of the year.
Take some photos in the Fall
Do some prep work now. First, grab your camera or smartphone and do an exterior autumn photoshoot, with the leaves changing colors.
It's a much better way to showcase your home than to wait until late winter when everything is still dead and brown and mucky. Also take some landscape shots after the first snow, ideally on a sunny day, to show how cozy your place looks in winter.
Clean out your closets and attic
Take a preliminary inventory, too. Look through your attic, closets, basement, and garage to see what stored items you'll want to keep, give away or sell in the spring. This will help you determine whether you'll need a storage unit when your home is on the market and if there are any problem areas that need repairs or attention.
Get your Pre-approval lined up
It's also a good time to start discussing financing options with a local lender and interview prospective listing agents who also might provide additional preparation tips.