Ron Dayley of Coldwell Banker CM&H is a Licensed REALTOR who services the Erin TN, Cumberland City, Bumpus Mills, Dover, and Indian Mound areas in addition to Clarksville TN.
Erin TN homes for Sale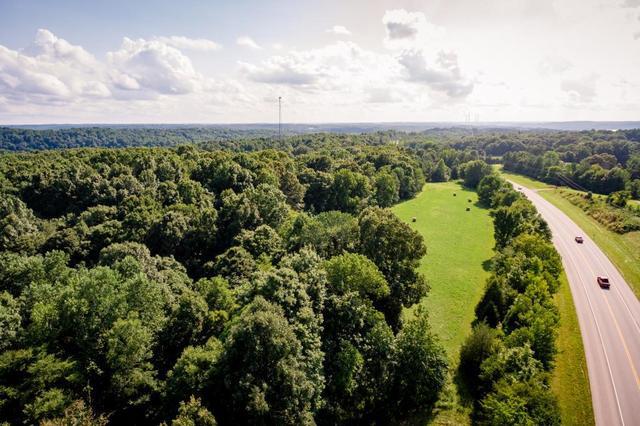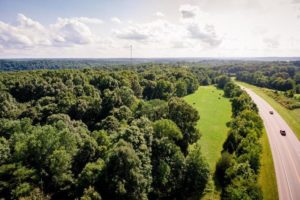 Erin TN homes for sale
Welcome to Erin TN Homes for Sale, as your local Realtor, I will find your dream home in the beautiful town of Erin, Tennessee. My website is designed to provide you with a comprehensive list of properties for sale in Erin, TN, and the surrounding areas. Whether you're a first-time home buyer, relocating to the area, or looking for your next investment property, our website has everything you need to make an informed decision.
Our easy-to-use platform allows you to search homes by location, price, bedrooms, and other features. You can view detailed property information, photos, and virtual tours to help you get a better understanding of the home you're interested in. Our website also offers a user-friendly interface that makes it easy to compare properties and find the best match for your needs.
I'm your local real estate expert and I'm here to help you every step of the way. I have years of experience helping buyers and sellers in the Erin area, and I'm always available to answer any questions you may have. My goal is to make the home-buying process as simple and stress-free as possible, and I'm committed to helping you find the perfect home for you.
So if you're looking for Erin TN homes for sale, look no further than this website. Start your search today and discover the perfect place to call home.
Erin TN homes for Sale
Dickson County TN Homes for Sale
Houston County TN Homes for Sale
Dickson County and Houston County TN
Dickson County and Houston County have some beautiful land and nice homes and they are an easy drive to Nashville.  Small towns like Sladen and Gum Springs have affordable homes and great views of rolling hills and woods.
Rural areas just outside of Nashville TN offer gorgeous views of rolling hills, woods, pastures, and streams.  Best of all, the property is still affordable in some of these areas.  Give me a call and I will be happy to show you around our wonderful state and all that it has to offer.

www.clarksvillehomesales.us