Ron Dayley of Coldwell Banker CM&H is a Licensed REALTOR who services the Erin TN, Cumberland City, Bumpus Mills, Dover, and Indian Mound areas in addition to Clarksville TN.
Erin TN homes for Sale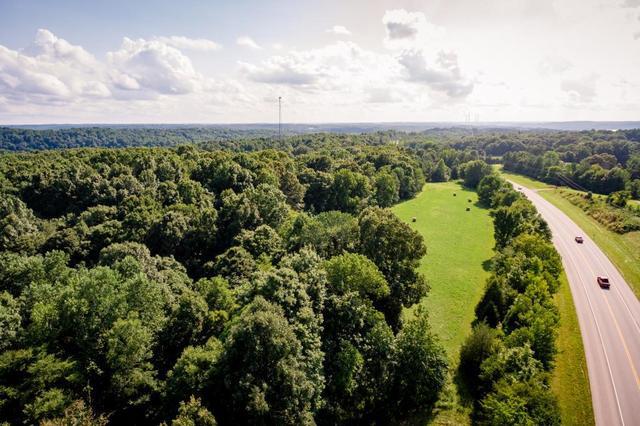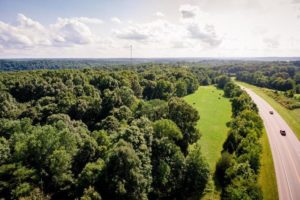 Erin TN homes for sale
As of the census of 2000, there were 1,490 people, 588 households, and 355 families residing in the city of Erin TN. The population density was 363.6 people per square mile.  Average home value $78,200.
Dickson County and Houston County TN
Dickson County and Houston County have some beautiful land and nice homes and they are an easy drive to Nashville.  Small towns like Sladen and Gum Springs have affordable homes and great views of rolling hills and woods.
Rural areas just outside of Nashville TN offer gorgeous views of rolling hills, woods, pastures, and streams.  Best of all, the property is still affordable in some of these areas.  Give me a call and I will be happy to show you around our wonderful state and all that it has to offer.