FSBO homes for sale near me, Clarksville TN
If you're looking to sell your property in Tennessee without the help of a real estate agent, you'll need to be prepared to handle the necessary paperwork and processes on your own. While a "For Sale by Owner" (FSBO) transaction can save you money in commission fees, it can also be a more involved process, as you'll need to navigate the legal requirements and paperwork involved in selling a property.
Here's a breakdown of the paperwork and processes you'll need to handle if you're planning to do a For Sale by Owner in Clarksville Tennessee:
Disclosure Forms: Tennessee law requires sellers to disclose certain information about their property to potential buyers. This includes a Residential Property Condition Disclosure Form, which outlines any known defects or issues with the property, as well as a Lead-Based Paint Disclosure Form for properties built before 1978.

Purchase Agreement: The Purchase Agreement is the legal document that outlines the terms of the sale, including the purchase price, any contingencies, and the closing date. You can find standard Purchase Agreement forms online, but it's recommended that you have an attorney review the document before signing.

Deed: The deed is the legal document that transfers ownership of the property from the seller to the buyer. In Tennessee, you'll need to prepare a Warranty Deed, which includes a guarantee from the seller that they own the property and have the right to sell it.

Title Search: Before you can transfer ownership of the property, you'll need to ensure that the title is clear of any liens, judgments, or other encumbrances. You can hire a title company or attorney to conduct a title search and issue a title report.

Closing Disclosure: The Closing Disclosure is a document that outlines the final terms of the sale, including the closing costs, loan amount, and cash to close. You'll need to provide this document to the buyer at least three days before closing.

Closing: The closing is the final step in the process, where you'll sign all the necessary paperwork and transfer ownership of the property to the buyer. You'll need to have a notary present to witness the signing of the documents.
*If you need copies of the forms to sell your home on your own, email me and I will be happy to send you all the forms.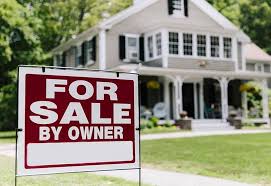 While this may seem like a lot of paperwork and processes to handle, it's important to remember that each step is critical to ensuring a smooth and legal transaction. It's also important to note that real estate laws can vary by state, so it's recommended that you do your research and consult with an attorney if you have any questions or concerns about the process.
In addition to the legal requirements, you'll also need to handle the marketing and showing of your property, which can involve creating listing descriptions, taking photos, and scheduling open houses or private showings. While this can be time-consuming, it can also be a way to showcase your property's unique features and potentially attract more interested buyers.
In summary, doing a For Sale by Owner in Tennessee involves handling a variety of paperwork and processes, from disclosure forms and purchase agreements to title searches and closing documents. While it can be a more involved process than working with a real estate agent, it can also be a way to save money and have more control over the sale of your property. Just be sure to do your research, consult with professionals as needed, and stay organized throughout the process.
Every month your home is on the market is one more month of a mortgage, insurance, and utilities that you are paying. Let me use our resources to sell your home quickly. It will save you money and a lot of time in the long run and it will take a lot of work and stress off your back.
Selling your own home may be harder than you think – a lot harder: (Information on selling a house in Clarksville TN)

Selling a home means inviting strangers into your house. Your real estate agent can make sure that only serious, qualified buyers gain access to your home.

Choosing the right price that is realistic for your market is challenging. The wrong price keeps the right buyers away.

A sign in the yard isn't much of a marketing plan. Effective marketing takes financial resources, experience, connections, and marketing savvy.

Selling a home means being responsible for numerous documents, some with considerable liability attached. I will help you handle disclosures, contracts, and

other documents.

The selling process is a full-time job. Do you have the time and energy to devote to it, without missing work?
FSBO near me Clarksville TN
FSBO Clarksville TN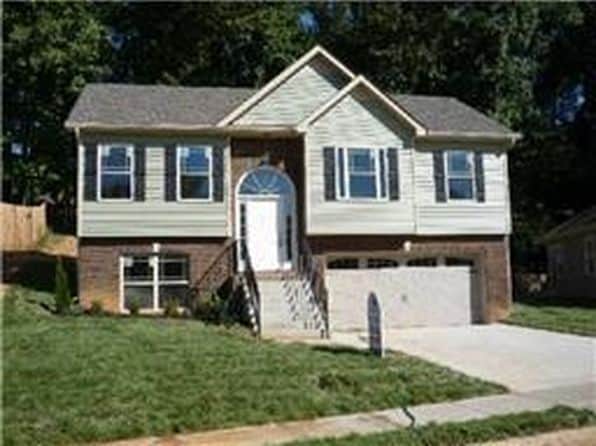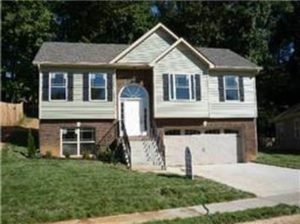 *You will need a lawyer or a Realtor to do your paperwork.
*Negotiating the sales price requires finesse – an understanding of the buyer's psyche, the ability to handle objections, controlling your emotions, and a great deal of patience.
Eighteen percent of FSBO sellers indicated that preparing the home for sale was the most difficult task when selling without the assistance of an agent, followed closely by understanding and performing paperwork (16 percent) and selling within their desired time frame (15 percent). 
As for profit — after all is said and done, FSBOs don't always come out with fatter wallets. Again, the numbers tell the truth. 
Homes sold with the help of a real estate professional in 2006 sold on average for 32 percent more than FSBO sales. The median FSBO selling price in 2006 was $187,200, compared with $247,000 for agent-assisted transactions.


Time on Market
The time on the market is a factor to consider when selling your home. Every day you continue to have your property out there, there are several things that happen.
You have to keep maintaining the house in presentable order. This is a bigger challenge when you have a family situation. Potential buyers can request a showing at any time. And in order to sell, you have to put up with this.
Additionally, buyers begin to believe there is something wrong with the property when it's on the market too long and each month it's on the market is another month you are making a house payment on a home you don't want to be in any longer.
Sale Price
Real estate professionals are trained to market a property in the best light.
This plays out when looking at the numbers nationally.
Choosing a Realtor generally means a house will sell for $40,000 more. That's a rather large difference. And homeowners should be aware of that as they sell their property.
In a lot of cases, the $40,000 more they would get on average can completely cover the cost of commission.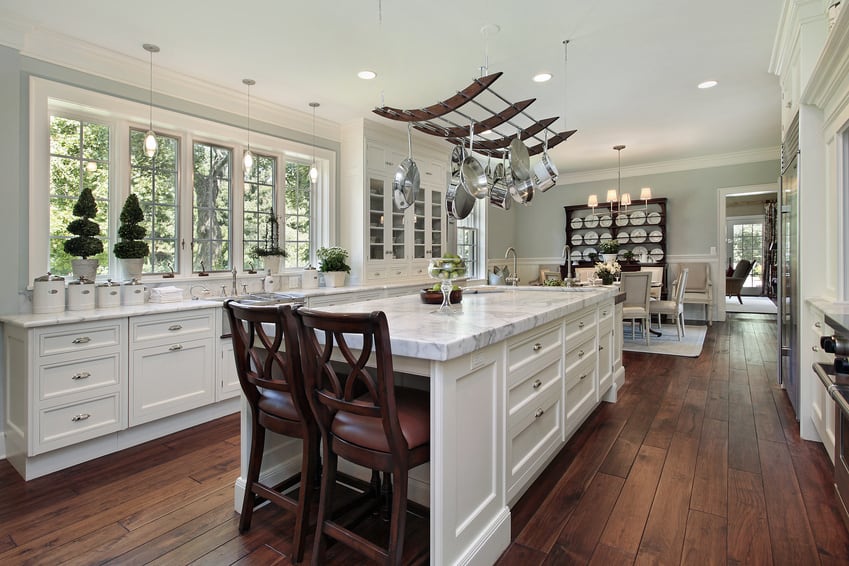 It's Stressful 
The legal and financial end of selling a house is incredibly complicated. For many sellers, the list of things to do becomes too much. Yes, you'll save the commission. But the estimated additional stress is close to 70%.
Keep this in mind when making a decision about selling your house.
How do you attract buyers to your FSBO?
Offer competitive pricing – Home buyers in Clarksville TN are looking for affordable and well-priced homes, so make sure that your property is priced competitively to attract them.

Highlight the location – Clarksville TN is a great place to live, with a low cost of living, a growing job market, and easy access to nearby cities like Nashville. Emphasize these benefits when marketing your home to potential buyers.

Stage the property – Staging your property will help buyers visualize themselves living in the space and can increase their interest in making an offer.

Utilize online marketing – Online platforms such as Zillow, Redfin, and Realtor.com are great ways to reach potential buyers. Make sure that your listing is complete with high-quality photos and detailed information about the property.

Hold

open houses

– Open houses are a great way to showcase your property and allow potential buyers to see it in person.

Offer incentives – To entice buyers, consider offering incentives such as covering closing costs or offering credit towards home improvements.

 If you decide to hire a Listing Agent, give me (Ron Dayley) a Call or Text me at 931-249-6598.
FSBO Clarksville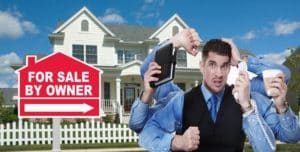 After we sell your home, I would be happy to assist you in the purchase of your next home. (info on buying a home in Clarksville).
FSBO homes for sale near me Clarksville TN…let's change that to SOLD by Ron Dayley Realtor – REAL Broker LLC.