FSBO homes for sale near me Clarksville TN – Every month your home is on the market that's one more month of a mortgage, insurance, and utilities that you are paying. Let me use our resources to sell your home quickly. It will save you money and a lot of time in the long run and it will take a lot of work and stress off your back.
Selling your own home may be harder than you think – a lot harder: (Information on selling a house in Clarksville TN)
Selling a home means inviting strangers into your house. Your real estate agent can make sure that only serious, qualified buyers gain access to your home.
Choosing the right price that is realistic for your market is challenging. The wrong price keeps the right buyers away.
A sign in the yard isn't much of a marketing plan. Effective marketing takes financial resources, experience, connections, and marketing savvy.
Selling a home means being responsible for numerous documents, some with considerable liability attached. I will help you handle disclosures, contracts, and other documents.
The selling process is a full-time job. Do you have the time and energy to devote to it, without missing work?
FSBO near me Clarksville TN
FSBO Clarksville TN
*You will need a lawyer or a Realtor to do your paperwork.
*Negotiating the sales price requires finesse – an understanding of the buyer's psyche, the ability to handle objections, controlling your emotions, and a great deal of patience.
Eighteen percent of FSBO sellers indicated that preparing the home for sale was the most difficult task when selling without the assistance of an agent, followed closely by understanding and performing paperwork (16 percent) and selling within their desired time frame (15 percent). 
As for profit — after all, is said and done, FSBOs don't always come out with fatter wallets. Again, the numbers tell the truth. 
Homes sold with the help of a real estate professional in 2006 sold on average for 32 percent more than FSBO sales. The median FSBO selling price in 2006 was $187,200, compared with $247,000 for agent-assisted transactions.


Time on Market
The time on the market is a factor to consider when selling your home. Every day you continue to have your property out there, there are several things that happen.
You have to keep maintaining the house in presentable order. This is a bigger challenge when you have a family situation. Potential buyers can request a showing at any time. And in order to sell, you have to put up with this.
Additionally, buyers begin to believe there is something wrong with the property when it's on the market too long and each month it's on the market is another month you are making a house payment on a home you don't want to be in any longer.
Sale Price
Real estate professionals are trained to market a property in the best light.
This plays out when looking at the numbers nationally.
Choosing a Realtor generally means a house will sell for $40,000 more. That's a rather large difference. And homeowners should be aware of that as they sell their property.
In a lot of cases, the $40,000 more they would get on average can completely cover the cost of commission.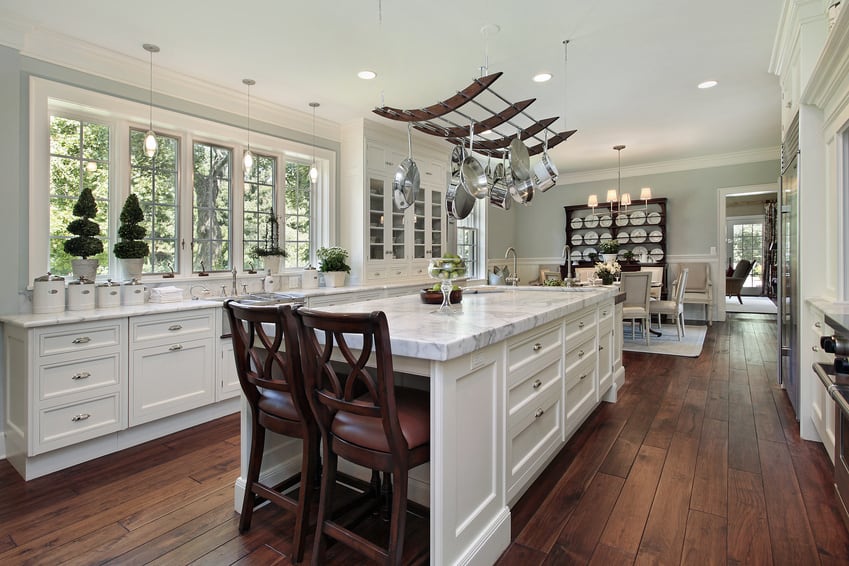 It's Stressful 
The legal and financial end of selling a house is incredibly complicated. For many sellers, the list of things to do becomes too much. Yes, you'll save the commission. But the estimated additional stress is close to 70%.
Keep this in mind when making a decision about selling your house.
Trust me and the Coldwell Banker team to look out for your interests, and to make the sale process as stress-free as possible.
FSBO Clarksville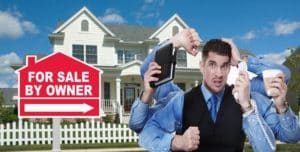 After we sell your home, I would be happy to assist you in the purchase of your next home. (info on buying a home in Clarksville).
FSBO homes for sale near me Clarksville TN…let's change that to SOLD by Ron Dayley-Realtor.