Open Houses in Clarksville TN: A Great Way to Explore the Local Real Estate Market
If you're looking to buy a home in Clarksville TN, attending open houses is a great way to explore the local real estate market and get a feel for the types of homes available in the area. Open houses are events where prospective buyers can tour a property without an appointment or the presence of the listing agent. They are typically held on weekends or during weekday evenings and can provide a convenient opportunity for homebuyers to view multiple homes in a short amount of time.
Open houses are a popular marketing tool used by real estate agents to showcase homes for sale. They allow potential buyers to see the property in person, get a sense of the layout, and ask questions about the home and the local community. Open houses also provide an opportunity for real estate agents to meet and connect with potential clients who may be interested in buying or selling a home in the future.
In Clarksville TN, there are typically several open houses scheduled each week, especially during the busy spring and summer months when the real estate market is most active. To find open houses in the area, you can start by checking local real estate listings online or in print publications. Many real estate websites, such as Clarksvillehomesales.us, feature a dedicated section for open houses, making it easy to search for events in your preferred neighborhood or price range.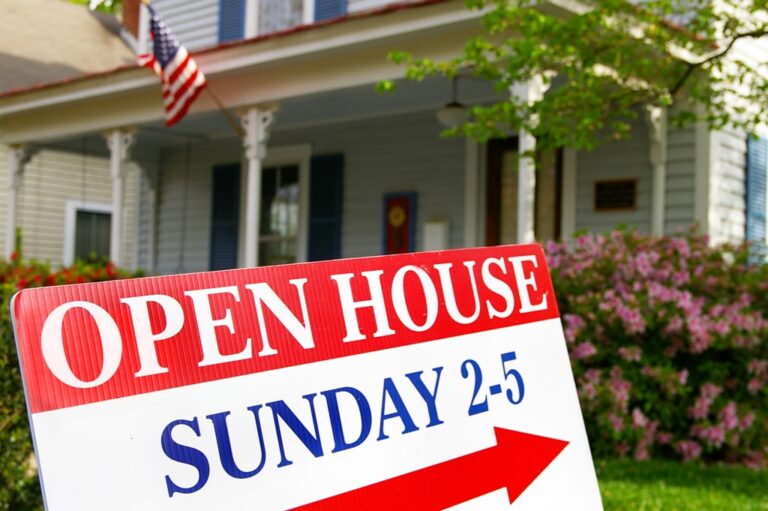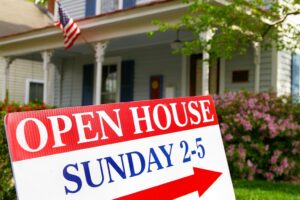 Attending open houses can be a great way to get a sense of the local real estate market in Clarksville TN. You can explore different neighborhoods, see a variety of home styles and sizes, and get a sense of how much homes are selling for in the area. Remember, the agent at the Open House represents the SELLER, not you (the BUYER), you should have your own REALTOR to negotiate your offer if you should choose to do so.
Before attending an open house, it's a good idea to do some research on the home and the neighborhood. Look up the property online to see if there are any photos or virtual tours available, and read up on the local schools, amenities, and community events. You should also make a list of questions to ask the listing agent, such as the age of the home's major systems (roof, HVAC).
*Once again the Agent at the Open House represents the SELLER and has the seller's best interest at heart, you need to have your own Realtor.
Follow the link below to view all the open houses this week in Clarksville TN.