Guide to Finding the Right Home in Clarksville TN
Clarksville, TN is a great place to live, with a variety of housing options to suit every budget and lifestyle. Here are some tips for finding the right house in Clarksville: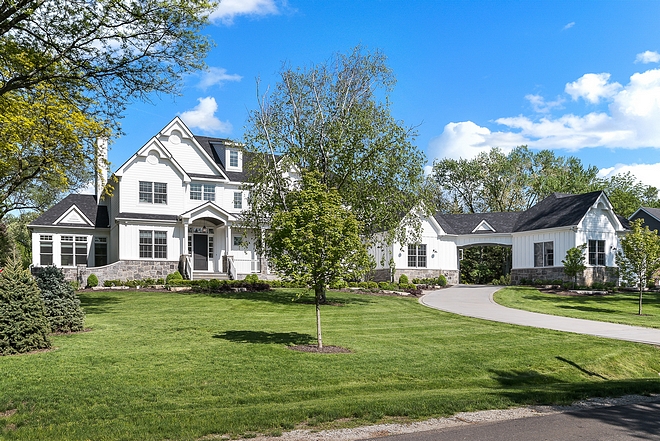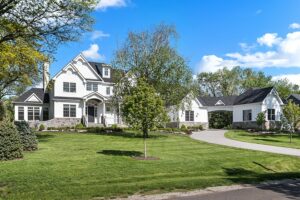 Determine Your Budget: Before you start looking at houses, it's important to determine how much you can afford to spend. Consider your income, expenses, and any other financial obligations you may have, and use an online mortgage calculator to estimate your monthly payments. You will also want to get pre-approved for a mortgage so that you have a better idea of your budget.
Decide on Your Needs and Wants: Make a list of your must-haves and nice-to-haves for your new home. Consider factors such as location, size, number of bedrooms and bathrooms, outdoor space, and amenities like a garage or swimming pool.
Research Neighborhoods: Clarksville has a variety of neighborhoods, each with its own unique character and amenities. Research neighborhoods online, talk to local residents, and drive through different areas to get a sense of what they're like. Look for neighborhoods that are close to your work, schools, and other amenities you need.
Work with a Real Estate Agent: A good real estate agent can help you find houses that meet your criteria, negotiate with sellers, and guide you through the buying process. Look for an agent who has experience working in Clarksville and who understands the local market.
Attend Open Houses and Tours: Attend open houses and home tours to get a sense of what's available on the market. This will also give you the opportunity to ask questions about the houses you're interested in and to get a feel for different neighborhoods.
Consider Resale Value: Even if you don't plan to sell your home anytime soon, it's important to consider its resale value. Look for homes in neighborhoods that are in high demand and that are likely to appreciate in value over time.
Get a Home Inspection: Once you've found a house you're interested in, hire a professional home inspector to assess its condition. This will help you identify any potential issues with the home and make an informed decision about whether or not to make an offer.
Finding the right house in Clarksville TN can take time and effort, but with the right preparation and guidance, you can find a home that meets your needs and fits your budget. Work closely with a real estate agent and be patient in your search, and you'll be well on your way to finding your dream home in Clarksville.