How do I Pick a Real Estate Agent? 10 Things to look for in a Realtor.
Clarksville TN Realtors

Here are 10 things that I feel that you should do when looking for a Realtor. These simple tips will help you to know how to pick a Clarksville Realtor.
Talk with your Real Estate agents' past clients.
Check with your state's Realtors Association for any past disciplinary actions.
Ask about professional awards.
Select an agent with the right skillsets for what you need.
Find a Realtor that works well with your personality.
Check your agent's current listings. (Sellers)
Find an agent that knows the local area.
Find a Realtor with YOUR best interest in mind.
Make sure your agent explains any and all paperwork that you sign.
Ask him what his marketing strategy is for you. (Sellers)
How do I pick a Real Estate Agent?
How do you pick a Realtor that is right for your needs? After all, don't they all do the same thing? Well, the answer to that question is a resounding "No". Real Estate Agents and Realtors are not the same things, I will explain the difference later in this article.
Top 10 List – How to Pick a Real Estate Agent in Clarksville TN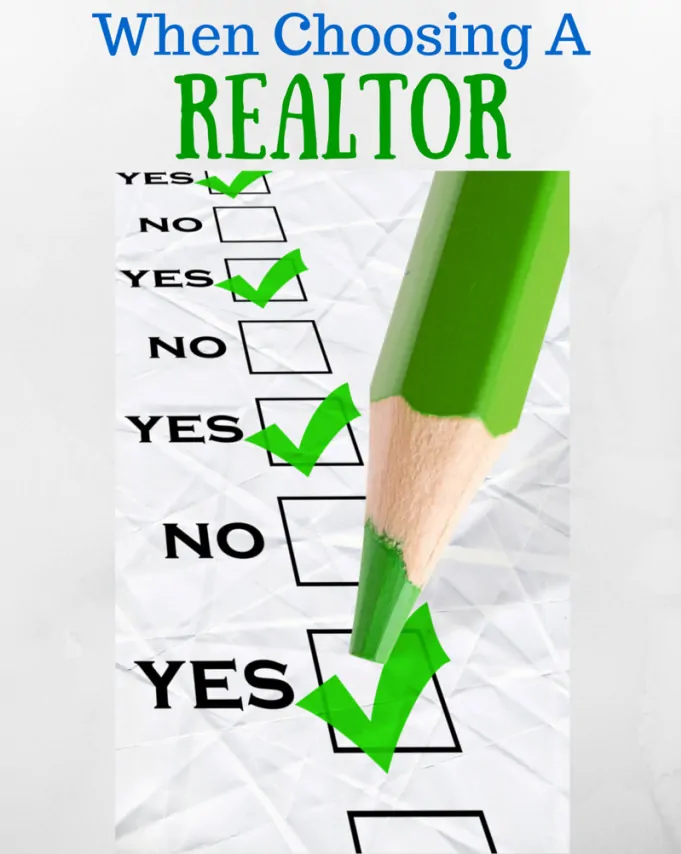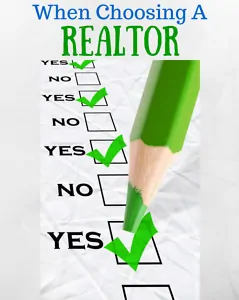 Talk to your Agent's past clients.
Ask for a list of the agent's past clients that you can speak to, after all, who better gauge their skills. If he/she doesn't want to give you the names of their past clients, this should be a red flag. Don't rely on just online reviews, there are pay services that can remove or hide the bad reviews.
Check with your states Realtor Association
If a realtor has had any violations or misconduct reported, the local Realtors Association and your State Realtors Association will have a record of it. You don't want a Realtor who has a shady track record or an expired license.
Ask about any awards they may have won.
An award-winning Realtor isn't going to cost you any more than a part-time Realtor who is just squeaking by, so why wouldn't you want the better-performing one to represent you?
Select the Agent with the Right Skill Sets.
If you are buying a home, a Listing specialist isn't who you need. Just as when you are selling a home, you don't need a buyer's agent to represent you. You want a Realtor that is right for the job you are hiring them for.
Find a Realtor that fits your personality.
You are going to be working closely with your Realtor, you are going to need someone that you get along with and who isn't going to rub you the wrong way each time you talk to them.
If you are selling a home, you are going to want a Realtor that has listings. You don't want to trust the sale of your property to someone who is inexperienced in selling a home. Make sure their listing are residential properties in the price range you are looking to sell, a million-dollar listing needs to be marketed differently than a $150k home.
Find an agent that knows the local area.
There are lots of new real estate agents who themselves are new to a town, especially in a military town and they won't know all the hidden jewels of a neighborhood that a long-time resident will know. Your Realtor should know the traffic patterns, parks, schools… anything and everything that will help you pick the right neighborhood for you.
Find a Realtor with your best interest in mind.
A good Realtor is going to tell you the truth about a property at the risk of losing a sale. Their commission shouldn't be the main focus for them. For example, I always show my clients the Agents sheet (if there is a seller's bonus) and if there is a seller bonus, I will show my client the amount of the bonus and I pass the bonus on to my clients instead of keeping it for myself. Let's say that there is a $2500 seller bonus that goes to the selling agent when I write up the contract, I ask for that bonus to be taken off the cost of the house instead of given to me as a bonus.
How to pick the best Real Estate Agent for your needs in Clarksville TN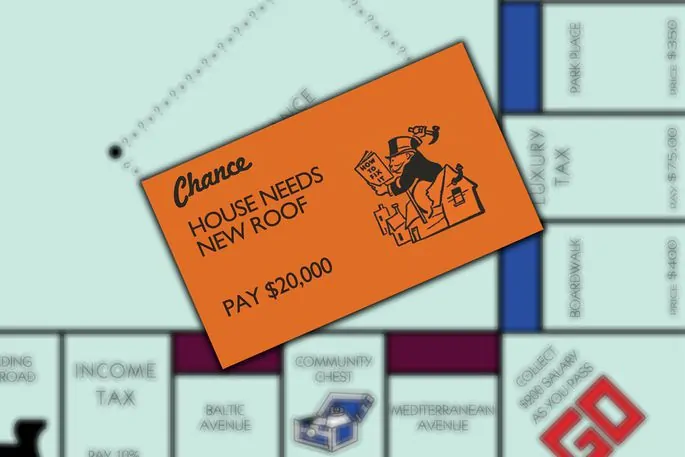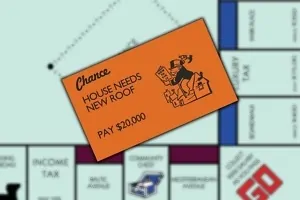 Make your agent explain EVERYTHING that you sign.
Your agent's job is to know how the Real Estate transactions work and are handled, he does this every day and may fly through the paperwork. Make sure you stop him and make him explain anything that you are not comfortable or sure about. This is part of his job and he should have no problem doing so.
Talk to your agent about his marketing strategy for your property.
Putting your house in the MLS, hosting an Open House, and sharing it on Facebook isn't a marketing strategy. Each property and seller are different and each one requires its own battle plan. Your agent should be willing to explain everything to you and put it in writing.
How to pick a Realtor or Real Estate Agent in your town
What's the difference between a Real Estate Agent and a Realtor?  The most important difference is that a Realtor MUST follow a Code of Ethics. A Realtor can and will be fined or even have their license revoked for failing to do so. Here is a great article about the differences between a Real Estate Agent and a Realtor. 
If you follow these simple steps, your home purchasing or selling experience should be a smooth one. You and your Realtor should be able to talk about any changes that may have to be tweaked in order to get your property SOLD or adjustments to your wants and needs to find the perfect home for you to buy. You should have an open field of communication throughout the entire journey.
How to Pick a Real Estate Agent in Clarksville TN or anywhere for that matter.