How to sell your property in Tennessee?
Selling a property is never easy. However, it is very common. Some people need to sell because they are moving away; some people need something bigger or something smaller. Whatever the situation may be, selling a home does not have to be an overwhelming process. You just have to be willing to start preparing your home ahead of time and organize yourself, your family and your household. Of course, if you are familiar with real estate you could sell your property by yourself. But, if you want this process to go a lot smoother, easier, and faster, you can also hire a real estate agent to help you out. So, without further ado, here are some advice on how to sell your property in Tennessee.
Choose the Best Season for Selling
It is of key importance to choose the best season for selling your property in Tennessee. Of course, if you have to move in a hurry and verifiedmovers.com have already relocated your things, you cannot wait half a year to sell your property. However, if time is on your side, choosing the best season will bring you the best buyers and the best price. So, if possible avoid selling your home during the winter holiday seasons.
Although there are many benefits of selling a house in winter, still many people worry about the holidays and their children at that time. So, use those months for preparing your home. Do some renovating and cleaning. Probably, the best season for selling your home is in spring. There will be a lot of potential buyers at that time.
One thing is for sure – the first impression counts! So, in order to sell your property in Tennessee for the best possible price, you must make sure that it is perfect. That means doing some renovations and of course, a lot of cleaning. You do not have to completely renovate your kitchen, bathroom or similar. Just make some simple adjustments. For example, if your faucet is leaking, call the plumber. If your walls are dirty, repaint everything. And if your carpets are really old, consider getting new ones. These simple changes can really increase the value of your property. Then, a couple of weeks before you plan on putting your house on the market, clean your entire household.  Moreover, it is a good idea to check for the most desirable features of the homes in your area. For example, if you are from Clarksville, Tennessee, incorporate some of the most desirable home features in Clarksville into your home.
De-Personalize Your Home
Another very important thing when selling a property is to try to make your home look a lot less like 'You'. That means that you need to de-personalize every corner of your Tennessee home. But, do not look at this as another chore you have to do before you safely move out of TN. You can get some boxes and bins and prepare those personal things for moving. You do not have to pack everything. Just those things like photos of you and your family travel souvenirs and similar. When buyers come to see your home, they will want to imagine it as theirs. And they cannot do that if there are a lot of your personalized items lying around. So, put those items safely into boxes, and place them in your garage, in a storage unit or to your new home.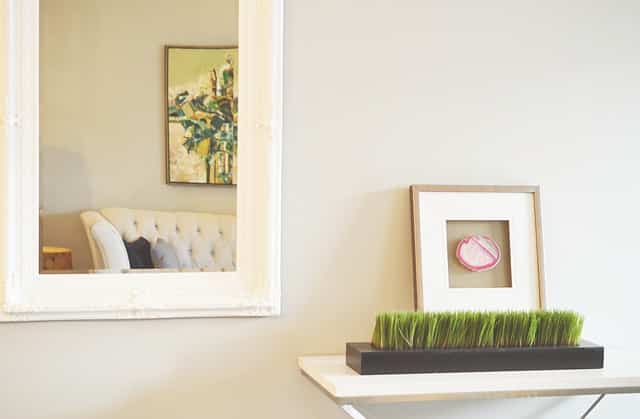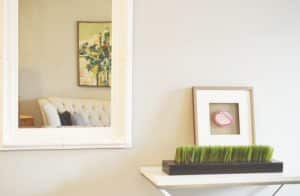 Removing the clutter from your home will make buyers imagine what their new home could look like.
Find A Local Tennessee Real Estate Agent
So, when your house is decluttered and thoroughly cleaned, it is time to look for some great local real estate agents. Firstly, look for recommendations from the people you trust. However, if nobody can give you recommendations, go online and do some researching. Try to find local real estate agents because they are familiar with the market and will know how to sell your property in the best and fastest manner. Also, a good real estate agent should know how to reach a wider audience and bring the right potential buyers. That is why you should interview them first. Ask for their experience and also, ask for their valuation. If you like what you hear, hire that real estate agent, and you will be one step closer to selling your property in Tennessee.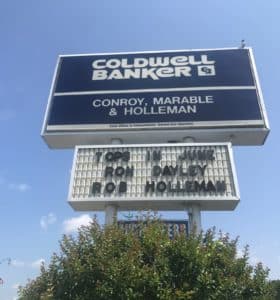 Having the right real estate agent can make or break your property selling. 
Prepare For an Open-House
All buyers want to see the property they are planning to buy. This is why you must prepare for an open house. Basically, that is when potential buyers who are interested in your property, come and view the house. This is why everything must be cleaned, decluttered and de-personalized. If you want, you can leave your real estate agent to greet the potential buyers and show them the property. Or, you can do this by yourself. Many people decide to stay in the home during an open house. Usually, because they want to meet the people who are going to be living in their old family home.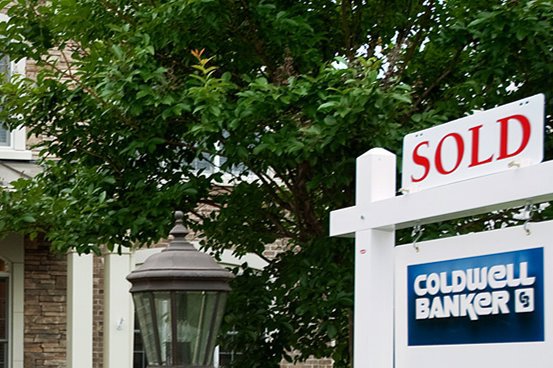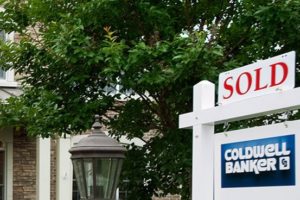 Make sure that all your potential buyers are notified about the open-house. 
Get Market Analysis
Of course, before you decide to put your house on the market, you need to set a price. And, that price cannot be what you simply want it to be. In order to price your Tennessee property, you must do market research first. So, if you are from Clarksville, learn about Clarksville properties for sale. Check all the similar properties that are being sold in your neighborhood and set your price accordingly. If your price is too high, nobody will want to buy, and if it is too low, well, you just made a big mistake and lost a lot of money. This is why market research is a must! So, check all other properties, their sizes, amenities, the condition they are in and similar. If this seems too complicated for you, ask a real estate agent to help you out and give you some real estate advice.
Why Pick me as your Realtor?


Unlike most realtors, when you list with me, I won't just put your home in the MLS and hope that one of the other Real Estate Agents in Clarksville TN will get your house sold. I will build you a custom website, I will shoot HD videos of your property, I will market your home on Social Media sites (I have over 400,000 local followers on my sites) and I will also do all the standard things that other realtors do to market your home.
Here is an article you may find interesting – Home Features today's buyers want.