Are you planning on putting your house on the market? Yes? Well, then you are in the right place! In today's article, we will discuss 6 clever ways to increase the value of your Clarksville home before selling it.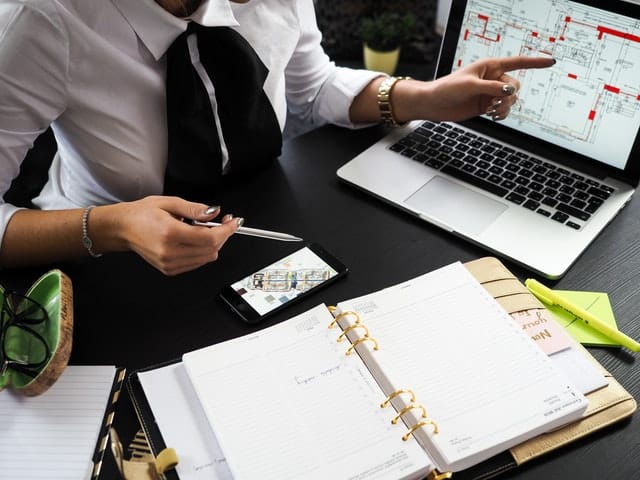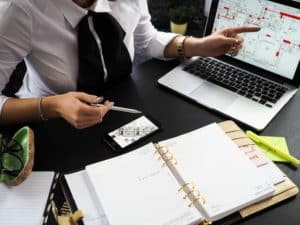 Why is this important besides the obvious reason? The answer to this question is quite simple, actually. Selling a house isn't as easy as it sounds. There are many different aspects you'll have to think about, many things you'll have to handle along the way – and most importantly – selling a house isn't a process that will end in a week. It takes time to find the right buyer and to accomplish getting the asking price. However, boosting your home's value, adding a feature here and there, upgrading a thing or two won't only add to its price. It will also help you sell your house faster. So, let's dive in!
Increase the value of your home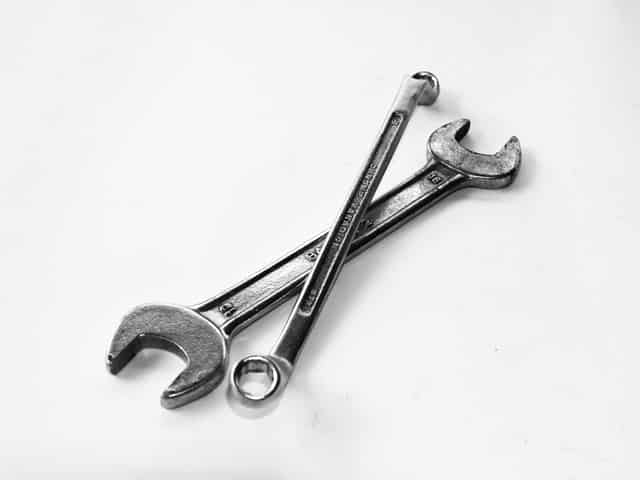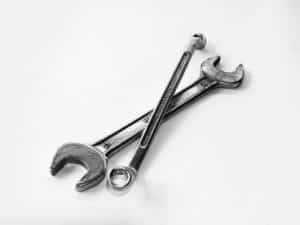 The smallest upgrades can make the biggest difference.
Let's get started with the 6 clever ways to increase the value of your Clarksville TN home
1. Baby steps first
Sometimes the smallest efforts are what pays off the most. And that is precisely what you should do when investing large amounts of cash into your property. What can you do? Is there anything you can do that will help you stay within the limits of your budget? Ask yourself these questions and think long and hard before giving yourself the answers to them. Be honest with yourself and you will get the best results. This process won't be hard to handle, especially if you are already living in a house you are trying to sell. You already know what's broken, what needs fixing, and what can be upgraded. It is the little things that can improve your potential buyers' first impression and increase the value of your home once you put it up for sale.
2. Staging your house
Home staging was something only professionals did in the past; however, things are quite different nowadays. Everybody does it. It is a competitive market, and every little detail counts. That is where home staging comes into play. You will want to keep your potential buyers' attention and get them interested.  And there is no better way than staging your house following some simple rules. You need to make your house look cozy, stylish and above everything else – clean.
3. Get rid of the clutter
This step is really important when it comes to making an effort to increase the value of your home before putting it on the market. Overcrowded rooms make space look smaller, dirtier, and simply – less desirable. That is why you will want to get rid of all that unnecessary clutter that has been piling up over the last few years. Go through your closets, drawers, pantry, kitchen, bathroom, attic, and basement. Sort your belongings and say goodbye to the items you won't be needing anymore. Also, keep in mind that you'll have to move in the near future. And decluttering will help you to not only boost the market value of your house but to save some money on your move as well. Give it some time and try to be strict. Everything you don't need or use anymore needs to go. And once you finish decluttering, you will be able to determine the cost of your move in advance. How? Well, you will know what you are about to transport to your new house. Nice, right?
4. Clean your house in order to increase its value
Yes. This step seems so obvious, however, so many of us neglect it. Home staging is all about leaving a good first impression. And no matter how good and valuable your house is, if it isn't clean and shiny – it will not make a good first impression. If cleaning your house sounds like a nightmare, you can always hire professionals to take care of this task for you. On the other hand, cleaning your house all by yourself can provide you with some valuable insight once again. You will see all these little things that need fixing, upgrading, or replacing during the cleaning process, so – yes, cleaning on your own might be a good idea.
Clean houses leave a better impression.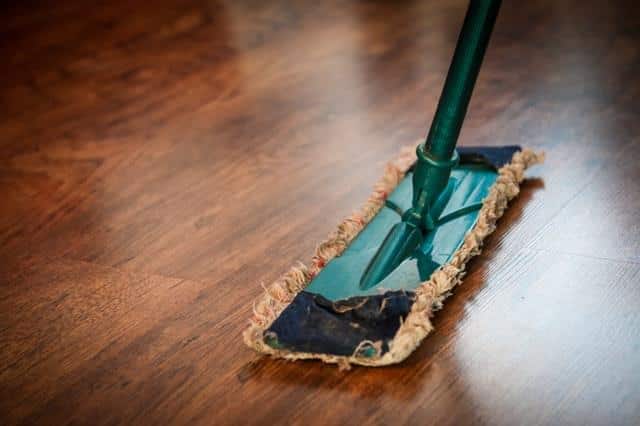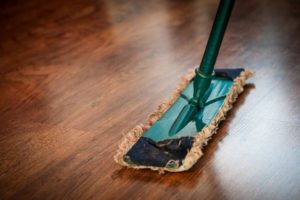 5. Small upgrades can do wonders
Are there some cheap upgrades that will help you leave a good first impression and increase the value of your home? Of course, there are. Here are some of them:
Brighten each room. After you clean your windows, you might consider replacing your old and broken window blinds.
Replace old doorknobs and cabinet pulls.
Replace old light bulbs and fixtures with some new ones.
Repaint your walls.
Repaint the front door. As we have mentioned before – it is all about the first impression people get when searching for their new home.
Refresh your woodwork by conditioning it and make sure to cover all the scratches that might make your home look older than it actually is.
Fix a squeaky floor and replace all the broken tiles if there are any.
Repair plumbing leaks and water damage if there is any.
Caulk around the tub.
Make sure your appliances are working, and if not – replace them.
Add a plant and floral arrangements in order to make your home more welcoming.
Let the light in!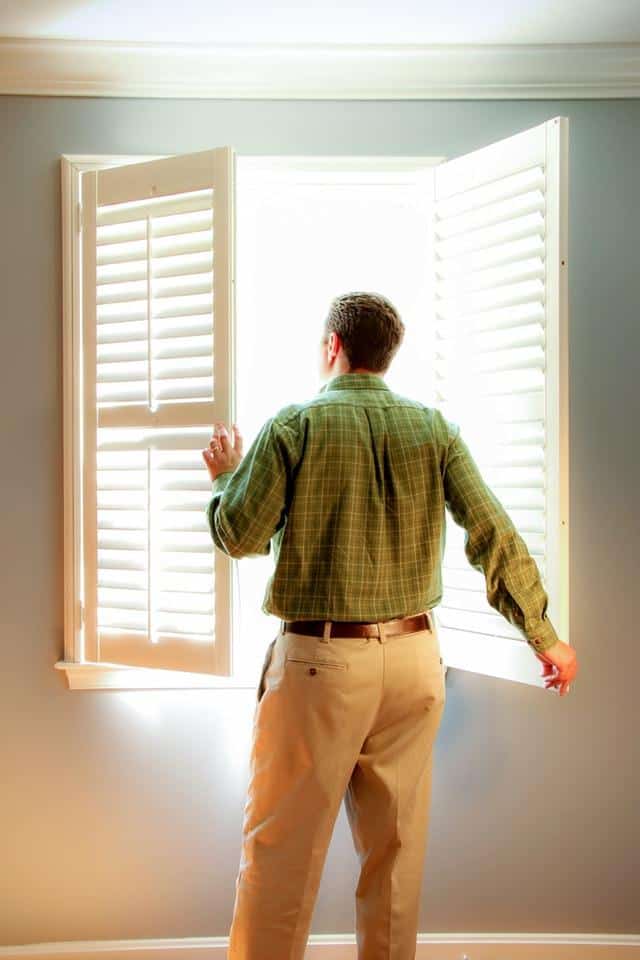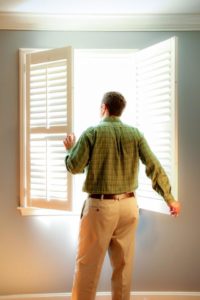 6. Staying organized is something that will help you stay on your budget
Yes. It will. And that is why you need to play it smart when it comes to ways to increase the value of your home before putting it up for sale. Think smart and try to make only the best calls. Try to save as much money as possible and avoid overspending. Not everything needs to be fixed or new, however, making every piece of your housework well together is the key when boosting your house's market value.
I hope these 6 different ways to increase the value of your Clarksville home tips will help you to sell your home.
Here is a handy checklist for moving out