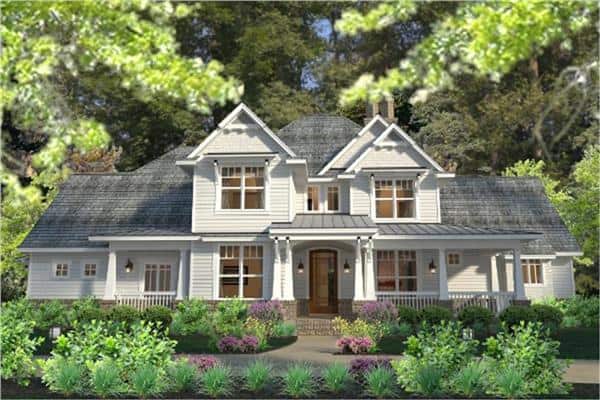 Tennessee Home Plans
Tennessee house plans, Custom, semi-custom home, and stock floor plans can all be modified for your perfect home design.  Custom home builders will draw up a blueprint just for you, no other house will be just like yours.  If you want an original layout then this is the way to go.
If you are looking for a cost-effective alternative or semi-custom home designs this may work for you.  Your builder can move walls and very the room sizes to fit your needs.
Southern home plans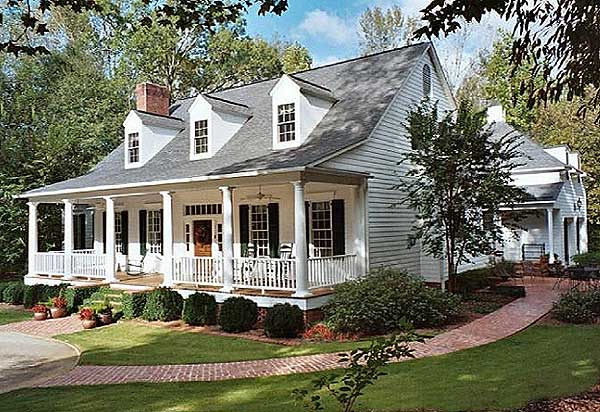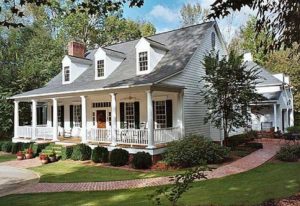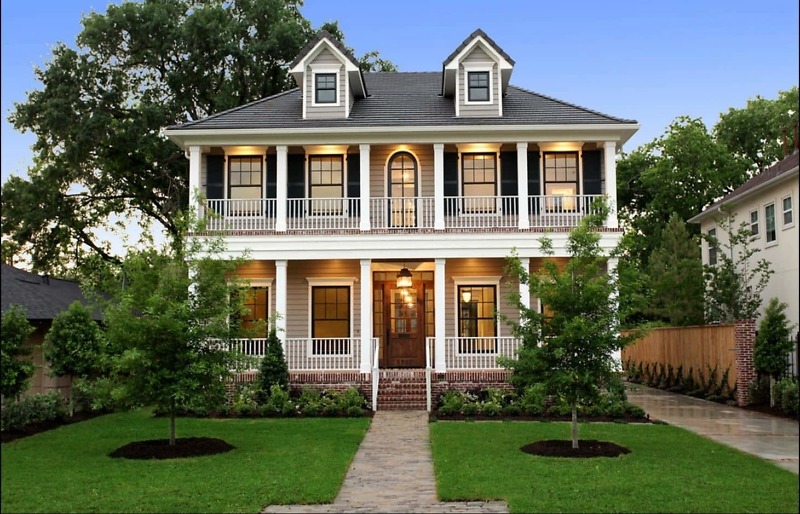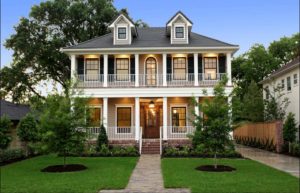 Southern house plans capture the slower paced, easy-going spirit of the South with their inviting façades and impressively covered porches, perfect for taking a load off at the end of the day. Similar to farm and country houses, Southern plans come in a variety of layouts suited to both urban and rural living. Two-story homes are usually better suited to heavily populated areas where land is at a premium, and simpler one-story houses are more common in rural locations. There are also some large, stunning designs in this collection that showcase colonial architecture at its best, reminiscent of the houses of wealthy antebellum landowners. We have collected a good breadth of homes (each can be customized or designed from the ground up just for you) that embody the South, and there's something for every personality and budget. If you need assistance finding the perfect Southern house plan, please email rdayley@realtracs.com or call 931-249-6598 and I'll be happy to help!
Modern house plans offer clean lines, simple proportions, open layouts, and abundant natural light, and are descendants of the International style of architecture, which developed in the 1920s. Flat or shallow-pitched roofs, large expanses of glass, strong connections to outdoor space, and spare, unornamented walls are characteristics of Modern house plans. The lot is often incorporated into the Modern style home, turning outdoor space into alfresco living rooms. To see additional Modern style house plans give us a call and set up an appointment to meet one of our local custom builders.
Homes for sale Clarksville TN and surrounding areas.