Glenwood Dr. in Clarksville TN is THE old-money neighborhood of Clarksville.  If you want Luxury and the comfort of living downtown, you can't beat Glenwood.  Home styles range from bungalows, and ranch, to mansions.  Mature trees and landscaped yards give you a look and feel that newer subdivisions just can't compare to.
Glenwood is a small prestigious neighborhood and the homes are in high demand. The neighborhood is made up of W. Glenwood Dr,  E. Glenwood Dr, and Glenwood Dr.  Call me and Let's get you Movin'.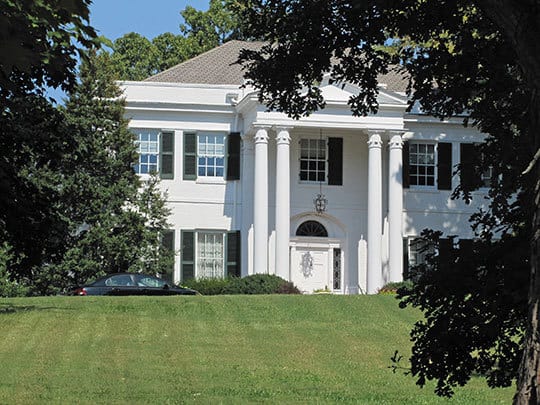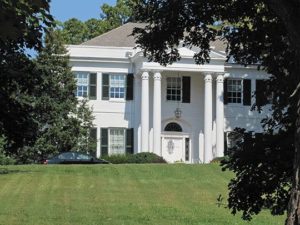 Glenwood Clarksville TN is part of old Clarksville and it's a charming quaint, and delightful neighborhood. Inventory is always low in Glenwood so keep on checking in on this page often and see if anything new has come to market that you would like to see and then give me a call.
Glenwood Neighborhood