Welcome to Sylvan Park, a vibrant and thriving neighborhood located in the heart of Nashville, Tennessee. Sylvan Park is known for its beautiful tree-lined streets, charming homes, and easy access to some of the city's best restaurants, shops, and parks. If you're in the market for a new home, Sylvan Park is a great place to start your search. In this article, we'll take a closer look at what makes Sylvan Park such a special place to live and explore some of the homes for sale in the area.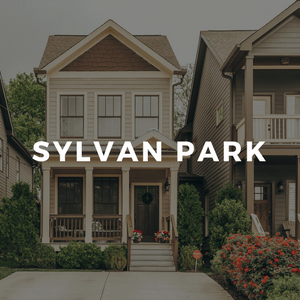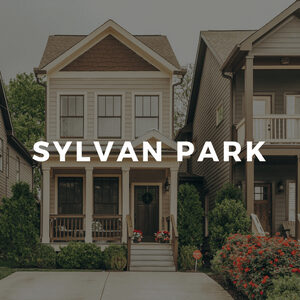 Living in Sylvan Park
Sylvan Park is a popular destination for young professionals, families, and retirees alike. The neighborhood has a tight-knit community feel, with regular events and activities designed to bring residents together. Some of the highlights of living in Sylvan Park include:
Easy access to some of Nashville's best restaurants and shops. Sylvan Park is home to a wide range of eateries, from casual cafes and coffee shops to upscale restaurants and bars.
Great schools. Sylvan Park is served by some of the best schools in the Nashville area, including Sylvan Park Elementary, West End Middle School, and Hillsboro High School.
Beautiful parks and outdoor spaces. Within a short walk or bike ride away from several great parks, including McCabe Park and Richland Creek Greenway.
Charming homes with a range of architectural styles. Sylvan Park is home to a diverse mix of homes, from cozy bungalows to spacious new constructions.
Homes for Sale in Sylvan Park, Nashville TN
These are just a few of the many properties currently available in Sylvan Park. Whether you're looking for a cozy bungalow or a spacious new construction, there's sure to be a home that meets your needs in this vibrant and welcoming neighborhood.
Conclusion
If you're looking for a great place to call home in Nashville, Sylvan Park is definitely worth considering. With its charming homes, great schools, and easy access to some of the city's best amenities, this neighborhood has something to offer everyone. So why not start your search for your dream home in Sylvan Park today?