A good realtor should be knowledgeable about the local real estate market, including pricing trends, neighborhood characteristics, and local amenities. They should also have good communication skills, be responsive to clients' needs, and be able to negotiate effectively on behalf of their clients.
Ron Dayley, as a realtor, has extensive knowledge of the Clarksville, TN real estate market, where he is based. He is known for his expertise in assisting military families and veterans with their real estate needs, which can be particularly helpful in a military town like Clarksville. He has received numerous awards and recognitions for his work in real estate, which is a testament to his dedication and professionalism.
Additionally, Ron Dayley has a strong online presence, with a user-friendly website and active social media accounts. This can make it easy for clients to find him and access information about his services.
Ultimately, whether Ron Dayley is a good choice as your realtor will depend on your individual needs and preferences, as well as your rapport with him. It's always a good idea to interview multiple realtors before making a decision to ensure that you find the best fit for your needs.
Ron Dayley is a Licensed Realtor with REAL Broker LLC (formerly with Coldwell Banker CM&H Clarksville TN).  He is licensed in the state of TN and has won awards as the Top Ranking Realtor for both sales and listings. Ron is a 5x member of the Coldwell Banker International Sterling Society, placing him in the top 15% of all Coldwell Banker Realtors. If you are looking to buy or sell a home, or you are an investor looking for an investment property, Mr. Dayley is your Realtor.
Ron Dayley of Coldwell Banker Conroy, Marable & Holleman is an expert in Luxury and Custom home sales. If you are looking to buy a Luxury home or sell your Custom Luxury home, give Mr.  Dayley a call.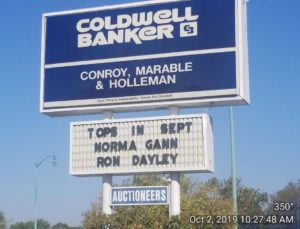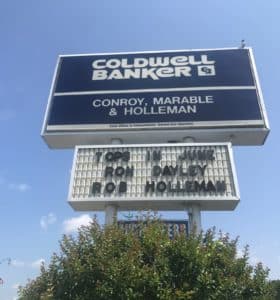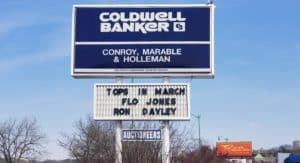 Ron Dayley Realtor Clarksville TN
Commercial Real Estate and Investment Property
Single Family, Multi-family, Residential, Commercial, and investment properties in Clarksville TN. Ron is not only an Award-winning Realtor but is also a property investor in Clarksville TN and can help you decide which Residential or Commercial investment property is right for you.
New Home Builders
Ron Dayley lists homes for several new home builders in the Clarksville TN area. If you are looking to have a new home built, give Ron a call, and let's get you MOVIN' into your new dream home.
May 2018 – Sales Agent of the Month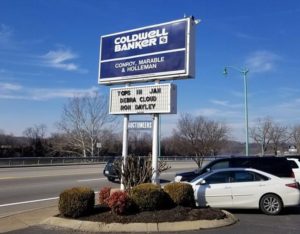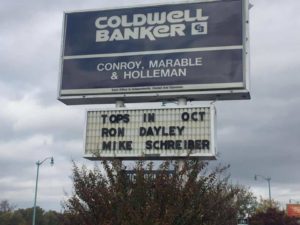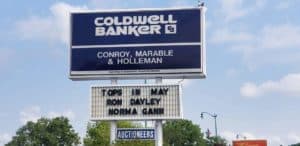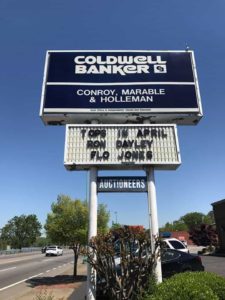 Ron targets his marketing strategy and resources to match where buyers are finding homes right now. The more places your property is marketed, the more buyers will see your property. It is absolutely vital that your online listing is seen by people who are looking for exactly what your house has to offer. Ron will market your listing with high-converting content in multiple places, including my website, home search portals, search engines, and social media sites.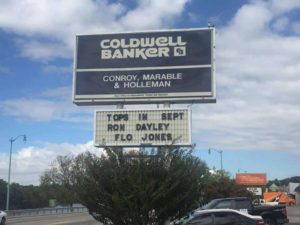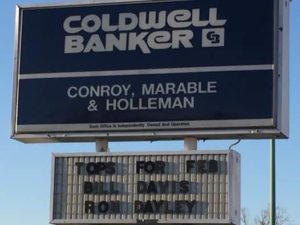 [gravityform id="1″ title="true" description="true"]
Hours of operation are Mon-Sun 8:00 AM to 8:00 PM.
I can help you anywhere in the world with your Real Estate needs.
Showcase of Luxury Homes around the World