Why should you use a Realtor to buy a home?
In this article, I will explain to you why you should hire a Realtor for your Real Estate transactions. Realtors are trained to negotiate the best deal for you. They don't let emotions get in the way of the deal, unlike most Buyers. On average, you will save money when buying a house with a Realtor on your side. Realtors will also take care of the paperwork involved and guide you through the entire home buying process. Having a Real Estate Profession on your side really will make things go smoother and relieve a lot of your stress.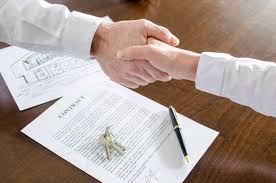 Top 6 Reasons to Use a Realtor to sell your home in Clarksville TN.
1. 

Education and Experience
You don't need to know everything about buying and selling real estate if you hire a real estate professional who does. Henry Ford once said that when you hire people who are smarter than you are, it proves you are smarter than they are. The trick is to find the right person. For the most part, they all cost roughly the same, so why not hire a person with more education and experience than you? We're all looking for more precious time in our lives, and hiring pros gives us that time.
2. Professional Networking
Real estate agents network with other professionals (Realtors, Bankers, Loan Officers, Lawyers), many of whom provide services that you will need to buy or sell. Due to legal liability, many agents will hesitate to recommend a certain individual or company over another, but they do know which vendors have a reputation for efficiency, competency, and competitive pricing.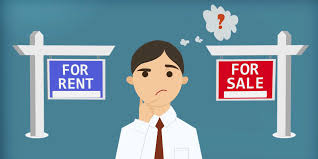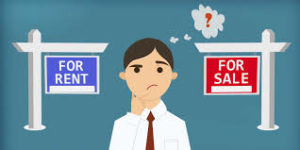 3. Negotiates Inspection Results
Inspections can impact the sale of your house. Having a real estate agent gives you an expert in your corner as you handle this aspect of the sale.
Hire a Realtor that will work around your schedule
4.

Negotiation Skills and Confidentia

lity
Top producing agents negotiate well because, unlike most buyers and sellers, they can remove themselves from the emotional aspects of the transaction. Good agents are not messengers just delivering buyer's offers to sellers and vice versa. They are professionals who are trained to present their client's case in the best light and agree to hold client information confidential from competing interests.

6 Reasons – Why should you hire a Realtor
5. Handling Volumes of Paperwork
One-page deposit receipts were prevalent in the early 1970s. Today's purchase agreements run ten pages or more. That does not include the federal- and state-mandated disclosures nor disclosures dictated by local custom. One tiny mistake or omission could land you in court or cost you thousands.
6. List Your House in the MLS

A real estate agent has access to the Multiple Listing Service (MLS). The MLS is a database of current homes for sale. By hiring a broker, information about your home will be instantly available to agents all across your area. They can conduct searches in the MLS for potential buyers to locate properties the buyers might be interested in.